When talking about actors and cameos, the first person whose name comes to mind is the late Stan Lee. However, many actors are quite well known themselves. One of these actors and directors is Hal Sparks.
Hal is well known in the film industry, and fans want to know more about his personal life. One who holds a high standing in his life, other than his son, is his girlfriend Summer Soltis. Let's find out more about her.
Who Is Summer Soltis?
Hal Sparks has been dating Summer Soltis since 2012 and have been together for a long time. Hal Sparks' girlfriend Summer, along with Jamiee Hossack, is the co-owner of the Girl Boss Productions.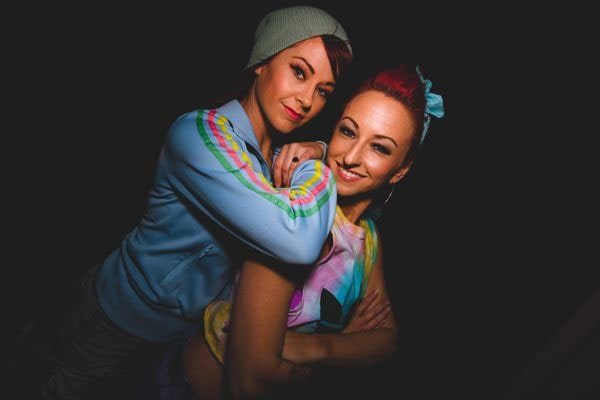 Summer and Jamie are co-owners of Girl Boss Productions. Image Source: Girl Boss Productions.
The duo from Las Vegas, NV, performs all around the world in live production shows and a variety of magic shows and corporate events. Summer and Jamie have several clients, and some of their well known corporate clients include Sprint, MAC, Corporate Magic, Rubies Costume, and Barco.
Mother Of An 18-Year-Old
Hal Sparks' girlfriend Summer has a son named Ethan McCoy, who turned 18 on December 12th, 2019.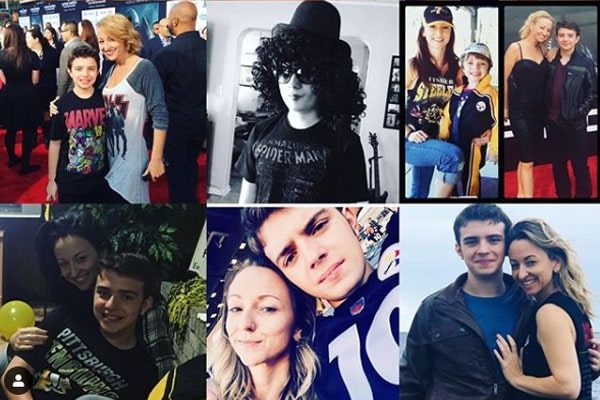 Summer has a son who recently turned 18 in December 2019. Image Source: Summer's Instagram.
Summer and Hal have been dating for a while now, and fans have assumed Summer to be Hal Sparks' wife. While it is true that Hal has a son named Camden Harrison Sparks, Summer is not his biological mother.
While not yet, but fans hope that they see this fantastic duo engaged and become the parents of two beautiful children.
A Cat Lover
For any cat lover, it would not be an understatement to say that cats are life. And it is even better if you can adopt rather than shop for them. If you share these ideals, you would be great friends with cat lover Summer Soltis.
View this post on Instagram
Summer has three adorable cats that she loves and adores. She has adopted a ginger cat named Maddie, a beautiful grey cat named Murphy and a handsome cat named Chud.
Works At Multiple Places
It is difficult for people to continue doing a single job. Among the few hundred who say otherwise, Summer shows that where there is a will, there is a way. Summer is engaged and works at four different places at present.
According to Summer's LinkedIn, Summer works at Destinations by Design, Inc. as the entertainment manager, is a self-employed producer/director/choreographer/performer, is an assistant at Marc Savard International as well as the co-owner of the previously mentioned Girl Boss Production.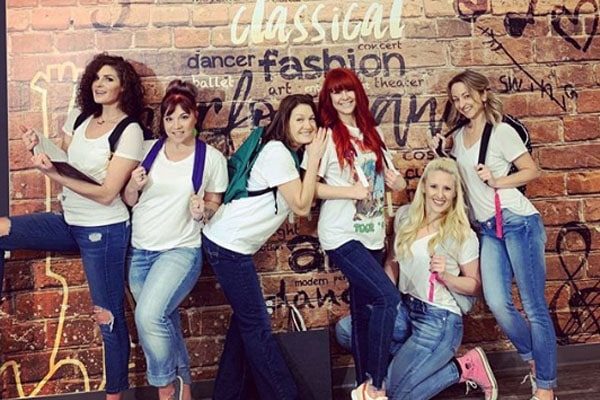 Summer Soltis currently works at four different places and is a hard worker. Image Source: Summer's Instagram.
Apart from these, Summer has also worked at the MGM Grand Hotel & Casino in Las Vegas as the Special Events Rep as well as Wynn Las Vegas as XS Nightclub.
Well, looking at how talented Summer Soltis is, Hal must consider himself one lucky guy to have her in his life.
For More Updates On Celebrity News, Biography, Entertainment Keep in Touch With SuperbHub.