Gaten Matarazzo, Stranger Things actor doesn't have any girlfriend as he is just in his early teen. Gaten, a patient of Cleidocranial dysplasia, a genetic bone disease is an inspiring character to many people having an illness like him.
Young Hollywood Actor Gaten Matarazzo, who is also a singer has helped a lot of patients suffering from same illness to feel better about themselves by telling people being open about living with rare bone and teeth disorder.
Cleidocranial Dysplasia is a disorder of bone that affects the development of bones and teeth which is characterized by complete absence or underdeveloped collar bones and facial abnormalities and one in a million has a chance to getting it.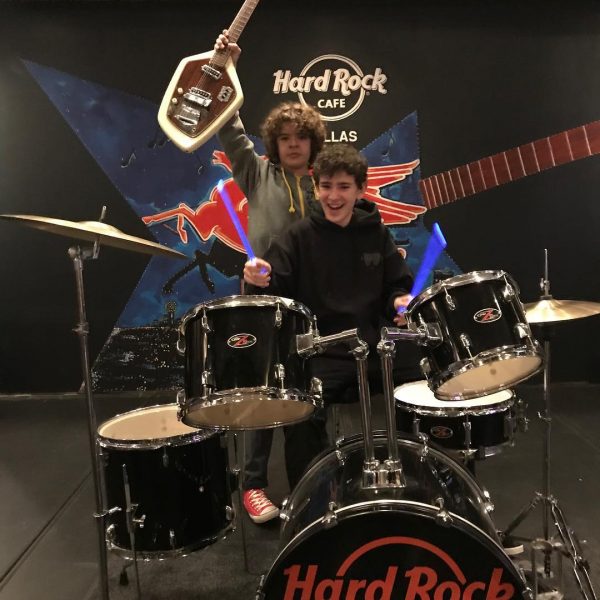 Gaten Matarazzo is really as sweet as a chocolate and a real hero.
Image Source:Instagram/gaten
Gaten, a Shorty Award winner of 2017, has used his fame to aware people about the Cleidocranial Dysostosis and raise fund for CCD Smiles, an organization helping Cleidocranial Dysostosis to cover costs of oral surgeries and actively notifies his fans in social sites to donate to CCD smiles.
Gaten, who has played a role of Dustin in Stranger Things having the same illness like him had begun his acting career from the Broadway stage as Benjamin in Priscilla, Queen of Desert and in Les Miserables as Gavroche in 2011.
Girlfriend and Affairs
Gaten, Screen Actors Guild Awards winner of 2017, is very young to have an affair. Neither any rumors and news has been published yet about him having a girlfriend nor has he revealed anything on that issue till now in his social media.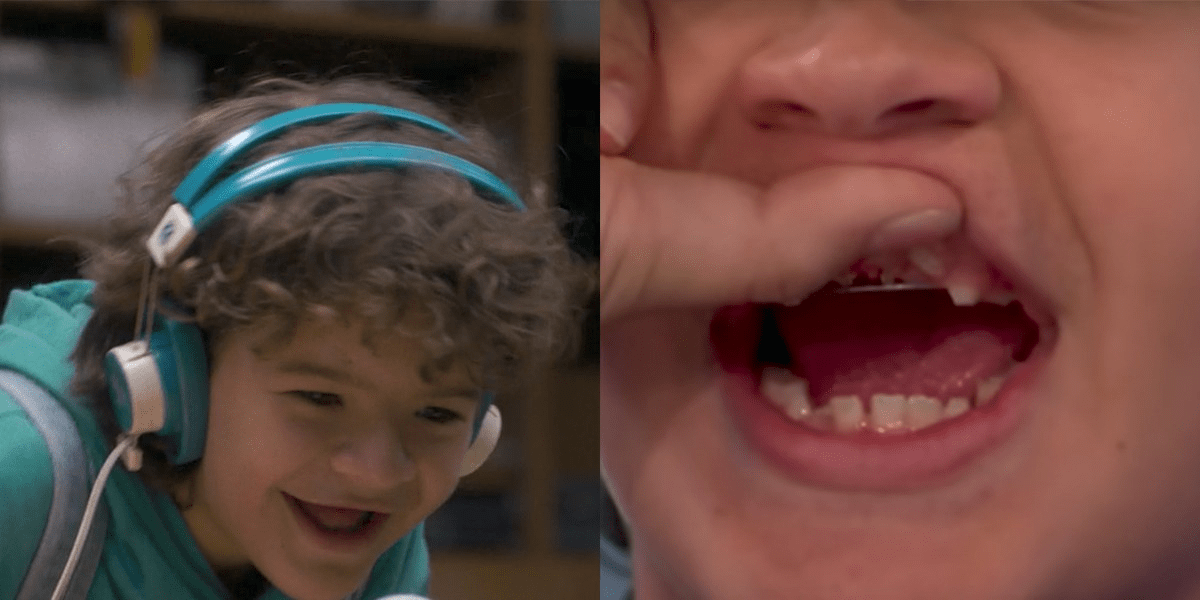 Gaten Matarazzo sharing how life is like with Cleidocranial Dysplasia.
Image Source: self.com
His illness has been proved as a boon for him as he got the lovable role of Dustin in Stranger things. Despite having such a rare disease and undergoing two surgeries and four extractions he seems happy to aware people about his illness and demonstrating the impacts of it.
It's sure that many of his fans are in line to date such a versatile, strong and confident hero. From such an early age, he has made his parents proud.
Gaten Matarazzo: A REAL HERO and INSPIRATION TO ALL!!!
Visit SuperbHub for more celebrity News and Entertainment.