Who hasn't heard the name of Gary Vaynerchuk, a motivational speaker? He is an inspiration as well as a mentor to thousands of people around the world. Besides speaker, Gary is a wine entrepreneur and a blogger. Gary has an estimated Net worth of $160 million as of 2018.
Gary started his career in the Wine industry by taking his family's wine business online. He is an investor in social platforms along with the host of a YouTube docu-series and a podcast "AskGaryVee." Gary has motivated a lot of people around the world with his motivational speeches.
Gary Vaynerchuk Net Worth and Earnings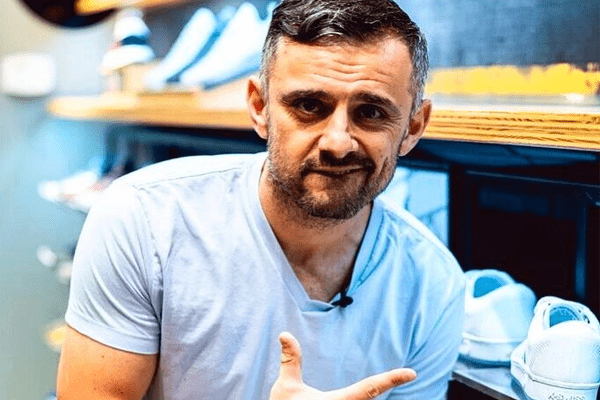 Gary Vaynerchuk net worth is $160 million as of 2018.
Photo: Instagram/Gary Vaynerchuk
Gary is a Russian-born entrepreneur who has led his father's wine business into a height. In 2018, he is an established tycoon, consultant, and CEO with a net worth of $160 million.
Vaynerchuk assembles his net worth from different sources. His sources of income include;
A retail wine store in the USA named Wine Library.
Wine Library TV, a video blog webcasting daily about wine.
VaynerMedia, a social media brand co-founded by him in collaboration with his brother in 2009.
Hosting a YouTube docu-series and a podcast named "#AskGaryVee Show" through his YouTube channel "GaryVee".
 YouTube Channel "GaryVee"
The serial entrepreneur Gary has a YouTube Channel named "GaryVee."He uploads vlogs with motivational speeches daily. Moreover, he uploads videos explaining to the viewers what it's like to be a CEO, investor, speaker, and public figure in today's digital age.
As per the record of July 23, 2018, GaryVee has the following statistics.
| Created date | Video Views | Subscribers | Monthly Earning(est.) | Yearly Earning(est.) |
| --- | --- | --- | --- | --- |
| Oct 6th, 2007 | 114,480,132 | 1,490,078 | $753 - $12k | $9K - $144.5K |
From this YouTube channel, Gary hasn't just earned money. Along with money, he has attracted a lot of followers making people motivated. It has helped him to add a huge amount in his current Net worth.
Earnings from Wine Library
The youngest winner of "Market Watch Leader" award in 2013, Vaynerchuk is a co-director of Wine Retail Store named "Wine Library". It is at 586 Morris Avenue, Springfield, New Jersey.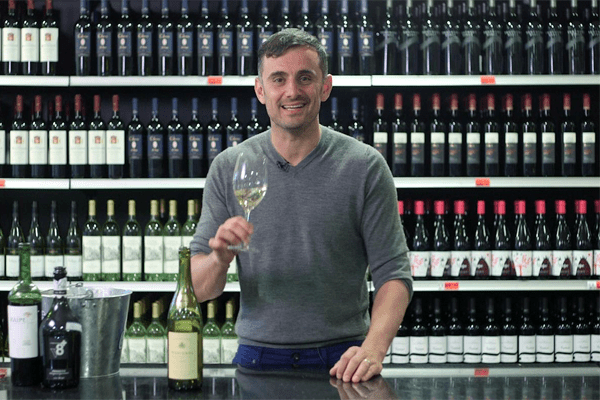 Gary Vaynerchuk Net worth credit goes to his Wine Library. Image: Just Beer
Customers can visit the shop as well as order online if they are interested in buying varieties of wine according to their taste. Wine Library sells wine at an affordable price along with no shipping charges.
Vayner Media/ Author
In collaboration with his brother AJ Vaynerchuk, Gary founded a full-service digital agency"VaynerMedia" in 2009. He is the CEO of VaynerMedia. It has assisted a lot in adding some amount to Gary Vaynerchuk's Net worth.
Gary has written numbers of books on subjects of social media, brand building, and e-commerce. His books worked as a profit to his Net worth of $160 million. Millions of people around the world buy his books in search of motivation.
The winner of "Best Wine Podcast or Videoblog of American Wine Blog" awards in 2007 is living a luxurious life. He has dreamt of buying a New York Jets, and he is about to achieve his dream soon with his increasing Net worth.

Visit SuperbHub for more Entertainment articles.