Israeli actress, Gal Gadot Varsano, is a model and a pageant queen, Miss Israel 2004. Gal Gadot is all over the media's radar due to the success of the movie Wonder Woman. The 33-year-old actress tied a knot to husband, Yaron Varsano, on 2008.
The Wonder Woman's husband is a successful Israeli businessman. The couple is head over heels about each other since the first day they met. Gal and Yaron initially met at a "very strange party in the Israeli desert" in 2006. The relationship between the love-birds is thriving since.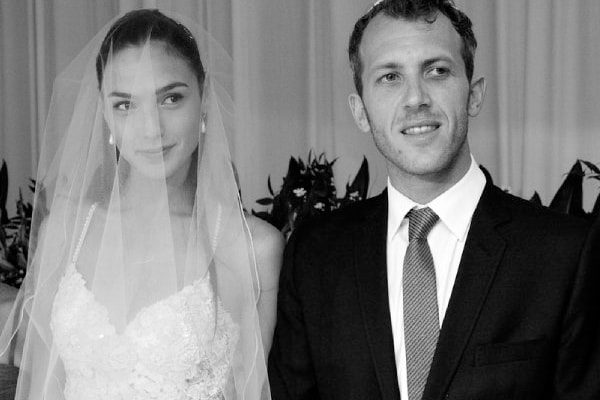 Gal Gadot and husband, Yaron Varsano, married ten years back in Isreal.
Image source: Yaron Varsano/Facebook
The pair has two wonderful kids-Alma Versano and Maya Versano. The children are six years and one year old respectively. The stunning actress was six months pregnant with her second child while filming the blockbuster action movie- Wonder Woman.
Gal Gadot Relationship and Datings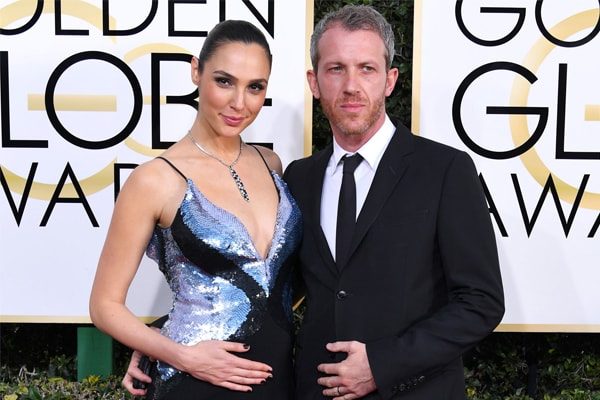 Husband of Gal Gadot, Yaron Varsano, is a successful real-estate mogul.
Image source: Popsugar
Gal Gadot and lucky husband, Yaron Varsano, had a very strong bond since the first time they met in Yoga Retreat. In an interview with Popsugar, Gal admits on finding "the one" in the party in Isreal.  Moreover, stunning Gal admits that she was too young to understand since her now-husband is 10 years older than Gadot.
On their second date, Yaron confessed his serious love for Gadot told that he would propose within two years. The couple married two years after. The invincible bond between the duo has made them the literal definition of relationship goals.
Husband Yaron Varsano
Yaron Versano is a real-estate mogul, working alongside his brother and partner Guy Versano. Versano sold his hotel to a Russian billionaire for about $26 million. Despite being born to Isreali parents, he was born and raised in Amsterdam
Gal Gadot's recent rise to stardom has not affected the relationship between the duo. The couple is happily married for ten years and is still united as life partners. The love-birds is not shy about their love for each other. Moreover, the fairy-tale couple takes every chance they get to flaunt each other in their social media.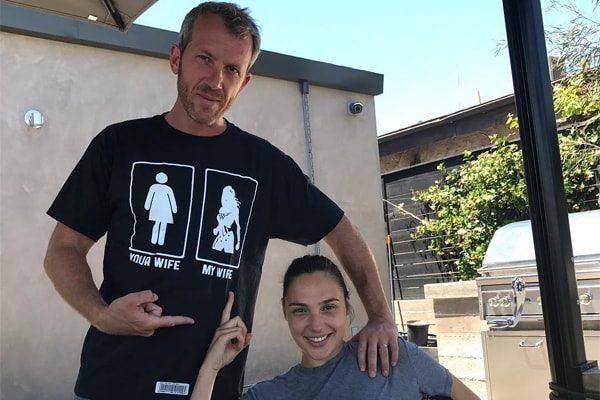 The picture of Gal Gadot and her husband, Yaron Varsano, got viral on the Internet. Image source: Yaron Varsano/Instagram.
Husband, Yaron, is proud of his wife and posts a lot of Wonder Woman's sneak-peeks. He recently posted a picture of him wearing a Wonder Woman t-shirt with a caption "#mywife #therealwonderwoman ❤️" which went viral on the internet.
SuperbHub for News and Entertainment