With the release of Star Wars: Return Of The Jedi, fans want to know more about their favorite actors. Their earnings are a great deal of interest for not only the fans but also the media.
So let's find out something about one of the most hyped-up characters of the series Obi-Wan Kenobi AKA Ewan McGregor's Net Worth.
Net Worth And Earnings
Ewan McGregor's fame is seeing a huge uprise and with that so is his earnings. The actor's total net worth is reported to be at $45 million but the exact amount is rising at the speed of light.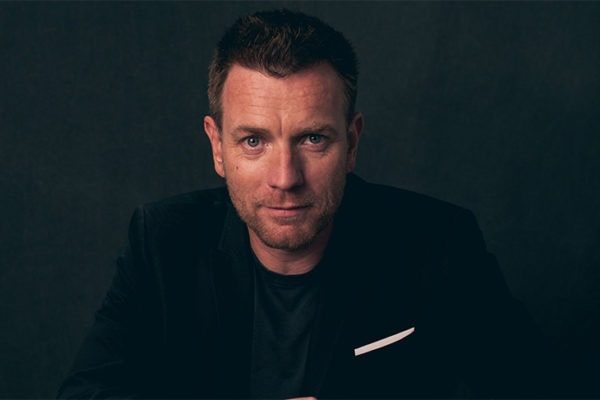 Ewan McGregor earned most of his fame thanks to his role in Star Wars. Image Source: EwanMcGregor.
The star's main source of earning is thanks to his career in acting. And with Ewan's skills, he has been able to be p[art of many great movies.
More Than 60 movies
Ewan McGregor is a really popular actor and the fact that he has appeared in over 60 movies is more than enough to prove it. With so many roles, the actor surely received a lot of money and the same can be said for the movie producers. Here are his five most popular movies with their box office collections:
| Movie | Release Date | Box Office Collections |
| --- | --- | --- |
| Star Wars: The Force Awakens | Dec 18, 2015 | $2.06 Billion |
| Angels and Demons | May 4, 2009 | $485.9 million |
| The Impossible | Oct 11,2012 | $198.1 million |
| Christopher Robin | July 30, 2018 | $197.7 million |
| Moulin Rouge! | May 9, 2001 | $179.2 million |
There are also a few movies that are set to release in 2020 like Birds Of Prey and The Birthday Cake. Some movies that are currently in the pre-production stage include The Cow, The Land Of Sometimes and an untitled Star Wars series.
How Much Did Ewan Get For Playing Obi-Wan Kenobi?
Ben (Obi-Wan) Kenobi was a role that no one can forget, nor the character who played it. But how much did Ewan Mcgregor get paid for playing this iconic role?
Ewan McGregor is widely known for his role as Obi-Wan Kenobi. Image Source: Lucas Film.
According to The Richest, the actor was paid $7 million for playing one of the most loved characters in Star Wars in the Star Wars: Episode III – Revenge of Sith. Ever since then, the actor has been called over for many movie roles outside of Britain, especially in the US.
Ewan McGregor Divorce
Ewan McGregor was previously married to Eve Mavrakis for more than 2 decades. The topic of divorce emerged when the actor was seen kissing his co-star from Fargo, Mary Elizabeth Winstead.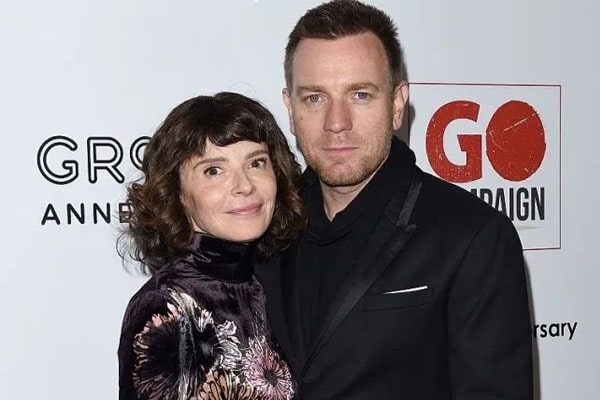 Ewan McGregor and Eve Mavrakis are no longer together. Image Source: Buscarfoto.
According to Daily Mail, the ex-couple owned a mansion worth a little more than $5.2 million when converted from £4 million. As a part of the divorce, however, the mansion was handed over to Ms. Mavrakis. Along with that, Mavrakis also requested the judge for sole custody of the kids.
Nevertheless, the actor's roles seem to be getting more popular and Ewan himself seems to be in demand. With such a reputation, it might not take too long to not only get back what he lost but also get past it.
For More Updates On News, Entertainment, Biography Keep in Touch With SuperbHub.