Cyn Santana is a Dominican and Salvadorian beauty model who now has a child with Joe Budden, an American broadcaster, and a retired rapper. Cyn gave birth to Lexington Budden on December 15, 2017.
Santana also has a step-son, Trey Budden. Trey is the eldest son of Joe Budden and his Ex-Wife, Angie.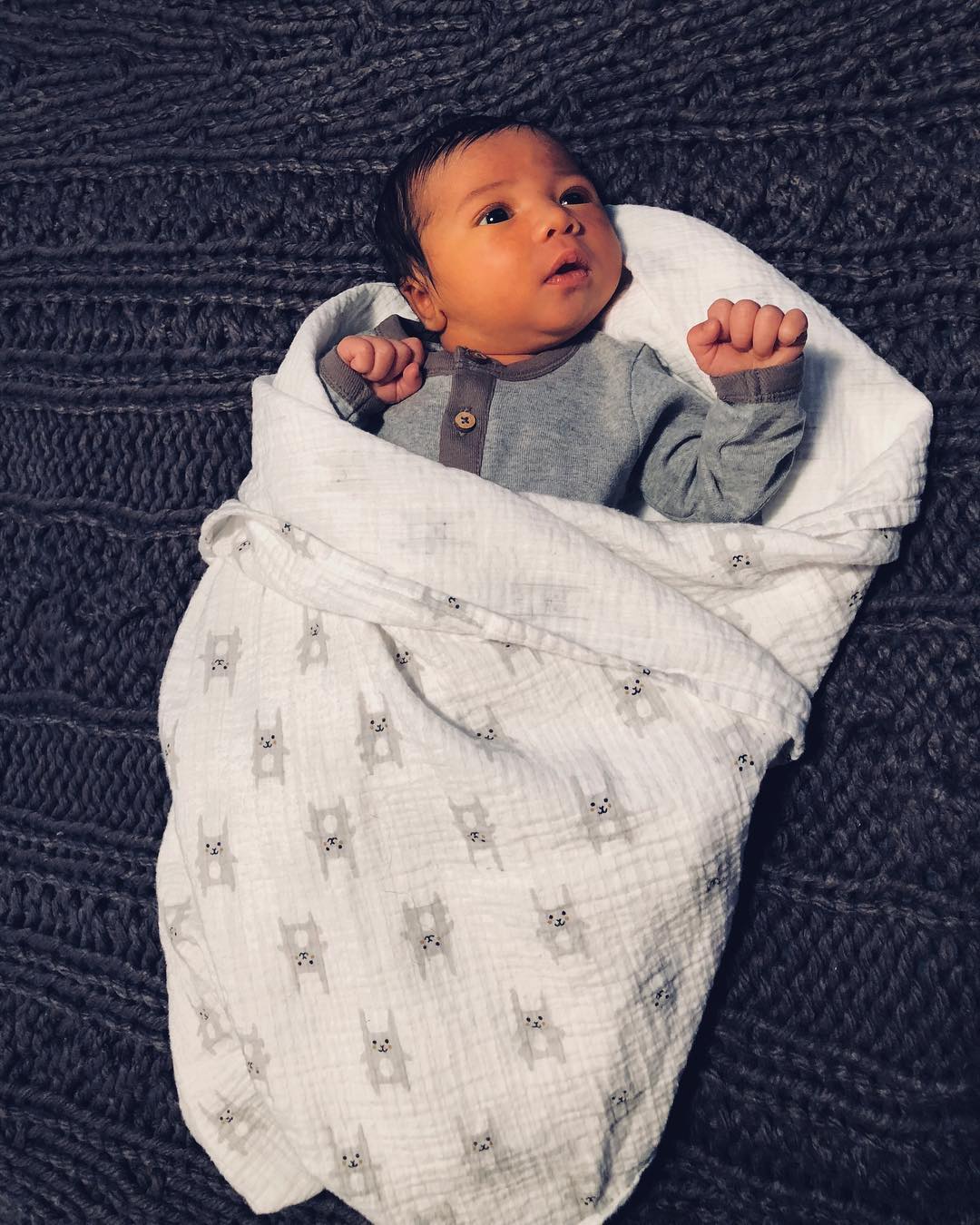 Lexington Budden when he was just a week old. Image Source: Cyn Santana's Instagram.
Joe and Cyn welcomed their first baby boy into the world on the tenth anniversary of Joe Budden's cult classic Mood Music 3. The couple was very happy and cherished.
Also See: Cyn Santana's net worth.
The duo issued few statements on Twitter with Cyn showing love to her husband and fans for all the affection.
Cyn has acted in the music videos of Nas and 2 Chainz.
Cyn Santana and Erica Mena
Before being in a relationship with Joe Budden, Cyan was in an affiliation with Erica Mena. Erica Mena is a reality show personality and also a former model.
Cyn Santana (right) and Erica Mena during the season premiere of Love and Hip Hop.
All of the three, Cyn, Joe and Mena were featured in the show 'Love and Hip Hop', a program featured on VH1.
Then pair Cyn and Mena parted their ways when Cyn accused Mena of cheating during Season 5 of the show 'Love and Hip Hop'.
Cyn called Mena disloyal after Mena kissed Bow Wow, an American Rapper, as a 'stunt'. Later on Mena went berserk and spilled all of Cyn's secret and the dispute between them got physical on the camera.
After their break up, Cyn and Joe started dating, sometimes during the August of 2016.  They were even dubbed as the "Hottest Couple" by VH1.
In an interview with the Hot 97, Cyn stated that she was basically harassed by Mena as she was pinned to the wall and had no other choice.
This is Cyn's first child whereas Joey's second child as he already has a boy named Trey from his previous relationship with Angie.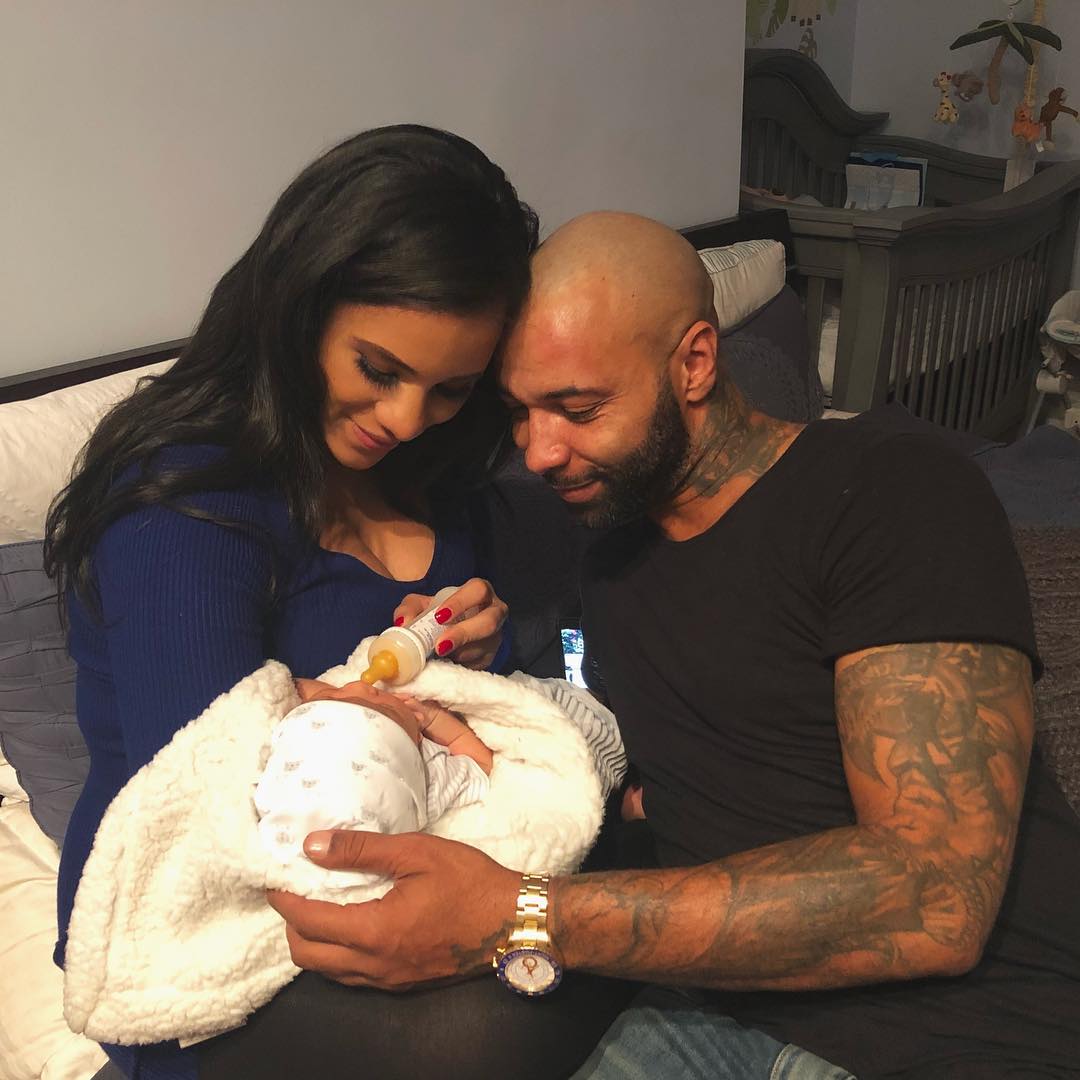 Cyn Santana and Joe Budden bottle feeding their child, Lexington. Image Source: Cyn Santana's Instagram Feed.
For more News and Entertainment follow SuperbHub.