Harry Potter Film series star Emma Watson and Glee's actor Chord Overstreet were dating each other in March 2018. But later the two officially split in May of the same year. Again a rumor is spreading in the news about Emma Watson and Chord Overstreet dating again after they were caught kissing in public.
The two Hollywood stars Emma Watson and Chord Overstreet have kept their fans in confusions. During their dating period, their fans were in complete delusion about either Emma and Chord Overstreet dating each other or not. Later, they surprising broke up and again are having romance in public.
Emma Watson and Chord Overstreet dating again
After the breakup in May 2018, Emma Watson and Chord Overstreet were single again. But the ex-couple look like they are dating again in June 2018.
Actress Emma Watson was spotted with Actor Chord Overstreet in Los Angeles leaning entirely into a PDA moment. Emma was seen shopping together, roaming around and locking lips with Overstreet. The secretive actress showed her feeling toward Overstreet clear with an unusually public kiss.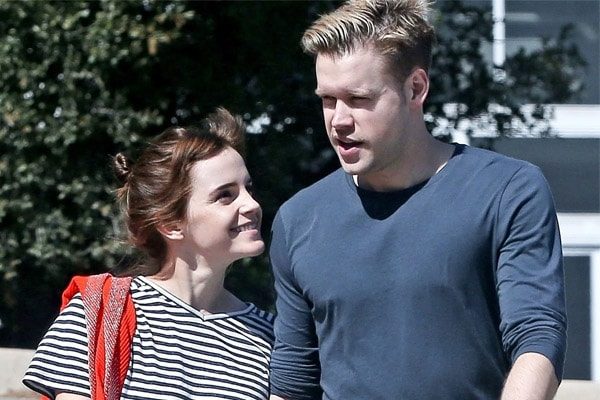 Chord Overstreet and Emma Watson began dating again after a month of break up. Image Source: Pop Sugar
Watson had even unfollowed Overstreet from her Instagram page after breaking up with him. Probably, the actress could not stay far from Overstreet for long. She might have seen some goods traits in Gee's actor which made her reconcile with Overstreet again.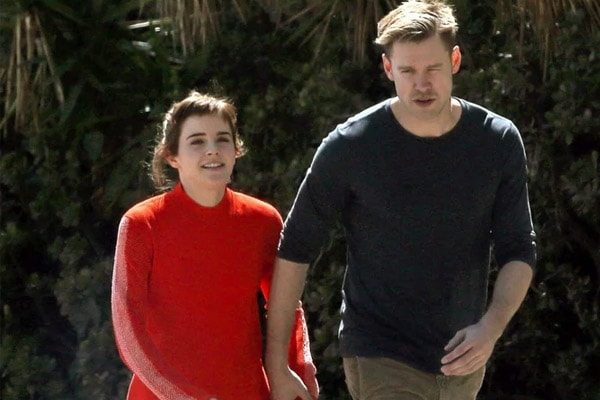 Watson and Overstreet spotted together catching hands in the street of Los Angeles. Image Credit: Pinterest
Emma Watson does not prefer sharing her love life with the media. She wants to preserve her boyfriend's as well as her own privacy. Watson shared in an interview with a magazine that she does not expect people to take paparazzi pictures of hers.
Emma Watson Past relationships
The Beauty and the Beast lady Emma Watson was in a romantic relationship with William "Mack" Knight since 2015. But things just did not work out between them. As a result, the duo split up in late 2017.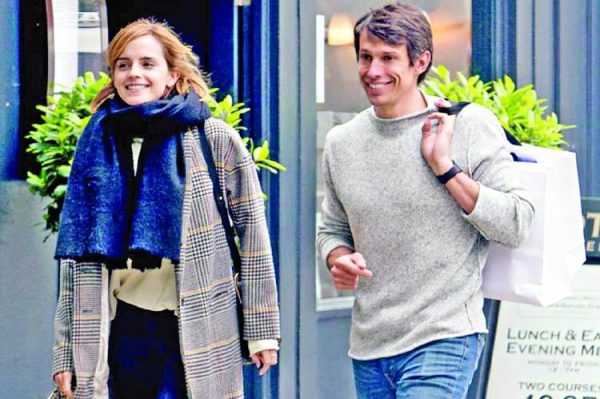 Emma Watson was in a relationship with William Mack Knight before dating Chord Overstreet. Photo Source: The Asian Age
Not only Emma but her current boyfriend, Chords Overstreet was also dating Brooke Butler since 2015. Overstreet reportedly split up with Butler later in 2016. Both Overstreet and Butler unfollowed each other in Instagram after their breakup.
For other Celebrity News and Entertainment, Visit SuperbHub.