The NFL former football player Joe Namath gave his daughter Olivia Namath's hand in the hand of several times jailed Edwin Baker III. Olivia Namath, Joe's daughter, and Edwin Baker III tied their knot in 2013 at the Ca'd'Zan, the historic mansion of circus king John Ringling.
Youngest daughter of Joe Namath, Olivia Namath and her husband together had a baby girl named Natalia who was born before their marriage when Olivia was just 16 years old.
The wedding that surprised Joe's Fans
Edwin Baker III, son in law of Joe Namath had been arrested many times for his illegal works. Baker was once arrested for robbing a McDonald's escaping with $10,000 by threatening the manager. Similarly, he was taken to prison for possessing marijuana and cocaine.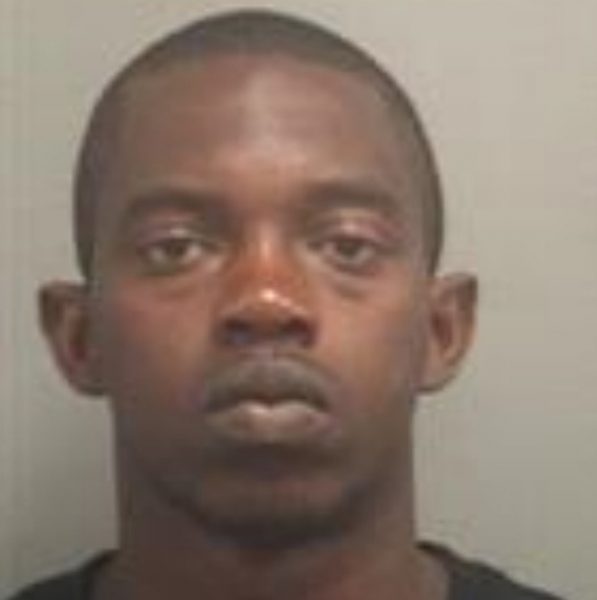 Mugshot of Edwin Baker III, arrested for possessing drugs, reckless operation of boats, robbery and driving illegally. Image Source: GossipExtra
Moreover, the husband of Joe's daughter was also arrested for driving with a suspended license and reckless operation of the boat. In 2013, Baker III was last arrested for skipping a court date.
Despite all of these criminal records of Edwin Baker III, Joe agreed to have him as his son in law and happily attended the wedding of his youngest daughter Olivia where only 12 people were attended and gave them the blessing.
Probably, there might be some good qualities of Baker III which attracted the beautiful daughter of Joe Namath and might be Joe doesn't want to say no to his beloved daughter due to which he couldn't deny his son in law Baker III.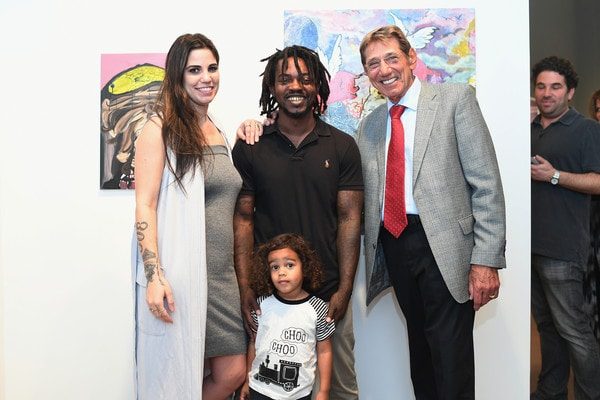 Edwin Baker III with his daughter Natalia, Father-in-law Joe Namath and Wife Olivia in West Palm Beach, Florida. Image Credit: ZIMBIO
Olivia Namath, wife of Baker III is also not far from the legal case and criminal activity. She was also arrested for speeding in a Mercedes in 2010first but later she was just placed in a Pre-trial intervention program and released without any charges as it was her first crime.
There's no any news about how Olivia and Edwin Baker met and why Olivia choose Baker as her fiance. But seeing the couples chemistry and Joe's relation with his son in law, it's sure that the married relation of Olivia and Baker III is going absolutely well along with their baby girl Natalia.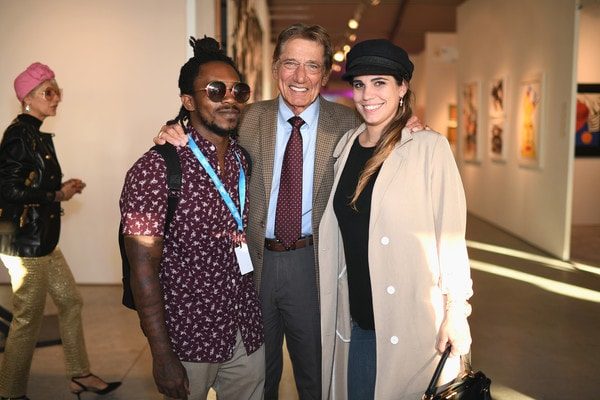 Joe Namath with his daughter Olivia and son-in-law Edwin Baker III. Image Source: Zimbio.com
Visit Superbhub for more celebrity News and Entertainment.