The number of actors in Hollywood is something best left for the imagination as the number far exceeds what one can count. However, even with so many stars, it seems that there is never enough. And so, we can find talented faces joining the business every year.
However, this is not limited to acting. Some work not only as an actor but also as other production-related workers, like a producer, writer, etc. One such star is Alexanne Wagner, who has been credited as a producer, actress as well as a writer. Let's find out all about her.
Love For The Industry
Many stars in Hollywood have an incredible story as to what made them love the industry. The list also does not exclude the star, Alexanne Wagner.
Alexanne Wagner was born on August 7th, 1988, and had showbiz in her blood since birth. According to an interview with Voyage LA, Alexanne Wagner's mother was a part of the production crew for the entertainment company called the Cirque du Soleil.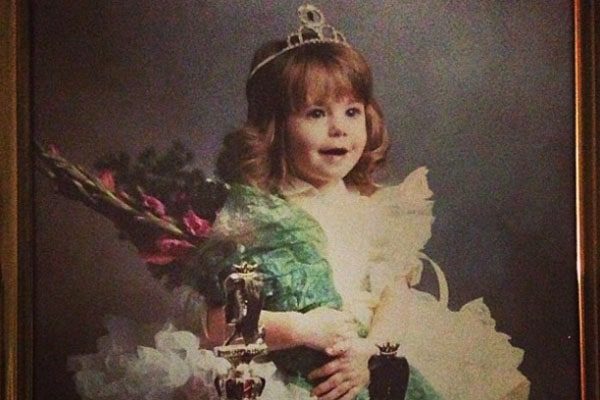 Star Alexanne Wagner was born with showbiz in her blood. Image Source: Alexanne's Instagram.
Alexanne Wagner's mother often took her on-site and was adored by all the artists. This experience sparked her love for the industry. After a few years, when Alexanne got her hands on her first camera, she realized that she enjoyed filming interviews.
After discovering broadcast Journalism in her high school, she realized her real passion and her love for the camera. Unlike most people, Alexanne enjoyed not only being in front of the camera but everywhere around it. Along with this, she also enjoyed creating stories and later, filming them.
Started Her Career in 2015
The actress, Alexanne Wagner, is still a new face in Hollywood but has still managed to become well known. Alexanne's first work was a short named Set You Free, released in April of 2015. She was not only an actress for this short but was also the writer. Despite being her first work, Alexanne was quite successful.
View this post on Instagram
Since then, Alexanne has gained a lot of fans, and it seems that she is moving at the speed of light in terms of popularity. Her headstart has been great so far, and her supporters hope that success follows her.
Alexanne Wagner's latest works include a short titled The Debt, set to release in 2020. Along with this, Alexanne is also part of The Color Rose, which is at the post-production stage as well as Oh Boy!, which is still in it's filming stage. Some of her renowned works are in The Dirt, Shameless and Laid In America.
According to Alexanne's LinkedIn, she is a content producer for the entertainment platform, Triller, as well as had several experiences making her the best at what she does. Thanks to all the success, Alexanne Wagner's net worth must be grand as well.
Relationship Status
Being the extremely pretty actress that Alexanne is, many fans wonder if there is someone who has already stolen her heart. Sadly for the male fans, someone has.
Well, Alexanne Wagner's boyfriend, Eric R Larsen, is a self-proclaimed internet junky as well as a voice actor.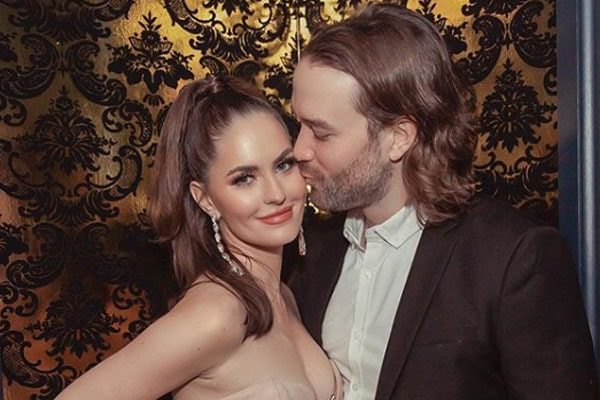 Alexanne has been dating voice actor Eric Larsen for a while now. Image Source: Alexanne's Instagram.
Eric Larsen's middle name is the letter R, which despite popular beliefs, has no meaning and is simply the letter R. The two have been dating for a long time now, and fans hope to hear news about them turning their relationship up a notch soon.
Make Sure To Follow  SuperbHub For More Updates On Celebrity Entertainment, News, And Biography.