RHONJ seems to be in trend all over the world. Surely that means news about the related casts travels fast. While there is such news, let's shift our focus on one of the characters.
Dolores Catania is one of the fan favorites, and when they heard about the disbarment of her ex-husband, fans wanted more information. Let's find out a bit more about the case.
Dolores Catania's Ex-Husband Frank Catania
Frank Catania is a businessman and a co-star in the famous TV show RHONJ. He was previously married to Dolores Catania of the same TV show, and it has been years since they divorced.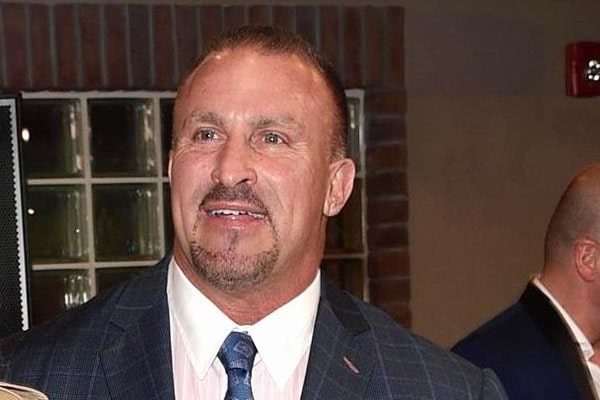 Frank Catania is the ex-husband of RHONJ star Dolores Catania. Image Source: Reality Blurb.
It is believed that the couple split up after finding out that Frank was dishonest with his then-wife. Even after the separation, the former husband-wife couple lives under the same roof and have a great relationship as friends. The ex-pair share two children; Frankie Catania and Gabrielle Catania.
Frank Was Disbarred
Back in late 2017, Frank was disbarred from practicing law. Why it happened was a shock to everyone. It was rumored that he was accused of misappropriating client's funds. The details involved having the client put $15,000 in his business account while himself paying $10,000 for the legal fees from a separate account.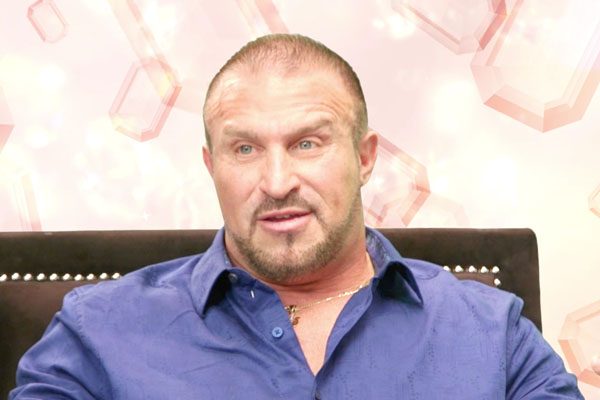 Back in late 2017, Frank was disbarred by the supreme court. Image Source: Pinterest.
Later, Frank was found guilty of this and was charged with "conduct involving dishonesty, fraud, deceit or misrepresentation." The supreme court, thus, ruled that Frank be disbarred from practicing law for knowing of misappropriation of client and escrow funds.
Dolores' View On The Disbarment
As mentioned prior, Frank moved in with Dolores. After hearing about the disbarment, she let Frank live with her. And it did not take long for both of them to adjust in their own lives.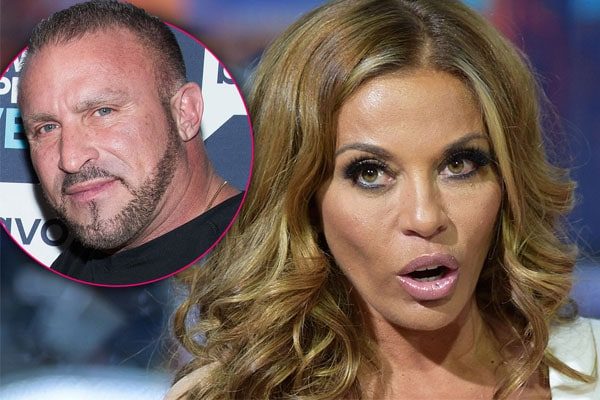 Dolores does not like it if people talk about Frank's Disbarment. Image Source: Radaronline.
Moreover, they have a relationship that can be described as "marriage without s*x" and don't like to barge into each other's lives. However, the ex-couple doesn't like it when the topic of disbarment is brought up. The ex-pair prefer that personal business be left alone.
What Are Frank and Dolores Doing Now?
Frank and Dolores have a fun relation going on. As mentioned, their relationship can be described as "marriage without s*x" and don't barge into each other's lives. They are great friends and more to that, Frank is close to Dolores' current boyfriend, David Principe.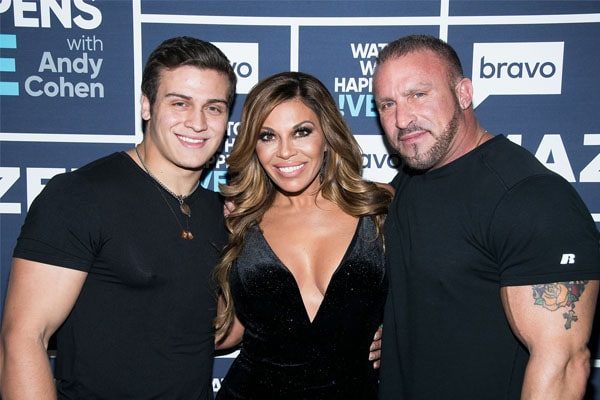 David, Dolores, and Frank live under the same roof without worrying about the critics. Image Source: Hotworldreport.
Furthermore, the guys have a sort of bromance going on, and Dolores has even made jokes about how they are engaged, and she is the maid of honor. Whatever they are doing, it seems like they are living a happy life together, and it doesn't seem to end any time soon.
If you are enjoying your time, make sure to follow SuperbHub for more News, Entertainment, and Biography.