WXYZ news anchor and TV host Carolyn Clifford's married life hasn't resonated with her career. While her career has blossomed, managing to win an Emmy award, her personal life has been very troublesome, with her facing many difficulties in her marriage with businessman Frank Taylor as Carolyn Clifford divorced her husband.
Clifford's marriage went into disarray thanks to the financial problem that the couple faced, mainly due to the failed business ventures of her husband Frank. This led to the couple getting divorced, unable to get through their financial trouble.
After Carolyn Clifford divorced her first husband Frank, she soon married again with Gregory F. Goss. The two are happily married and have three children together.
Carolyn Clifford and Frank Taylor Marriage, Divorce, and Financial Problems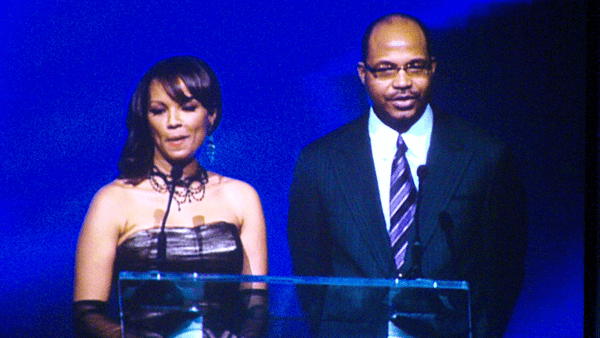 Carolyn Clifford with first husband Frank Taylor, Image Source: Clifford's Instagram
48-year-old Carolyn Clifford married businessman and restaurant owner Frank Taylor. Frank owned many restaurants in the Detroit area. but those restaurants gave the couple grief rather than happiness as it became the cause of their split.
Frank was losing a lot of money in the restaurant business. It was revealed that Frank was losing most of his restaurants in the Detroit area and the family was losing a lot of money. Frank had to close two of his most popular restaurants, "Detroit Fish Market" and "Breakfast House and Grill".
In addition, a lawsuit worth $100,000 was filed against Frank and Clifford with claims that Frank tried to defraud the city of Detroit and that they hadn't paid $180,000 worth of rent. Clifford's lawyers explained that she had nothing to do with her husband's business and that she was not liable for his debt.
These financial problems led to problems in their relationship as finally Carolyn Clifford divorced Frank and the two went their separate ways.
Clifford's Marriage to Gregory F. Goss, Children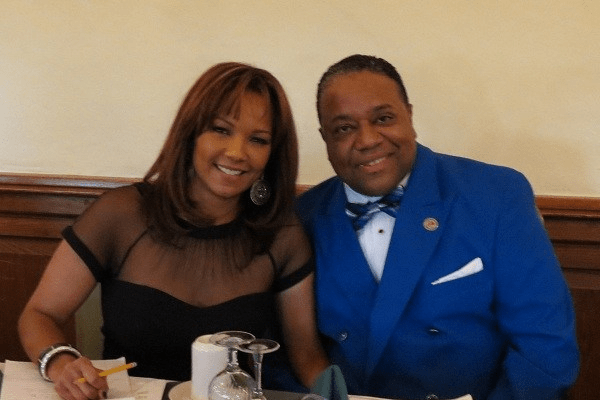 Carolyn Clifford and her husband Gregory F. Goss, Image Source: BrandonJudd3 
After Clifford divorced Frank, she went on to marry for a second time with Gregory F. Goss. Their marriage has been very fruitful and the two are very happy together, unlike Clifford's first marriage.
The two have also given birth to three kids: Airielle, James, and Brooke. In addition, Clifford is also step-mother to Gregory's kids from his previous marriage, Alyssa and Gregory Jr. Life has indeed turned a corner for the WXYZ host.
Originally Published November 27, 2017, on SuperbHub, Revised and updated on June 28, 2018.