Jennifer Katharine Gates better known as the daughter of the richest man, Bill Gates, is encircled by sizable wealth; however, her life seems to be as normal as the average American child.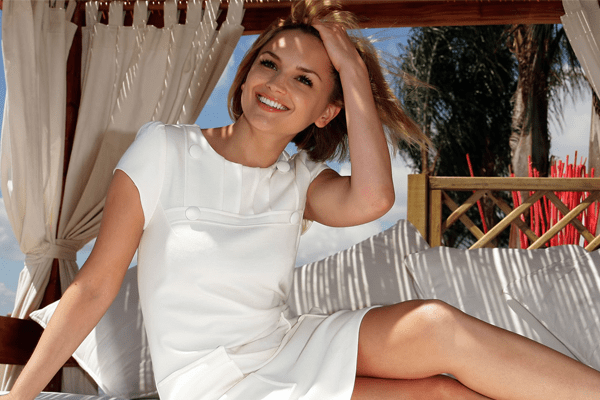 Jennifer Katherine Gates was born to parents Bill Gates and Melinda Gates in 26th April 1996. She has till date been recognized through her parents hard earned successes. Jennifer's parent married on 1st January, 1994. Two years later they had their first child, Jennifer. Jennifer has two siblings named Rory John who was born in 1999, and Phoebe Adele who was born in 2002. The children of Melinda and Bill are very humble and hard working.
Melinda and Bill have raised their children away from any bad influence or the watchful eye of the media. Thus they have had perfectly normal childhood. Jennifer's proficiency and interest lies in horse riding. More recently she competed against Steve Jobs, Michael Bloomberg, Steven Spielberg, and Tom Selleck's daughters for the second-annual Longines Masters.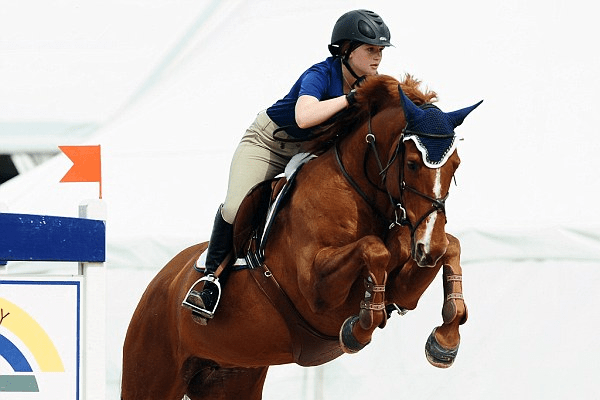 Bill owns $ 18 million 228-acre horse farm in California and also another in Florida. Lucky for Jennifer, she has been practicing there. Jennifer is new to the sports and is gradually doing well. Jennifer is also studing biology at Stanford University. Jennifer is academically proficient. Like father-like daughter!  The eldest sibling Jennifer Katherine Gates is a role model to her younger siblings, Rory and Phoebe. Hey, she might as well be our role model!
Jennifer's instagram account proves that she is a normal youth and is academically successful. She frequently posts pictures with her family and friends and various events.With her heartwarming smile and her blonde hair, Jennifer has succeeded in becoming the pride of her parents.
Jennifer Katherine Gate's net worth alone is estimated to be $ 20 million. Unlike the whole lot of us reading this article at our homes, Jennifer has more than what she can buy from all that money. However, she has never shown pride at that.
The Microsoft Corporation's CEO, Gates has raised his daughter with high standards. Jennifer is not spoiled as the average star kid, although she has all the wealth to do what she desired with it. Bill and Melinda Gates are not only successful business moguls but also equally triumphant parents! We hope to see Jennifer Katharine Gates become as great and humble as her parents are! Best wishes for Jennifer Gates.
Jennifer Katherine Gates' Parents, Bill and Melinda Gates, Are Getting Divorce
After twenty-seven years of marriage and raising three beautiful kids, Jennifer Katherine Gates' parents are getting divorced.
Furthermore, Bill Gates released the statement via his Twitter account stating the divorce is amicable. The Gates couple founded their philanthropic organization, The Bill and Melinda Gates Foundation, in 2000 and has spent several billion on global health, poverty alleviation, and several other causes.
Hence, Gates' statement further reads, "we will continue our work together at the foundation, but we no longer believe we can grow as a couple in this next phase of our lives."
Jennifer's mother, Melinda, reportedly filed a petition for divorce in Washington asking the judge to dissolve the marriage based on the couple's separation contract.  The couple asked for space and privacy via Bill's statement.