Pump It Up singer Joe Budden and his Partner Cyn Santana are blessed with a beautiful son Lexington Budden, born on December 15, 2017. Former Love&Hip-Hop stars Joe and Santana gave birth to their first child.
While the duo has not confirmed on whether they have tied knots but they have at times declared themselves husband and dear wife on social media. It is also speculated that Joe Budden and his partner Cyn had a secret marriage which is not confirmed.
Whatever the case there is, Joe has an amazing relationship with his Hot Wife Cyn and their life has blossomed with the arrival of their baby Lex Budden.
Also Read: Cyn Santana's Net Worth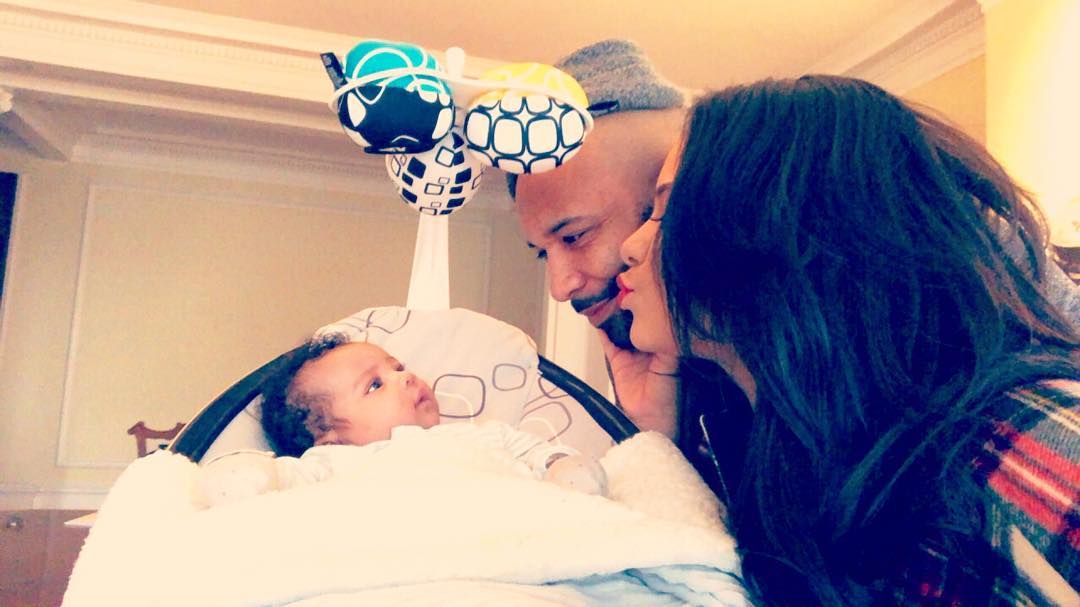 Joe Budden and Cyn Santana's first child Lex Budden was born on December 15, 2017. 
Image Source: Instagram/ Joe 
Both Joe and his wife Cyn Santana have been sharing cute pictures of their baby Lex either together or cradling him individually. The couple enjoys their time with the newborn son by going outing on a bright pleasant day. If it is a snowy day then Joe and Cyn tuck themselves warm in the bed and cuddle with their little baby Lex.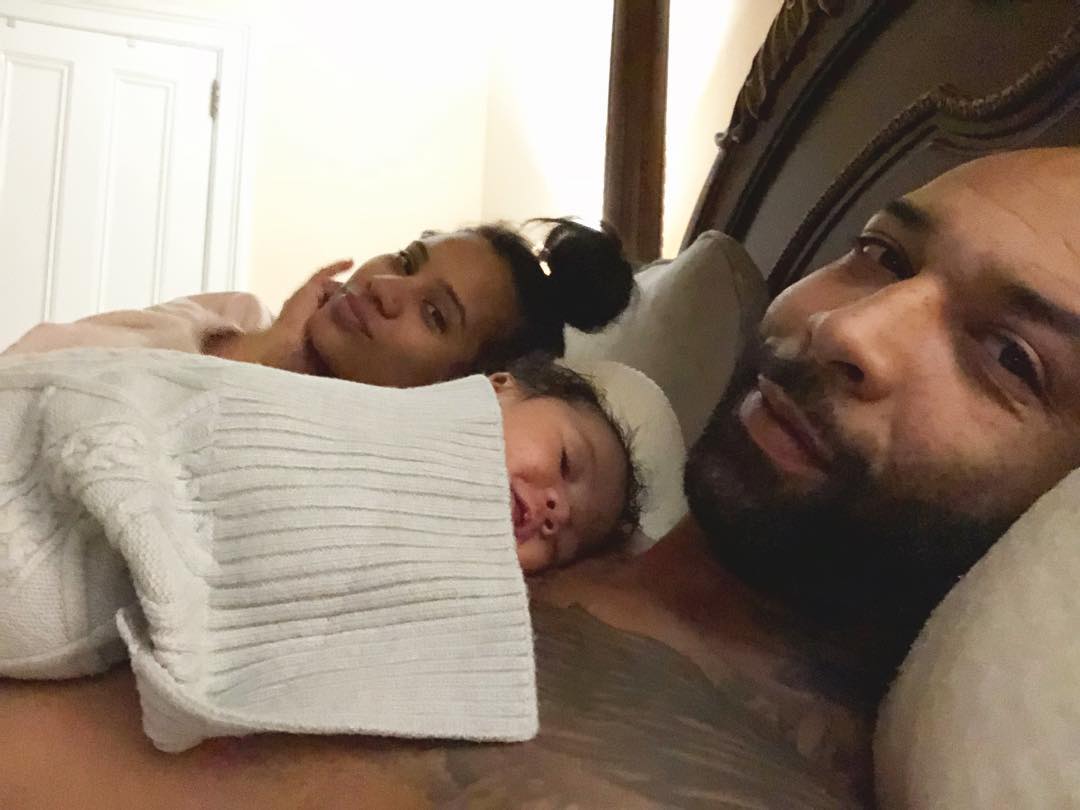 Joe Budden and his partner Cyn Santana with their first baby Lex Budden. Image Source: Instagram/ Joe

It's the first motherhood of Cyn Santana and she has done a fine job making this far by maintaining her model figure and parenting her child as well.
Joe Buden's partner Santana enjoys her time with little baby Lex, she sings and dances with her son. In a video Cyn posted on March 12, she was singing to Aaliyah song with her baby when Joe misinterprets the lyrics and leaves Cyn like "What?".
Cyn Santana's husband Joe does takes his time to be with his little son on the morning breakfasts or reading him bedtime stories. Joe Budden also hits the street with his son Lex carrying him on a baby carrier which Joe finds comfortable as magic.
Also See: Joe Budden's Net Worth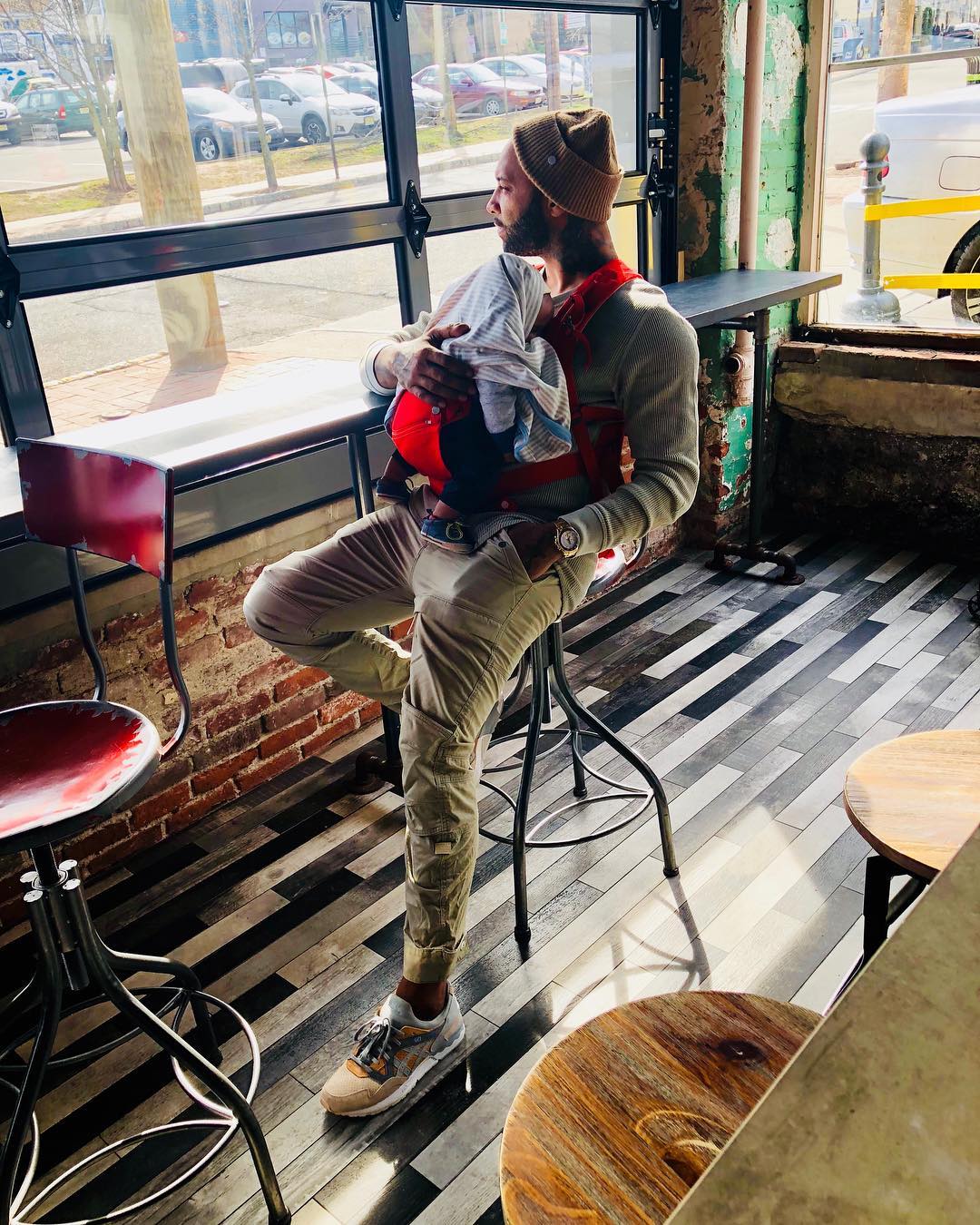 Joe Budden with his son Lex Budden born on December 15, 2017.  Image Source: Instagram/Joe

Lexington Budden has been a perfect addition to Joe's family which now has a family tree of four. Joe's first son Trey Budden from his previous tangled relationship with Trey's mom Angie. Joe has a sweet family of four and they often go out together to spend family time.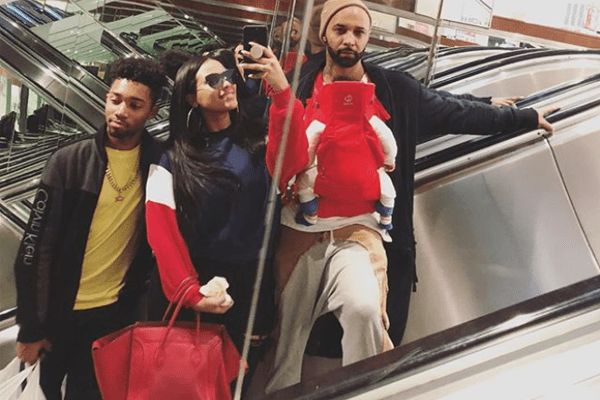 Joe Budden's family; wife Cyn Santana, son Trey Budden and Lex Budden. 
Image Source: Instagram/Joe 
For more Celebrity News and Entertainment: SuperbHub.