What would you dream of your soulmate to be like? How often would you fantasize a stunningly beautiful Redhead who breathes fire like a dragon and dances like an Apsara? Not in your wildest dream would you picture it beautiful until you've witnessed the charm of the gorgeous Alicia Dove.
Corey Taylor has been one lucky psychosocial to finally embrace the love of his life after all the Snuffs he's been through(two divorces). Taylor's girlfriend and soon-to-be-wife Alicia has got some jaw-dropping quality and beauty one could beg for. The gorgeous dancer Alicia has got many artistic inks tattooed on her.
Alicia Dove's Tattoo
Corey Taylor 's girlfriend Alicia is a tattoo enthusiast and her body is surely an exhibition of art. The beautiful dancer Alicia has got some fantastic inks on her body, some are abstract art with radiant colors whereas some imply deep meanings.
The lead vocalist of the Slipknot, Corey Taylor has been dating his girlfriend Alicia Dove for quite some time now. The couple seems to be perfect together and are open about their relationship.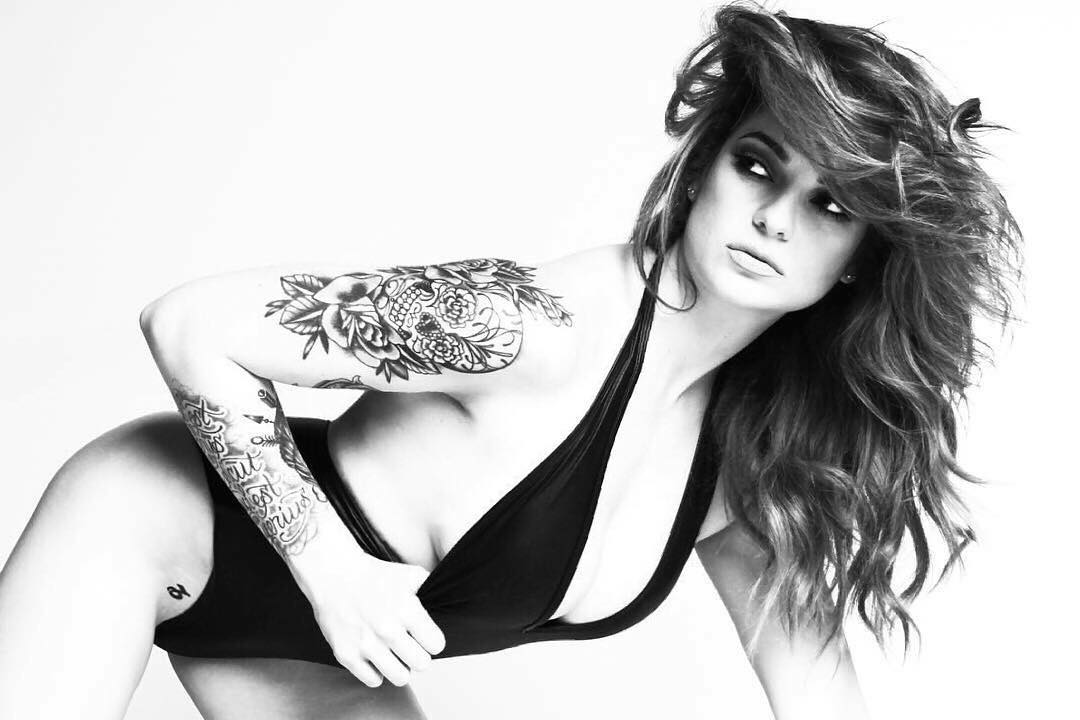 Alicia Dove has got a tattoo of a skull and rose on her right upper arm.
Photo Source: Alicia Dove's Instagram.
The tattoo of a skull and rose often symbolizes the contrast between life and death. It sticks to the notion that there is an equal balance of good and evil present in life.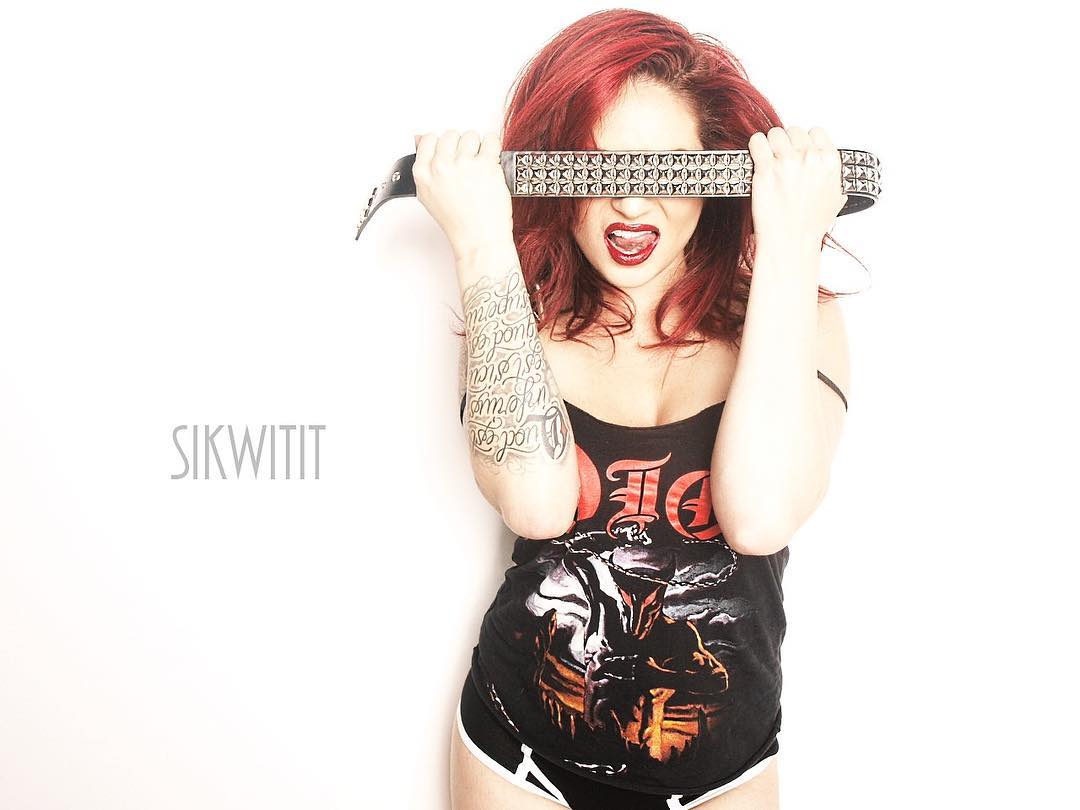 Alicia has a tattoo on her forearm  "Quod est inferius est Sicut quod est superius." Image Source: Alicia Dove's Instagram.
On Alicia's forearm, her tattoo reads "Quod est inferius est Sicut quod est superius." The text translated into English is "That which is below is like that which is above". The Cryptic text is an excerpt from the 17th century Emerald Tablet which to transcribe can mean that there is no difference between below(underworld) and above(heaven).
Well, not just Alicia Dove, but her boyfriend Corey Taylor has also got the taste for tattoos. Corey's body is also filled with inks and tattoos.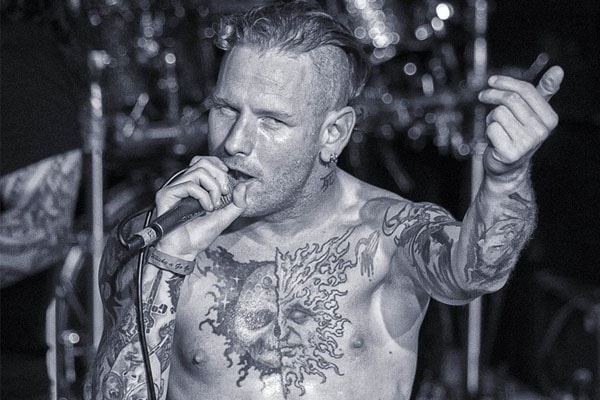 Like Alicia Dove, her boyfriend Corey Taylor's body is also filled with amazing tattoos. Image Source: Pinterest.
Not all may agree, but some feel like it is mandatory for a metal fan to have tattoos on their body. Corey got his artistic inks from the legendary tattoo artist Paul Booth.
For more News and Entertainment follow SuperbHub.