20th Feb. 2018, 17:30 pm
Famous Jessica Huang of hit sitcom Fresh Off the Boat, Constance Wu is a renowned American actress. Listed in the 100 most Influential people in the world in 2017 by Time, Constance Wu was in a relationship with her boyfriend Ben Hethcoat. They looked so good as a couple.
Constance mentioned in her 2015 tweet that she had met her boyfriend Hethcoat in 2011 at friend Ryan Spindell's Christmas Party.
Constance Wu's boyfriend Ben has worked as a director for Slamdance TV from 2012-2014. As a producer, Ben Hethcoat's first feature movie was Dead Dad that released in April 2012.
Born and raised in Richmond, Virginia, Constance Wu's family was Taiwanese which makes her Taiwanese-American. Wu's relationship with her white boyfriend caused quite a sensation on the Internet as it made her a hypocrite for speaking out for Asian American issues and racisms.
The lovebirds have enjoyed each other's company for four years and parted ways. Both of the exes have not provided any statement regarding their break up but they did look amazing as a couple.
They have together made many public appearances and have appreciated each other in social media till the starting of 2016.
Constance's ex-boyfriend in 2016 January 18 had posted on his Instagram stating "Incredibly proud of my love"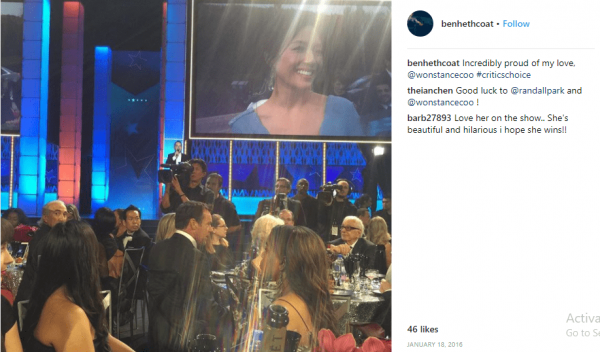 Constance Wu's boyfriend Ben Hethcoat comments that he is very proud of her.
The couple has their few remains in social media and seems like Wu has removed many of their posts together.
The couple together had appeared on 21st Annual Critics Choice Awards which was held at Baker Hanger Airport, Los Angeles, California on January 17, 2016.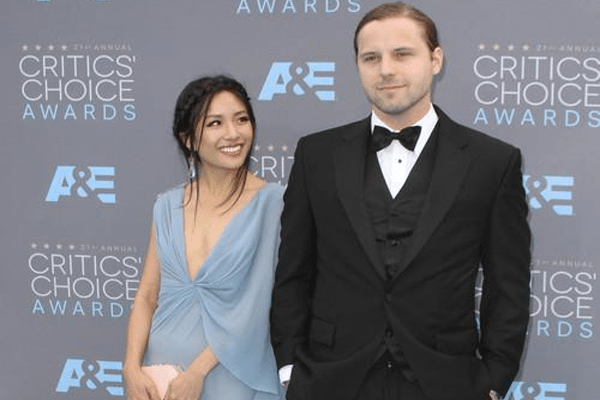 Constance Wu and her ex-boyfriend Ben on the 21st Critic Award.
Source: Contact Music
Wu's ex-boyfriend Ben Hethcoat lives in Los Angeles, CA.
Constance Wu is also living her life happily. She is a strong feminist, activist and humanitarian and is not afraid to speak out. It's sad that her relationship with boyfriend Hethcoat lasted for 4 years and now they are no more together.
Wu is single and all set to hit the theatres with her movie Crazy Rich Asians in August 2018.
She is happy and shares her best moments of 2017 on her Instagram.
Stay with SuperbHub for more celebrity news and entertainment.