The 27-year-old country singer, Chelsea Bain is the daughter of Clint black and Renee Lynn Bain. Father, Clint Black is an American country music singer and is the husband of actress, Lisa Hartman Black.
The talented performer and female racer at NASCAR, Chelsea grew up in cowboy culture and has a distinctive love for country music. Likewise, the Phoenix, Arizona born Chelsea is a vocalist and songwriter famous for her hits like Drinkin' Alone, I Don't Want To, James Dean, and so on.
Parents Clint Black and Renee Lynn Bain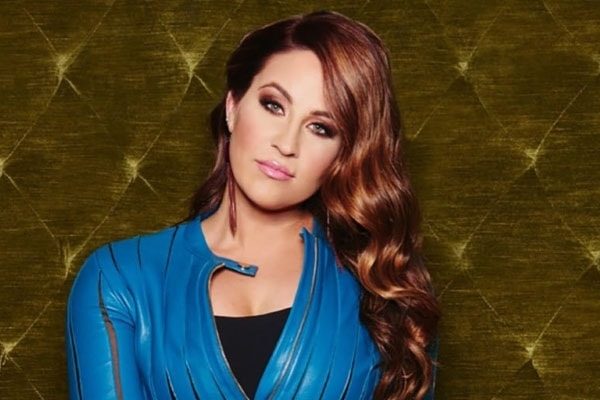 Chelsea Bain is the lovechild of the famous country singer, Clint Black, and Renee Lynn Bain. Image source: Pinterest
Chelsea Bain is the secret love child of famous country singer and songwriter, Clint Black and his fling Renee Lynn Bain. The identity of Bain was not disclosed until Chelsea was 5-years-old. Moreover, Chelsea's name and gender were hidden with a signed agreement with Renee. However, in 1995, the country star, Black complained in Phoenix court that Renee talked to The Globe and violated their contract.
Black who was married to actress Lisa Hartman acknowledged paternity. Likewise, Clint agreed to pay child support and health insurance and set up a fund for the youngster's education, according to Black's attorney. Clint had his attorneys file the complaint because Renee was asking for an outlandish amount of money. However, the demanded amount of money has not been disclosed.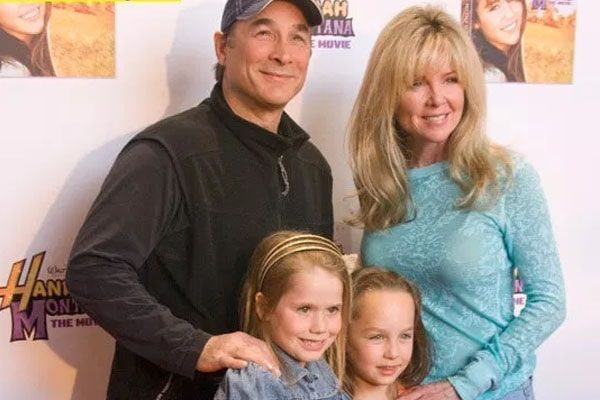 The famous country singer, Clint Black with wife, Lisa, and daughters, Lily Pearl and Chelsea Bain. Image source: Pinterest
The country singer, Chelsea was born in the same year Clint married his soulmate, Lisa Hartman Black. The lovebirds are still together despite having difficulties and scandals in the past about their personal lives. Furthermore, Clint sued his fling, Renee, because she broke the agreement and went public with their child. Besides that, Clint and Lisa share a beautiful daughter, Lily Pearl.
Career and Songs
The illegitimate daughter of country singer, Chelsea Bain has followed up her father's path to become a country singer and a songwriter. The co-writer of Bain's new extended play "Just In Time", Bain is also a performer. According to Bain, the past experiences and struggles have shaped her into the musician she is today.
Chelsea started her musical career after moving to the home of country music, Nashville, when she was just 18 years old. Bain describes her music as a mixture of rock, pop, and country combined. The loud and enthusiastic former performer of NASCAR, Chelsea has various super hit songs including-
Why Don't You
Jaded
Keeping Up With Me
Drinking Alone
We Can't Be Friends Anymore
I Don't Want To
Medicate, and so on.
Furthermore, when it comes to Chelsea's musical career, she aspires to connect people and affect their emotions. Likewise, she believes her live shows are the extension of her personality and thinks she is experiencing the same feelings with her fans.
Although enjoying a robust career, Chelsea doesn't seem to have plans to get into a relationship. She shares several pictures of herself on Instagram but never disclosed her relationship status.
SuperbHub for News and Entertainment.