Cardi B  has expressed support for her sister. The Rapper recently came on fire for her rap verse on Rita Ora's song "girls". In which she mentioned about bisexual and sexuality. She even mentioned that she had experience with other women.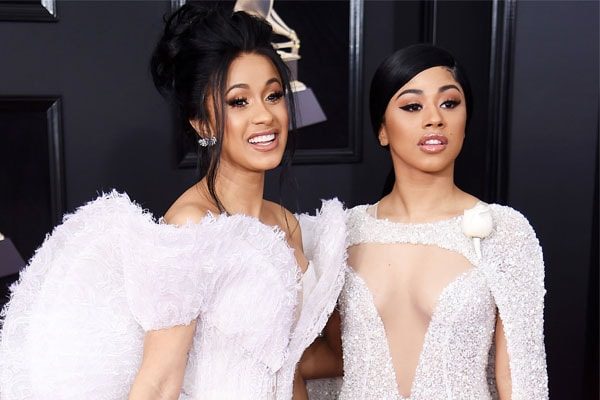 Cardi B and Hennessy attending billboard. Picture source: Billboard
Hennessy and Cardi B were on the show Love Hip Hop: New York during its 7th season. However, she ended up getting into a fight. Later on, Hennessy explained about the fight.
Hennessy has said that she regrets of the dramatic moment happened in LHHNY Show. One reason she regrets it is because she is grown now and she doesn't want people to judge on that basis. But she has a good reason. Hennessy is very defensive about her sister Cardi B and indulges over the fight with a girl who was talking crap about her sister.
---