Calum Lowden is the boyfriend of the famous Irish and American actress, Saoirse Ronan. The couple started secretly dating after meeting through mutual friends on February 18, 2018.
The duo first met at the BAFTA and the spark between the pair was undeniable. Eventually, after several weeks, the couple started dating. However, since it is just a beginning, the pair have decided to keep things low-key.
Calum Lowden is a Swedish Ballet dancer who started his career from an early age. Lowden got his training at the English National Ballet School and Royal Ballet School in London.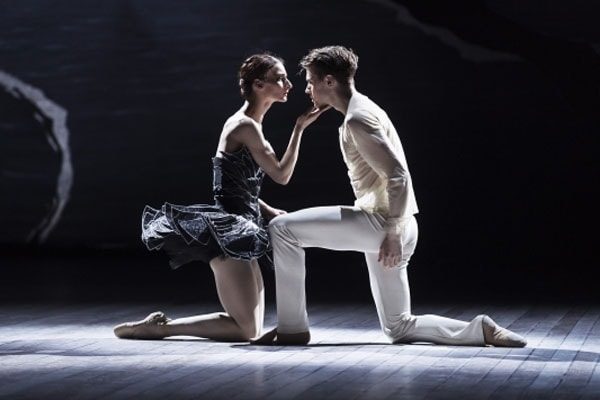 24-year-old Calum is a rising star and the first soloist at the Royal Swedish Ballet. Image Source: Pinterest
Relationship and Datings
Calum Lowden and Saoirse Ronan started dating in early 2018. The spark between the lovebirds started at the BAFTA. However, the soulmates do not admit dating one another. Both Lowden and Ronan are keeping their relationship status under wraps.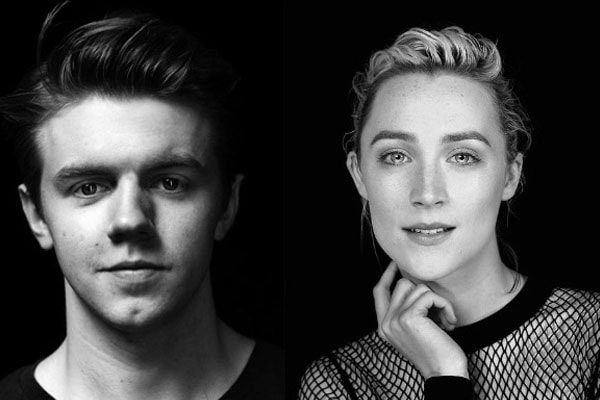 Calum Lowden and Saoirse Ronan are dating since February 2018.
Image source: Pinterest
During an interview on The Ellen Degeneres in January, the Lady Bird acclaimed to be single and flying solo. However, the couple was pictured lurking around on the red carpet.
Saoirse Ronan was dating Wicklow singer-songwriter Hozier previously. However, the past relationships of Calum have not been disclosed.
Ballet Dancing
The talented ballet dancer has been inspired to dance by the famous Irish dancer, Micheal Flatley. His passion for dancing began after he fell in love with Riverdance.
Calum was only five when he started practicing his Ballet skills. The young dancer is just like the young boy with love for dancing like in the movie, Billy Elliot.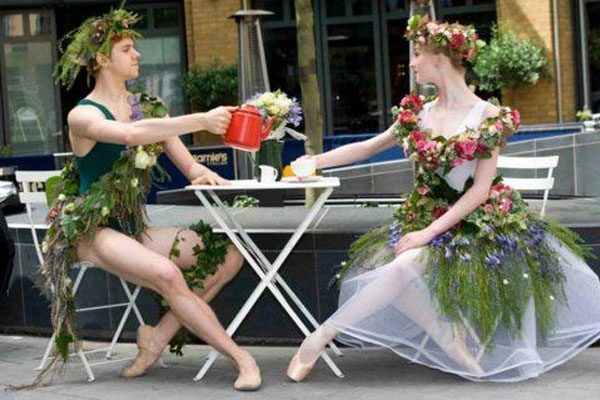 Calum is the first soloist at the Royal Swedish Ballet.
Image source: Pinterest
However, the dancer wanted to do tap which led to ballet. Calum's life has been going well since he joined the Royal Swedish Ballet. The Royal Swedish Ballet has provided opportunities for young dancers like him.
Calum Lowden's ballet performance with the Royal Swedish Ballet included roles in productions like Alice in Wonderland, The Nutcracker and more.
SuperbHub for News and Entertainment.