Etterlene "Bunny" DeBarge, an American soul singer-songwriter, nowadays lives in Detroit, Michigan, U.S. Bunny is focusing on her new album nowadays. She had just finished her tour for her relaxation. Once, she was rumoured for her claims over Janet Jackson's daughter.
Bunny is best known as the lone female sibling of the Motown family group DeBarge. The 63-year-old Bunny DeBarge was the eldest of the ten children. Bunny DeBarge who is also known as Etterlene Jordan is a multi-talented singer and songwriter. She married twice in her life. Bunny has four children and fifteen grandchildren.
Bunny's Personal Life
DeBarge used to sing in her uncle's church when she was a child. In 1972, Bunny left her school when she was 17 and married her first husband. She has two children with him and later she divorced. In 1972, she joined with her brother Tommy and Bobby's band Switch. They soon signed with Motown with an impressive salary. Bunny's musical career started to flourish with their third album, In A Special Way, in 1983.
View this post on Instagram
Bunny has entertained us with her outstanding singing. Rhythm Of The Night, Time Will Reveal, Who's Holding Donna Now are some popular songs of the 1980s.
Drug Issues, Rehab & Now
Much like her brothers,  Bunny has also dealt with drugs issues. She started Marijuana since her teenage days. She moved up to prescription medication during her heyday with DeBarge. After then she started cocaine.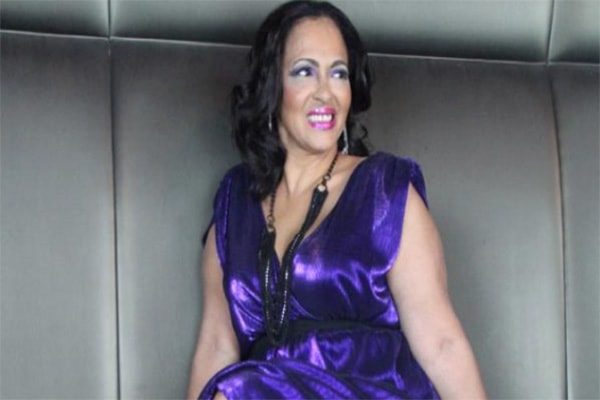 Bunny DeBarge had a lot of drug problems. Image source: Black America Web.
Bunny has entered rehab several times to kick off her habits. In her autobiography, The Kept Ones, she mentioned about her father abuse towards her and her siblings. Also, she explored her secrets on her dealing with substances abuse. She appeared on TV show, Unsung, that year and talked about her childhood and time with DeBarge and with brother Randy DeBarge and James DeBarge. Now, Bunny has left rehab and is focusing on her new album. She is touring nowadays for relaxation.
Bunny DeBarge over Janet Jackson's Pregnancy
The  American singer Janet Jackson who is also actress and dancer is popular for sonically innovative, socially conscious and sexually provocative records.
Bunny DeBarge was in media a year ago for her claims over Janet Jackson' daughter. Janet Jackson is the ex-wife of Bunny DeBarge's brother James. She had claimed that she has a DNA proof, that her daughter-in-law Janet Jackson, has a secret daughter.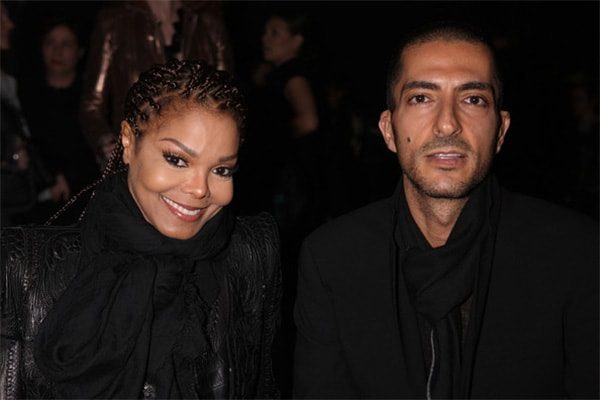 Janet Jackson and her ex-husband James DeBarge, the younger brother of Bunny. Image source: EURweb.
Bunny DeBarge apologized towards her comments about Janet having DeBarge's baby. After realizing the truth, she regretted in her interview. She said that she was totally embarrassed and would have never done anything to hurt her. Bunny further added that she believed the story that has been abused for years. Bunny explained that it's too old and it's nobody's business to explore anymore.
Janet is now 50 years old and for the first time embraces the joys of motherhood with her son Eissa Al Mana. But her former mother-in-law, Bunny is querying on the legend that her new baby is not her first.
SuperbHub For More News and Entertainment.