Bill Murray is the most common name and is one of the most talented people in the entertainment industry. Bill is a legendary actor, and we cannot deny the fact that this man was an eye-candy at an early age. And for that reason, he had numerous affairs.
Well, for people who might not know, but, Bill is a proud father of six children, and all of them are boys. So, let's know more about Bill Murray's sons and what are they up to.
Bill Murray had all of his children from his two marriages with Jennifer Butler and Margaret Kelly. Here's everything we know about them.
Homer Murray
Homer Murray is the eldest son among six kids. Margaret Kelly and Bill Murray's son, Homer, was born in 1982. The 37-year-old had a short-lived career as an actor. He had starred in the movie Broken Flowers.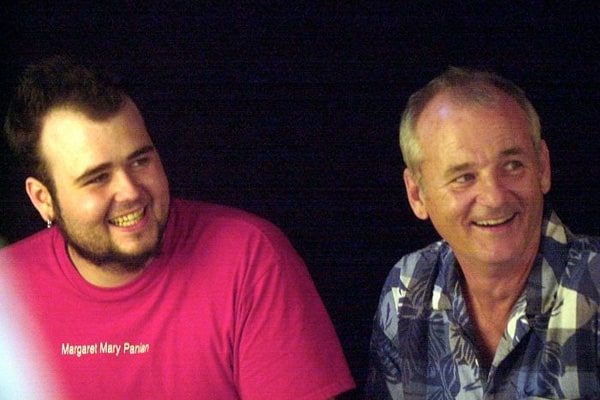 Bill Murray is a comedy icon and is close to his eldest son, Homer Murray. Image Source: Getty Images.
Today Homer owns a bar in Brooklyn, New York, and is living a quiet life.
Luke Murray
Bill Murray's son Luke Murray was born in the year 1985. He is the second child of Bill and Margaret. The 34-year-old works as an assistant coach in Xavier Musketeers men's basketball since 2015. He has also starred in the movie "The Lost World."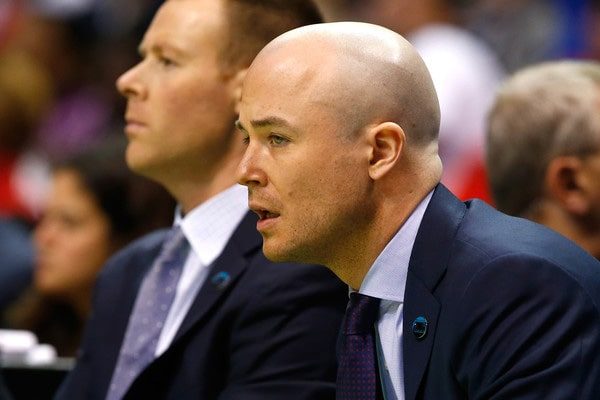 Luke doesn't have experience as a head coach but bagged success wherever he went. Image Source: Zimbio.
Regarding his personal life, Luke is a loyal man and is married to Kara Cassidy since 2015.
Besides, Luke attended the University of Arizona and earned his Masters Degree in Psychology. Sadly, Luke is very private, and even his Instagram account is private. BUMMER!!
Cal Murray
Cal Murray was born on January 11, 1993. The 26-year-old man is the son of actor Bill Murray and actress, Jennifer Butler. Bill Murray's son Cal Murray is passionate about music and writes his own music.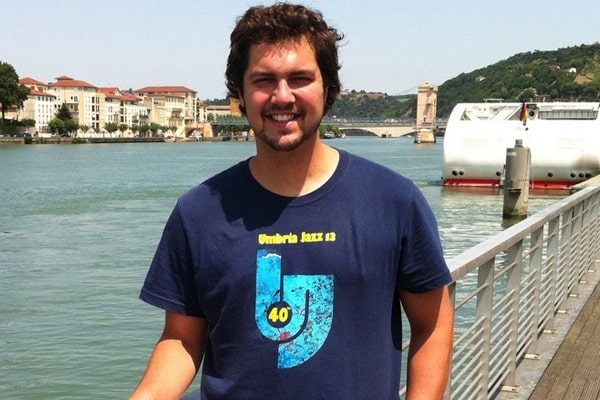 Far from father's choice of career, Cal Murray is passionate about music. Image Source: Body Height Weight.

Moreover, Cal released his first album in 2017, called Homemade. He is living a private life and is probably successful.
Jackson Murray
Jackson Murray was born on October 6, 1995, to Bill Murray and Jennifer Butler. The 24-year-old studied at the University of Clemson and loves to travel. His Instagram is full of his family's faces and vacations.
Jackson also posts several pictures with his girlfriend, Elena Mpougas. His partner is a marine biologist by profession. The lovely pair has been together since 2015.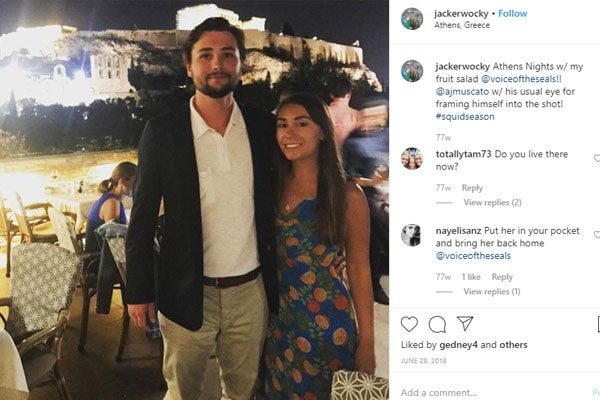 Jackson Murray is totally in love with his long-term girlfriend, Elena Mpougas. Image Source: Jackson's Instagram.
Going through his Instagram account, we can assume that he is a fan of golf and hangs out with his father frequently.
Cooper Murray
Bill Murray's son, Cooper Murray, was born on January 27, 1997. The 22-year-old is an aspiring American actor who is known for his role in the Moonrise Kingdom.
There is no further information about Cooper, but hope, the young lad, is climbing up the stairs.
Lincoln Murray
Lincoln Murray is the youngest son among the six children of Bill Murray. He was born on May 30, 2001. The 18-year-old is the son of Bill and Jennifer.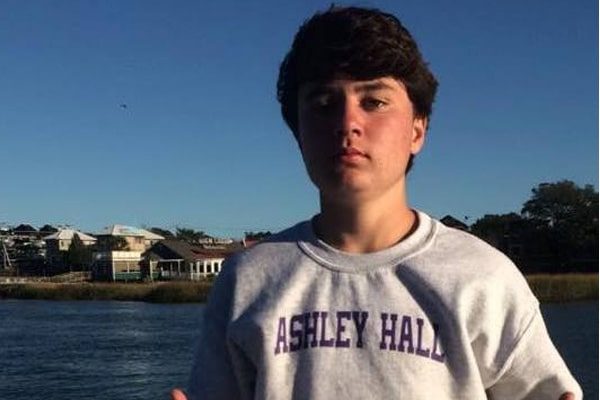 Lincoln Murray lives in Charleston, South Carolina. Image Source: Bodyheightweight.
Though Bill Murray proved to be a little difficult partner to his spouses, he is a good father and a proud one as well. He takes pride in his children and is doing fine in their lives.
Despite the littlest information, father Murray is a proper father who raised his kids to be a kind human being. In addition, when asked about what impact does being a celebrity and a father makes, Bill answered, the only time he'd appreciate his fame is in an emergency room. This proves what dedicated father he is.
Who Are The Mothers Of These Fine Boys?
As we all know, Bill is a very successful man, and success is sexy. Man, who is reputed to be an actor, difficult to work with, wooed woman smoothly.
Furthermore, Murray was married twice. He first tied the knot to Margaret Kelly on January 25, 1981.  They remarried in Chicago for their parents. The couple is blessed with two sons.
Later, the couple divorced after Murray started his affair with Jennifer Butler. The Margaret-Murray duet separated after 15 years of marriage.
Murray's second wife is Jennifer Butler, with whom he married in 1997.  The couple welcomed 4 sons.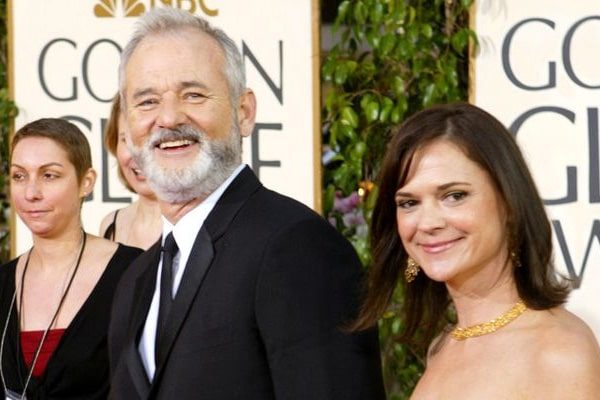 Bill Murray was accused of infidelity and domestic abuse. Thus, Bill and Jennifer separated after a decade of marriage. Image Source: HuffPost. 
Sadly, the marriage did not last long. The infidelity, abuse, and addiction was the main reason for their separation. After being together for 11 years, they divorced as well.
Moreover, on tips for parenting, Bill further explains, he laughs with his children and admires their humor. He also added, despite the fallout, he got closer with his kids from the first spouse and values the father-son bonding very dearly.
In the future, let's hope the Murray family live happily and continue to make Bill a proud papa.
Make Sure To Follow SuperbHub For More Updates On Celebrity News, Entertainment, and Biography.