Published Date 13th Sep. 2018, 18:06 pm
The famous Billionaire Gates family is moving to Chicago for Rory John Gates education. The Microsoft founder, Gates' son Rory is set to start college. The celebrity son, Rory will be joining the University of Chicago for the Class of 2022 in the Fall.
Bill Gates is the founder of Microsoft and the second wealthiest person on the planet with an astounding Net Worth of 97 billion as of 2018. Gates and his wife, Melinda have three children- Phoebe Adele, Jennifer Katherine, and son, Rory John Gates.
Bill and Melinda Gates' Son: Rory John Gates
Microsoft founder, Bill Gates and his wife, Melinda share a wonderful son, Rory John Gates. Image source: Daily Mail
Rory John Gates is the 19-year-old son of the Forbes' second wealthiest person in the world, Bill Gates. Likewise, The Microsoft founder's son Rory is the middle child and the only son of parents, Bill and Melinda Gates.
The billionaire son has graduated from Lakeside School in Seattle like his father and in a search of a university. Moreover, It has been widely speculated that the $1.25 million worth house was for Rory as the house sits just a few steps from the university. Furthermore, the son of the billionaire was previously spotted touring the campus with some security in the back.
$1.25 Million Mansion in Hyde Park
The wealthy couple, Bill and Melinda Gate recently purchased a $1.25 million worth house in Hyde Park, Chicago. The luxurious house was bought through a land trust on April 4, 2018. Likewise, Gates is the richest person ever with a Net Worth of $97 billion to own a property in the Chicago area.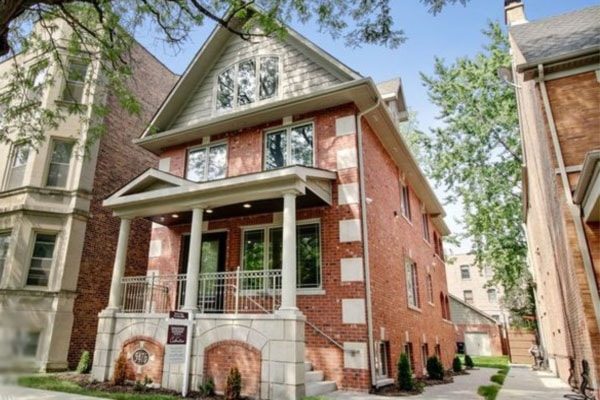 The Chicago house of Bill Gates is for his 19-year-old son, Rory John Gates.
Image source: Chicago Tribune
The three-story Hyde Park house is across the street from UChicago's campus at 5476 South Ellis Avenue. The 1902 built house was renovated in 2016. Besides that, the luxury house has five bedrooms and four and a half bathrooms within 3000 square foot space. Moreover, the house is equipped with video surveillance with five exterior cameras, built-in Viking appliances, heated floors, and so on.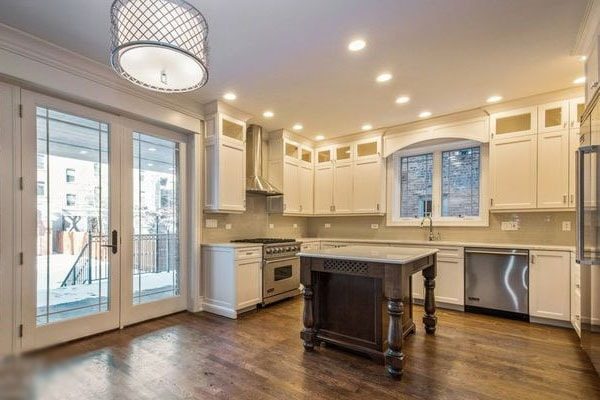 Bill Gates has a luxurious mansion in Chicago worth $1.25 million.
Image source: Chicago Tribune
The mansion was first on the market for an astounding price of $1.3 million and then a price increase to $1.395 million. However, the sellers cut its asking price to $1.345 million. Likewise, the Gates' purchased the houses for a relatively bargain basement price of $1.25 million.
Although none of Gates' sources confirm the purchase, all signs point to the possibility that the house belongs to Gates. Moreover, Gates' Real Estate attorney, Christopher Carletti is listed on the deed.
SuperbHub for News and Entertainment.