Bebe Buell's net worth is estimated to be $1 million. The 64-year-old American singer has been diligent in the entertainment industry from the very beginning of her career, whether it be as a fashion model or as a singer. So looking back at her fame and popularity it is no doubt that she has got an estimated net worth of $1 million.
During her peak, Bebe dated veritable pantheon of rock gods like Mick Jagger, David Bowie, Jimmy Page, Todd Rundgren, and Steve Tyler. Bebe came in touch with the eternal world of music from her early age, for her grandfather and grandmother played banjo and comb respectively.
Net Worth and Earnings
Bebe Buell's net worth is estimated at $1 million. Throughout her career, Bebe Buell has released a number of solo tracks and also has got songs with different bands. It was like she was not made for groups for her bands always got disbanded for some reasons.
If you are a fan of "Rock 'n' Roll" and feel like hearing to Bebe then you can search her online and you won't be disappointed.
Bebe has also released a number of albums. Her album entitled "Baring It All: Greetings From Nashbury Park" would cost you around $19.99 and her other album "Hard Love" around $5.98.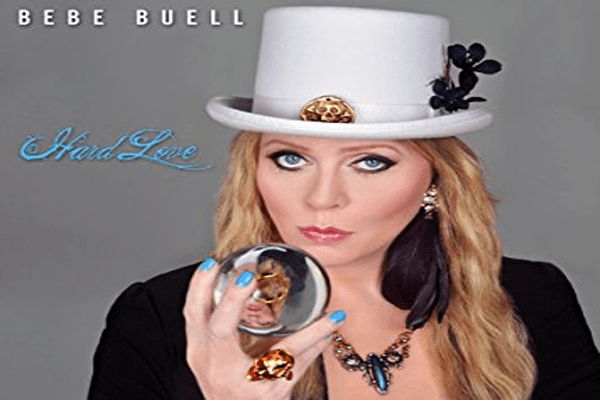 One of the album of Bebe Buell, Hard Love which contributes to her net worth. Image Source: Amazon.
The American singer Bebe has also got a book published with Victor Bockris entitled "Rebel Heart: An American Rock 'n' Roll Journey" which would cost around $14.42. All the earning from the sales of her music albums and books contribute a substantial amount to increase her net worth.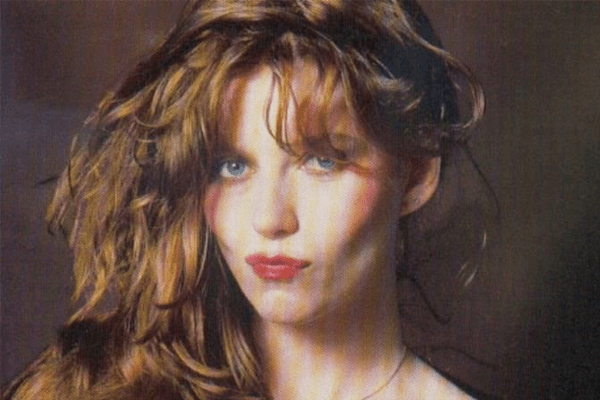 Bebe Buell when she was a fashion model. Image Source: Reddit.
Besides her singing career, Bebe was also a fashion model and she was the Playmate of the month for the Playboy magazine issued in November 1974. In an interview with The Rolling Stones, she said that she had a bet with Hugh Hefner, owner of Playboy on Monopoly and eventually won the bet.
Bebe said she won $10,000 and remembers flying home with it.
Bebe Buell Money from Child Support
Bebe Buell dated a number of rock stars back in her days and the lead singer of Aerosmith, Steve Tyler was one of them. The pair of Bebe and Steve ended up having a baby girl, Liv Tyler.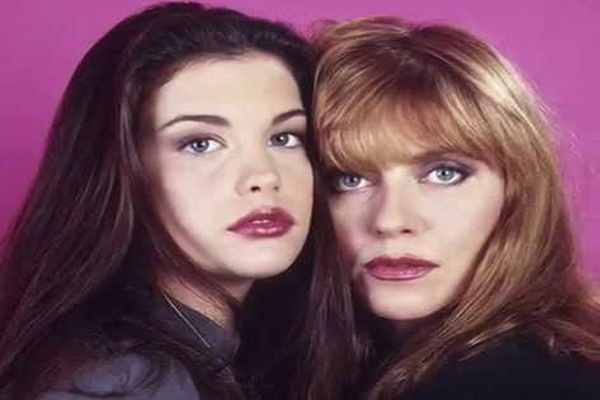 Bebe Buell along with her daughter Liv Tyler. Image Source: Pinterest.
Steve Tyler has an estimated net worth of $130 million.
After the pair split up, Steve started paying his fair amount of share in order to ensure his daughter had a good life. In 1997, Steve started paying child support.
Even though Liv was the daughter of Steve and Bebe, Todd Rundgren paid the school fees of Liv.
For more News and Entertainment follow SuperbHub.