A talented and experienced journalist Ari Melber divorced his reporter wife Drew Grant back in 2017. But what could be the main reason behind the lovely couple to take such drastic measures.
Ari Melber is a journalist working for NBC News and hosts MSNBC's "The Beat with Ari Melber", along with that he is a chief legal correspondent at MSNBC Live. Whereas ex-wife of Ari Melber, Drew Grant is a pop culture reporter for the New York Observer, a writer, and editor and according to her Twitter account a TV made flesh.
Ari Melber and Ex-Wife Drew Grant
Ari Melber and his ex-wife Drew Grant met back in 2010 in a social event, and at that period, the relationship between the pair really hit off.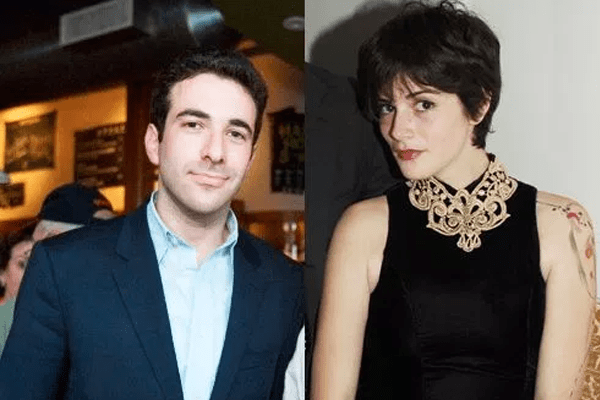 Ari Melber and ex-wife Drew Grant. Photo Source: Observer.
After a relationship of three long years, the NBC journalist Ari proposed his ex-wife Drew Grant. In 2013, Ari and Drew married one another in an intimate and private wedding, hiding from all the limelight.
Only a few guests were invited including family members and close friends.
After being married for almost three years, Ari Melber and Drew have no children together.
Divorce
Ari Melber and his ex-wife Drew Grant got divorced in 2017.
No relationship is perfect, and just like that, the complications between the pair began to flare up. Ari Melber and his ex-wife Drew Grant became estranged and soon it was unbearable for both to continue their relationship.
Ari once tweeted that having a girlfriend means to listen to Scar's Song, referring to "The Lion King".

No specific reasons were stated behind the split.
A few months ago, Ari Melber and Amanda Orley attended Grammy together and there was a speculation of whether the pair are dating or not.
At the moment Ari Melber is single and Drew is in an intimate relationship with Richard Alexander.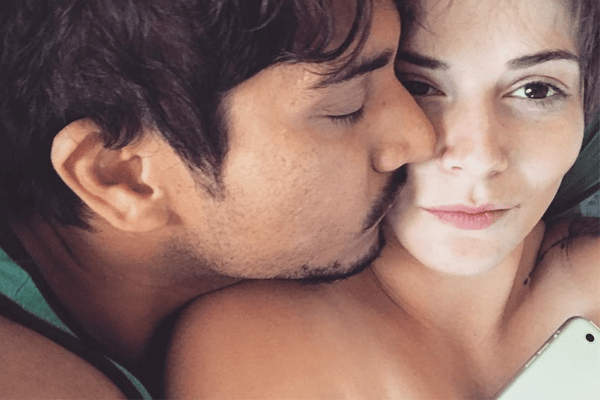 Ari Melber's ex-wife Richard Grant and her boyfriend Richard Alexander.
Image Source: People Muku.
Ari Melber's ex-wife Drew Grant and Richard started dating in mid-2017 Did Drew Grant had affairs with Richard before the divorce was settled, could it be the reason why Ari Melber and his ex-wife Drew Grant had to get the divorce?
For more News and Entertainment follow SuperbHub.