When fans try digging in the lives of their favorite actors and actresses, there is a lot that they find. These things make up a huge commotion when revealed to the public. Their relationship status is no different as well.
When RHONJ star Caroline Manzo's son Albie Manzo revealed his relationship with Jamie Virginia Rose, fans were ecstatic. Let's find out what Albie Manzo And Jamie Rose are doing now.
Who is Albie Manzo?
Oldest of the Manzo children, Albie Manzo is a partner and co-founder of BLK Beverages. While he is not known for his business, most know him as the son of RHONJ star Caroline Manzo.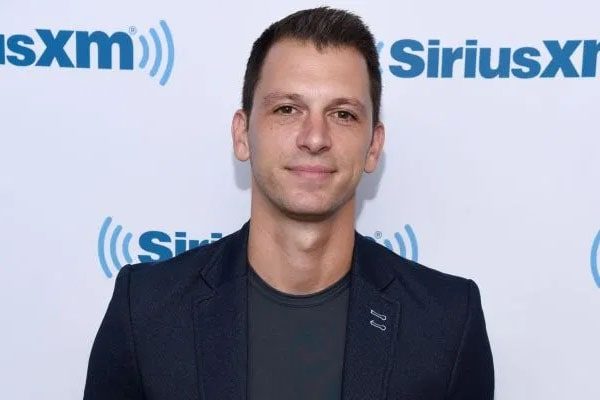 Albie Manzo is the son of RHONJ star Caroline Manzo and is a fan favorite. Image Source: Getty Images.
While the son himself is not as well known as his mother, fans still adore him nonetheless. When fans found out about the news between him and Jamie Rose, fans were angry that another Mr. Handsome was stolen away from them.
Who Is Jamie Virginia Rose?
If you are active on Instagram it is highly likely that you have at least once heard the name of this social media influencer. Jamie Virginia Rose won the hearts of many people with her picture alone. She soon started getting followers on Instagram at an alarming rate.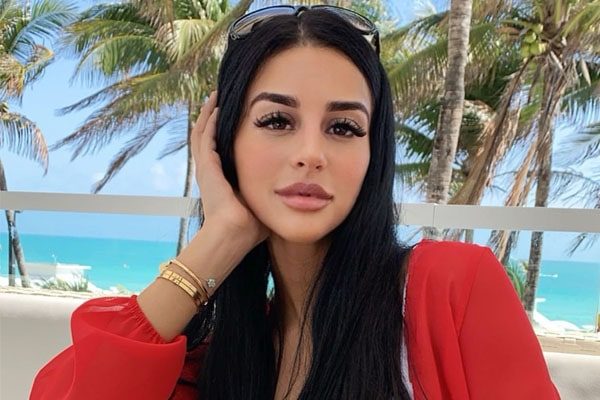 Jamie Virginia Rose is a Social Influencer and is quickly gaining followers on Instagram. Image Source: Jamie's Instagram.
Not long after, Jamie earned her spot as a social influencer. She has more than 32k followers on  Instagram and it doesn't seem to stop there. Her fans were happy for her when the news of the two began to surface.
Relationship Blossoms
Back in September of 2017, the first hint was dropped when Albie had a post on his Instagram with the caption "You know when you know" and the influencer replied on this with"I know."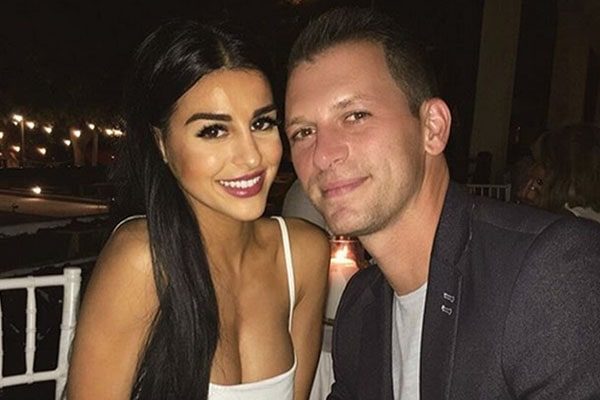 Albie Manzo and his ex Jamie Virginia Rose's relationship made many fans jealous but happy. Image Source: Albie's Instagram.
This rumor was confirmed when in November another photo of the pair kissing together was released. Since then fans were both angry that another perfect man was stolen away and happy that the pair will now find true love.
Fade Away
Yes, the fans were angry but not so much that they wanted them to break up. Sadly it just had to happen. Not long after their relationship was made public, the couple started deleting each other's pictures on their Instagram. Fans suspected something wrong but what followed was unexpected.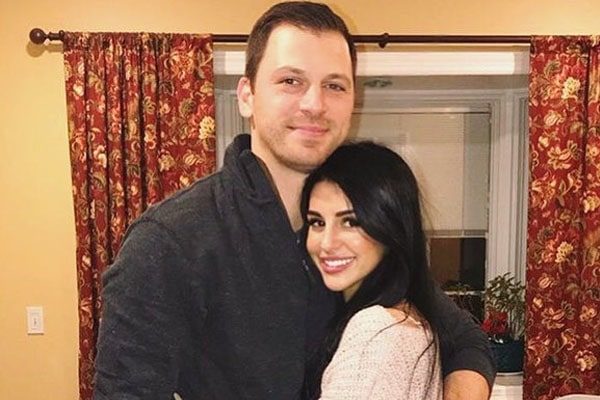 Albie and Jamie started deleting all of their pictures together from social media. Image Source: Pinterest.
Albie and Jamie started deleting pictures of each other on their Instagram and soon they did not have a single photo of the pair together. It was as if Thanos himself snapped that reality away. Thus it brought about the end of another celebrity couple.
What Are Albie Manzo And Jamie Rose Doing Now?
After the break-up, Albie seems to stay away from any kind of relationship with other girls. The fan-favorite is currently single and is currently focusing on his family and his business.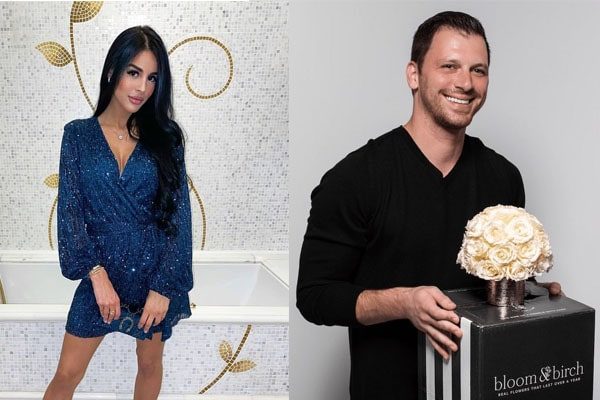 Jamie Rose and Albie Manzo shift their focus on their own lives after their break up. Image Source: Jamie's Instagram, Albie's Twitter.
The Instagram influencer, however, was unfazed by it. While she did delete all pictures of herself together with Albie, she is still going as strong as ever. Fans just hope that Albie Manzo and Jamie Rose did not make the wrong decision as they looked really good together.
If You Are Interested In More Such Topics, Stay Updated With SuperbHub For Tons Of exciting  Entertainment, Biography, And News Stories.