The world is never short of great actors, but at the same time, it does not have enough of these great actors as well. When asked to name a few great actors, many names come to mind. Keanu Reeves, Al Pacino, and Robert De Niro are just a few, but one name that sticks to our mind is Anthony Hopkins.
The star is well known in the industry as an actor with talent. So when news broke out about his divorce with first wife, Petronella Barker, the world was more than surprised. Even today, fans wonder where Anthony Hopkins' ex-wife Petronella Barker is and why the pair divorced. To answer any questions you might have about them, make sure to read the article till the end.
Married For Six Years
It was just the beginning of Anthony Hopkins' career when he met his soon to be wife, Petronella Barker. Despite having small roles in a few TV series, Hopkins began getting some attention. In 1966, he and Barker decided to tie the knot and, sometime later, became parents to a beautiful baby girl.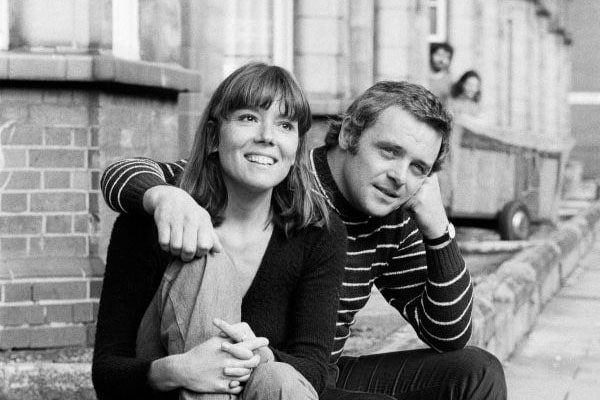 Anthony was married to Barker for six years and also had a daughter together. Image Source: Getty Images.
However, even after the birth of a child, there seemed to be something wrong in their relationship. And in 1972, the couple of Anthony Hopkins and  Petronella Barker announced their divorce. Before the news broke out, however, some speculations about their divorce were already surfacing.
What Happened?
Anthony Hopkins' daughter, Abigail Hopkins, was born on August 20, 1968, and in the beginning, it seemed to be the start of a beautiful family. But 14 months after Abigail was born, Hopkins walked out on both his daughter and wife. While the exact reason has not been revealed, it is believed to be because of his old drinking habits.
While away from his family, Anthony's habit of drinking caused him to miss a flight in 1970. Then, Pinewood Studios' secretary, Jennifer Lynton was asked to pick him up, and they soon began dating. With the news of the two in the air, Hopkins and Barker announced their divorce sometime in 1972. Jennifer became Anthony Hopkins' second wife in 1973.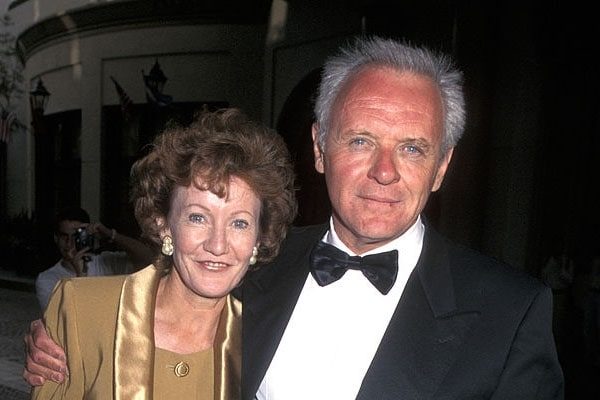 Anthony got married to Jennifer Lynton in 1973 after his divorce with Barker. Image Source: Getty Images.
Lynton and Hopkins also ended up divorced in 2002 and now Anthony is currently married to Stella Arroyave since 2003.
What Is Petronella Barker Doing Now?
After years of separation, there are many who wonder what Anthony Hopkins' ex-wife Petronella Barker is doing now. Many would be surprised to find that Barker has now become a star herself.
According to IMDb, Barker made her debut in 1985 in the Norwegian movie I na kamnyakh rastut derevya. Since then, Barker has become well known as an actress making appearances in Norwegian movies and TV series.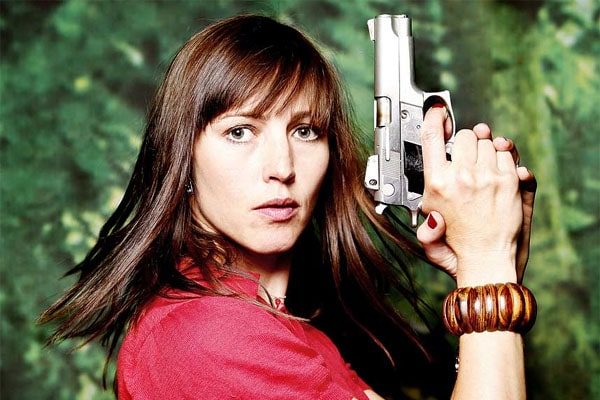 After her divorce, Barker began appearing in Norwegian TV shows and movies. Image Source: Listal.
Anthony Hopkins' daughter, Abigail, has also had her fair share of stardom. She briefly made appearances with her father in a few works but rarely ever talked off-set. Now Abigail is a singer-songwriter, actress and theatre director. A permanent truce between the family is yet to be established, and fans hope that someday, their feud turns into friendship.
Don't Forget To Follow SuperbHub For More Updates On Celebrity News, Entertainment, and Biography.