Published Date 13th Dec. 2018, 13:09 pm
Joe Buck is an American born sportscaster, son of Jack Buck, who was also once a sportscaster. Joe Buck was married to Ann Buck in 1993. The couple had two children, Natalie Buck and Trudy Buck. After almost 18 years of marriage, Joe and Ann got divorced in 2011 leaving all sports fans in surprise. Currently, Joe is married to Michelle Beisner, with whom he has twin children.
Ann Buck is currently married to Scott Kitchel. The recent couple got married on June 29, 2018. There is not much information about Scott Kitchel, but it is clear through Ann's Instagram that Ann Buck is having a happy married life with Scott.
Who Is Joe Buck?
Joe Buck, who has won numerous Sports Emmy Awards for his work, is a sportscaster. Buck has been the lead announcer for major sports games for 29 years now since he began his sports broadcasting career in 1989.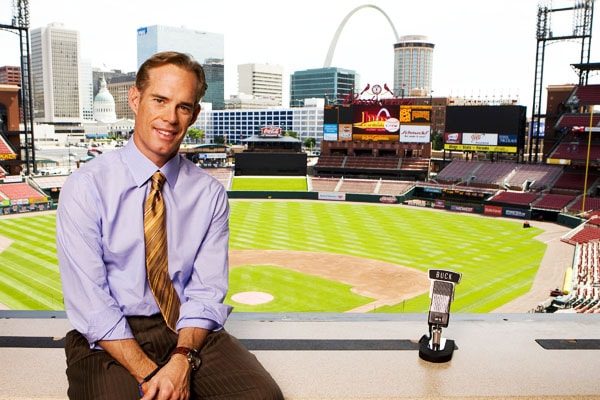 Joe Buck is a television personality who has been sportscasting since 1989. Image Source: Sports on earth
A sportscaster is someone who gives a commentary of the event in real time and has to favour both teams. But there are some people who hate Joe Buck as he is accused of supporting one team over another while commentating. He is said to be biased against other teams.
View this post on Instagram
But the people's response is not enough to change what he does and how he does it. For his work with Fox Sports, Joe Buck has won many Sports Emmy Awards for a lead announcer for National Football League and Major League Baseball. He has also received National Sportscaster of the Year award for three times. Buck has been serving as the play-by-play announcer for the World Series each year since 1996, except 1997 and 1999.
Joe Buck and Ann Buck Marriage
Joe Buck was dating Ann Buck for few years until they both decided to take the relationship further. Joe and Ann Buck agreed to get married and tied the knot in 1993.
Their relationship could have lasted for a lifetime, but it did not go as they had thought. The couple decided to part their ways and got divorced in 2011. Ann and Joe Buck's relationship ended on a bad note.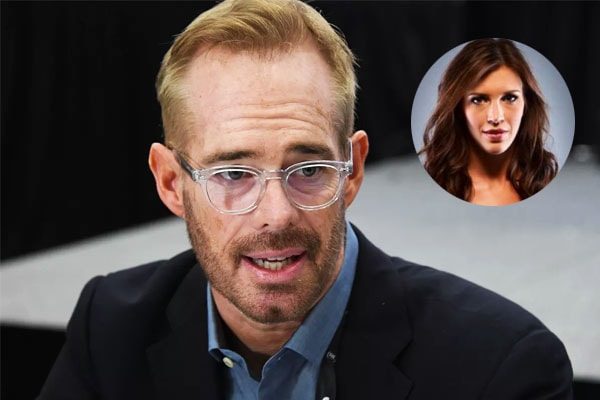 Joe Buck ended his 18 years long relationship with Ann Buck in 2011.
Image Source: Field Gulls/ Twitter
While there are many rumours on why the couple separated, Joe Buck and Ann Buck have not disclosed the reasons for their divorce.
The ex-couple, Joe and Ann Buck shared two beautiful daughters, Natalie Buck and Trudy Buck. Being the daughters of famous television and sports personality, there is always a spotlight on them. Natalie Buck has almost 8000 followers on Instagram, and 10.7k people follow Trudy Buck on Instagram as of December 2018.
View this post on Instagram
Where Is Ann Buck Now?
Ann Buck has been single since she separated from Joe Buck. But, it seems like she found the love of her life now. Ann Buck recently got married to Scott Kitchel. The new couple got married on June 29, 2018.
View this post on Instagram
Ann Buck and Scott Kitchel are loving their time together and are seen enjoying vacations.
For more News and Entertainment: SuperbHub