Leah Remini, Angelo Pagan's wife since 2003, accused her husband of being a serial cheater. Moreover, the American actress Remini also blamed her mother Vicki Marshall for using drugs in the 70s.
In the Leah Remini's new book "Troublemaker: Surviving Hollywood and Scientology," she included some fiercely honest passages about her family members. Leah's book mostly contains the secret lives of celebrity Scientologists like John Travolta and Tom Cruise.
Angelo Pagan's wife Remini Blaming mother and husband
In an Interview with The View in 2015, Leah Remini claims about wrong acts of her mother and long-time husband, Angelo Pagan. It was just a portion from her writing about the controversial Religion or Scientology.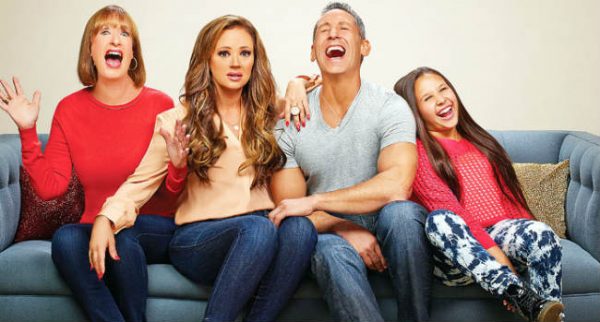 Leah Remini accused her husband Angelo as a serial cheater and called her mom a slut in media. Image Source: Catholic Vote
Furthermore, Leah Remini shared that she had a good reason behind sharing secrets about the people she cared. The anti-Scientology activist, Remini wrote those things down so that the Church of Scientology couldn't use her family's pasts as ammunition.
Even though Remini said her husband Angelo, a Serial Cheater before the whole world, Angelo has nothing to say. Instead, Pagan praised his wife Remini for being brave, bold, and beautiful. He tweeted that he will always support Remini her campaign against Scientology.
Remini's husband and mother were also Scientologist
Swordfish actor Angelo Pagan was also a member of Church of Scientology. But later, he followed the lead of his wife Remini and left the organization in 2013. Pagan was happy after being free from the controversial religion in which he was linked. Pagan was the member of the Church since he was eight years old.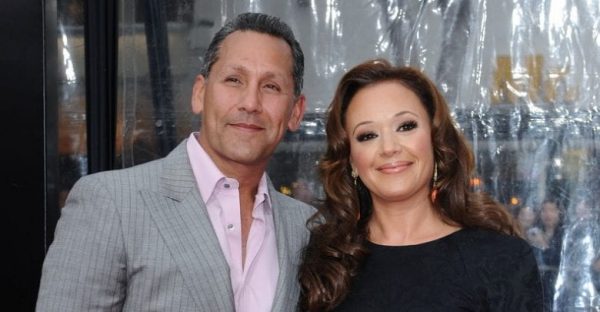 Angelo Pagan does not regret leaving the church by agreeing his wife, Leah Remini. Image Credit: Getty Images
Remini's mother, Vicki Marshall, was also the member of the church but she left it later with her daughter. Leah Remini was afraid that her choice might separate her from her family. But her mother, sister, and husband chose her instead of the religion. They said Leah is far more important to them than Scientology.
Nicole Kidman was Leah Remini's "Guardian Angel"
After defecting from the Church of Scientology in 2013, Nicole Kidman, the ex-wife of Tom Cruise came in Leah's life as a Guardian angel. Remini never met or talked with Kidman but got inspired by her.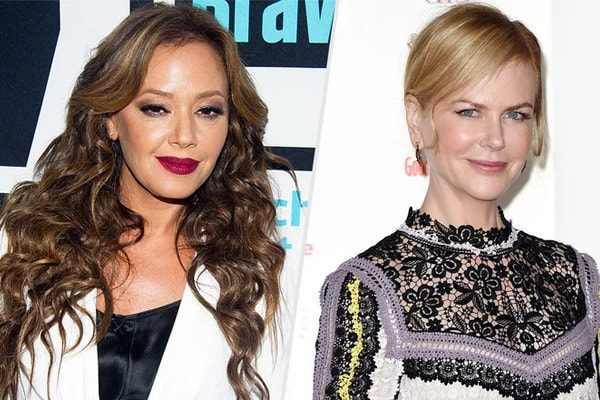 Nicole Kidman is an inspiration to Leah Remini. Image Credit: People Magazine
Kidman left the Church and went against the Scientology. But it did not affect the life of Nicole. After breaking up with Tom Cruise, she tied her knot with Keith Urban. Kidman has two daughters; Faith and Sunday from her marriage with Urban.
Visit SuperbHub for other Celebrity News and Entertainment.