The famous comedian, actor, and rapper Andy Milonakis finally revealed the fact about his girlfriend. He is no more single now as he has his romantic girlfriend by his side. If you are curious about his new love, then let us tell you that his girlfriend is a Plastic doll!
The short film "Superbowl is Gay" star Andy Milonakis is famous for taking pictures with pretty girls. He is 42 years old as of 2018, and there was no any news regarding his marriage and romantic relationships. Now, he has a girlfriend and he appears to be happy with her (or it?), it's still confusing.
Andy Milonakis Plastic Girlfriend
Comedian Andy Milonakis is known for his comedy videos in his self-named YouTube channel "Andy Milonakis." On January 26, 2017, he published a video with his plastic girlfriend. The title of his vlog "My $7000 Girlfriend" indicates that he spent $7 thousand for his girlfriend.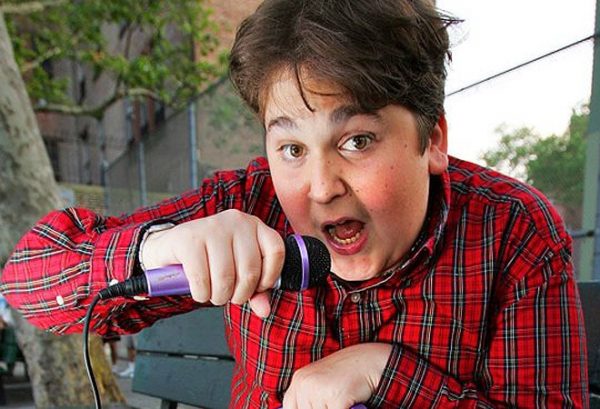 American Rapper Andy Milonakis is no more single as he found a girlfriend to be in his side. Image Credit: Los Angeles Magazine
In the video, Andy Milonakis takes his artificial sweetheart around the city. He even inked a tattoo of his name on his lover's buttock. Moreover, Milonakis shared a hot dog on the side of a beach. He had lots of fun with his ladylove.
Watch the full video of Andy Milonakis' day with his $7000 dollars worth plastic girlfriend here.
Milonakis' Disease; Growth Hormone Deficiency
Andy Milonakis was born on 31st January 1976 with a congenital growth hormone deficiency. Due to his disease, he looks and sounds like an adolescent boy.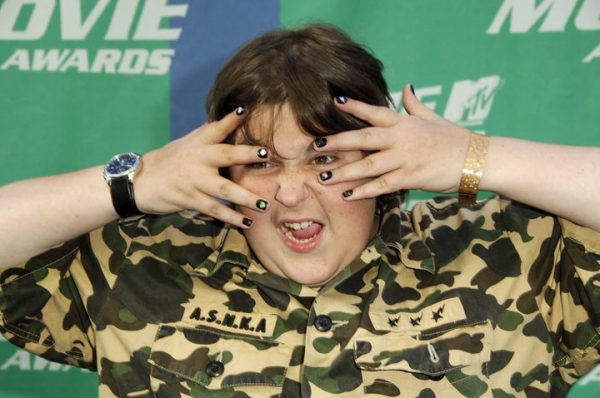 Andy Milonakis looks like an adolescent boy at the age of over 40 years also. Image Source: Huffington Post
During Milonakis days in high school, he used to be the victim of bullying by his friends. To escape those raggings from friends, he began using humor as a defense mechanism. Since then, he started making comedic videos which helped him be a famed comedian of the present day.
Apart from comedy, Milonakis had interest in rap music as well since his early days. Due to his affinity towards rap music, he posted a full-fledged rap song in 2008. He uploaded the song in his YouTube Channel entitling "The Andy Milonakis Rap."
Visit SuperbHub for other Celebrity News and Entertainment.