Image Source: wkndtv.com
Mally Mall, a big name in the music industry is always a face of controversy following his bizarre selection of dating partners and lavish styles among others.
"Purpose" singer, who was more of a hip-hop producer than a rapper in his early days, set-up careers and produced for high-profile artists including Chris Brown, Drake, Snoop Dogg among others.
This Brazilian-Egyptian hip-hop artist, with a whopping $20 million net worth is again on headlines for his dating games.
Nikki Mudaris nicknamed as Miss Nikki Baby and Mally Mall has always been in the spotlight because of their periodical relationship status.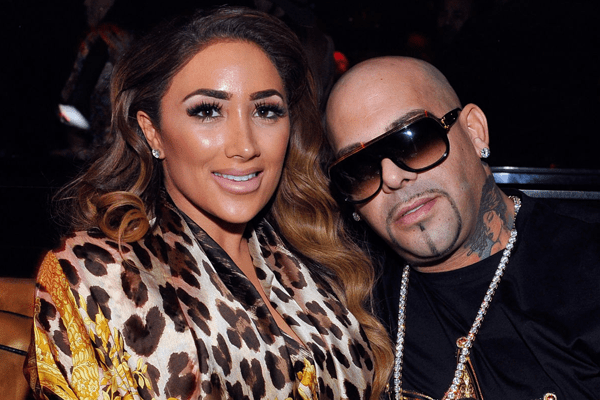 Image Source:TV Deets
But that is not what seized everyone's attention. In 2015, Miss Nikki Baby vandalized Mally Mall's house and destroyed 30k worth of China.
You may wonder why she did such a thing. Well, Mally broke Nikki's customized iPhone 6.So, she deemed it only fair to destroy 30 k worth of China for her $900 iPhone. Go figure!!
She was escorted by the Police, and no charges were filed.
The ex-couple again back lashed each other in Twitter calling each other out.
Mally even threatened to expose Nikki's "Dirty P 2 the world". It only pissed off Nikki Baby, and she twitted back:
"P***y u was swimming in **** #illwait."
It was also known that Mally released Nikki's sex tape without her consent.
Nikki then tweeted:
Mally Mall was spotted with "Basketball Wife LA" star Malaysia Pargo in Hollywood. They celebrated Malaysia's birthday with dinners, gifts, and boa-constrictors. Yup! You heard it right.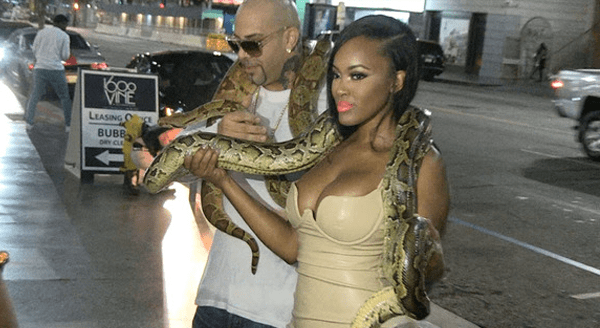 Image source: VH1.com
He was also involved with transgender model Shauna Brooks, as he posted their Insta conversation on Twitter.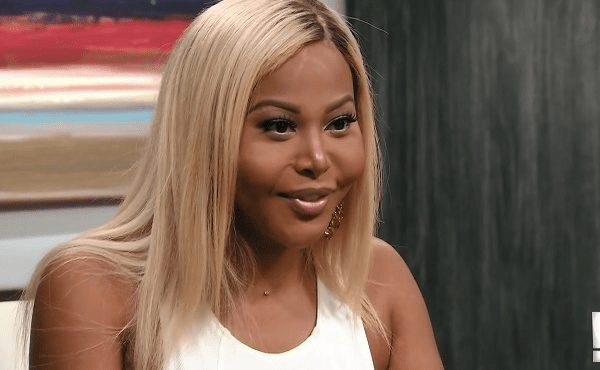 Picture credit: 2 photographs.com
The rumor shut down when Shauna shared a screenshot of Facetime, captioned:
"but now I told Nikk about us u block me…see you around."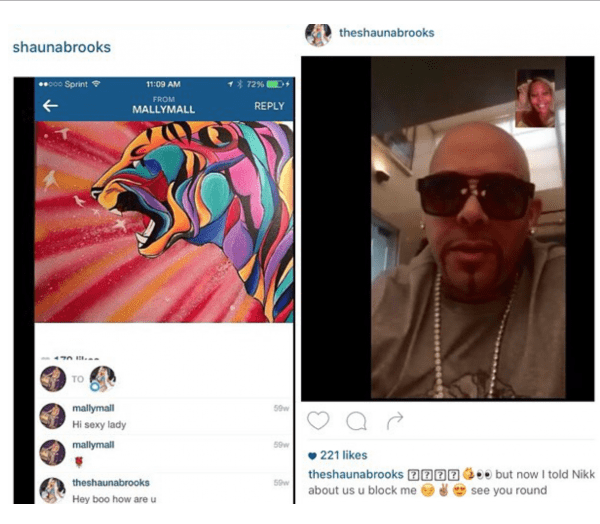 Image Source: But that's none of my business
Again in 2017, he was seen leaving a strip club with Blac Chyna. Blac Chyna is the former girlfriend of TYGA and was currently in a relationship with reality star Rob Kardashian. Speculation yet again surfaced when they were photographed leaving the club together.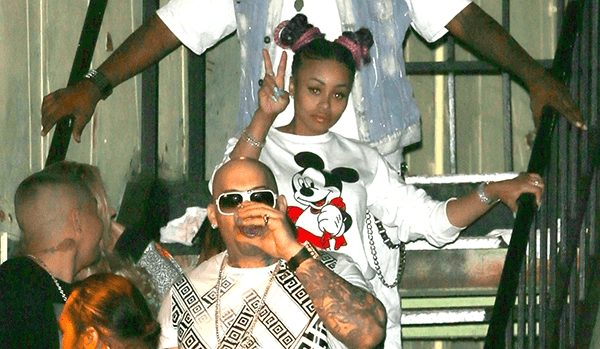 Image Source: Hollywood Life
The outcome of this relationship is yet to come. And we wish that it doesn't happen to destroying 50k worth of China again!