Alia Shawkat, well known for her dark comedy in her television show revealed about her sexuality that she is bisexual, on 11th May 2017. After years of analyzing herself, she now considers herself a bisexual and balances the male and female energy to grow as a unique actor.
It is known that she was a tomboy growing up and when she was asked about her attraction towards boys or girls by her mother when she was 10 she replied she don't know.
Alia's dating life
Alia who was born as Alia Martine Shawkat is single now, no any information about her being in a new relationship has revealed. However, Alia had two past relations before with Jack Antonoff and Michael  Angarano.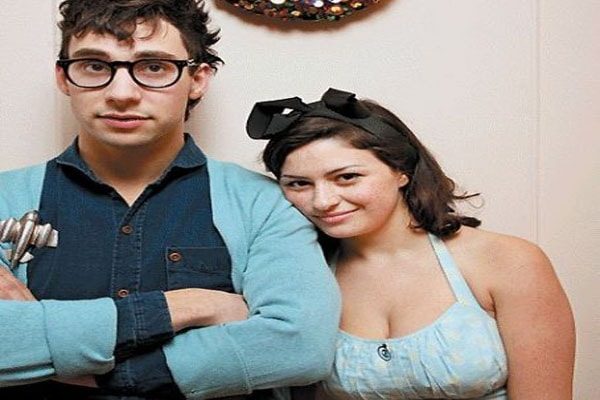 Alia Shawkat's ex-boyfriend Jack Antonoff. Image Source:- Pinterest
She has been in a relationship with an American singer and songwriter, Jack Antonoff since 2009. After one year of dating, Alia and Antonoff broke up in 2010.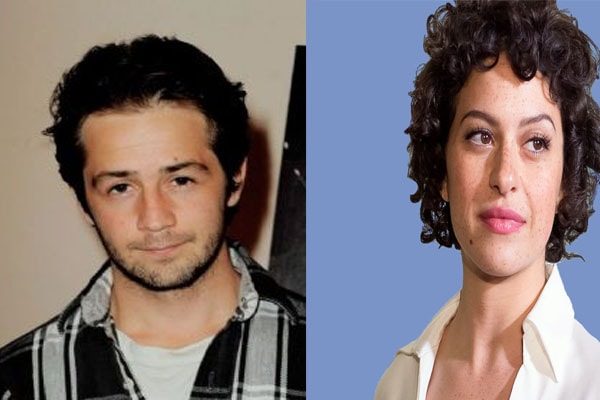 Michael Angarano and  Alia Shawkat. Image Source:-The daily Beast
After the relationship with Jack Antonoff, she again dated Michael Angarano who is an American actor since 2010. After dating from 2010 to 2011 they raised hands off their relationship.
As of now, Alia prefers to keep her relationship private. Shawkat has not revealed anything about her relationship status after her revelation of being bisexual.
However, the actress well known for playing Maeby Funke on Arrested Development revealed that she is attracted to both men and women. However, it is not known that her spouse will be a husband or wife.
Alia's Short Bio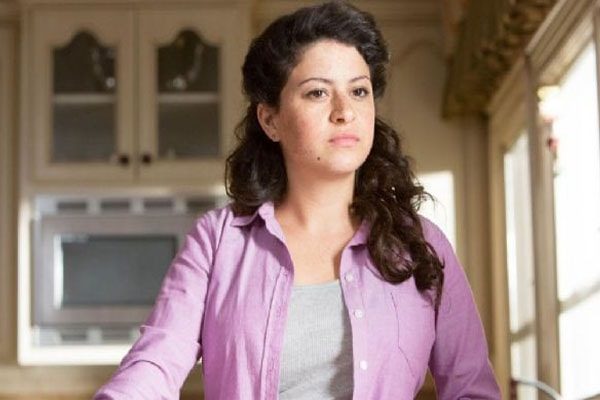 Alia Shawkat considers herself a bisexual. Image Source:- Pinterest
Alia Shawkat was born on 18th April 1989  to parents Tony Shawkat and Dina Burke in Riverside, California. as Alia Martine Shawkat. Alia has played in multiple movies and TV series.
Alia is an accomplished pianist and speaks different languages. She loves horseback riding, dancing and ice-skating in her free time. Alia is also a tattoo enthusiast and has inked some doodle in her body with cryptic meanings. Alia came into the limelight after her first main role in television show State of Grace where she portrayed the role of young Hannah Rayburn in 2002.
Follow SuperbHub for more News and Entertainment.