Yoga is not just a practice to tone your body but also discipline the mind and soul as a whole. Here are some of the celebrities who stay fit through yoga ! Our celebrities are proof of the fact that Yoga does indeed cleanse the soul and makes you youthful.
Gisele Bundchen
The supermodel Gisele Bundchen is a wild proof of the fact that yoga makes the body fit and fine. She redeemed her desirable body even after giving birth to her son Benjamin in 2009 after taking up Yoga classes. She also revealed in an interview that she "did kung fu up until two weeks" before her son was born. How many women have the guts to do so?
Madonna
Why does Madonna look so young even at her 50's ? The answer of course is her deep love of yoga and particularly Ashtanga yoga. As Madonna says, "Yoga is a metaphor for life." She took up yoga to regain her body after her daughter's birth. Her stage performances with exceptional positions are the fact that she has been doing yoga for a long time now.
Jennifer Aniston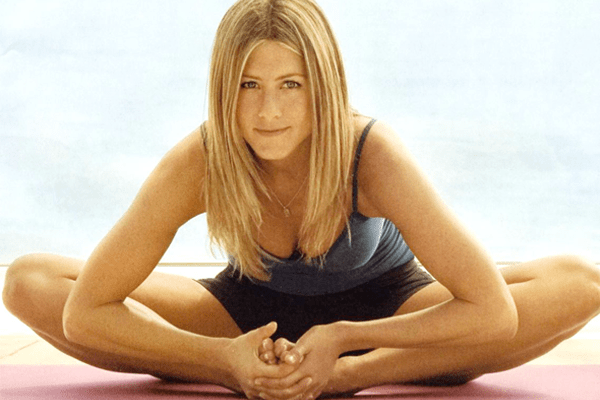 Jennifer Aniston is a evergreen beauty. While her co-stars of the hit show, Friends have all grown white hair and wrinkles, she simles beamingly and shows off her perfect beach body. Aniston has been a fan of yoga and feels that it "helps you prepare for everything" thus we place her in the list of celebrities who stay fit through yoga.
Alessandra Ambrosio
One of the celebrities who stay fit through yoga is the Victoria's Secret model Alessandra Ambrosio. Ambrosio has said about Yoga that she tries to "do a combination" of spin classes and yoga.
Gwyneth Paltrow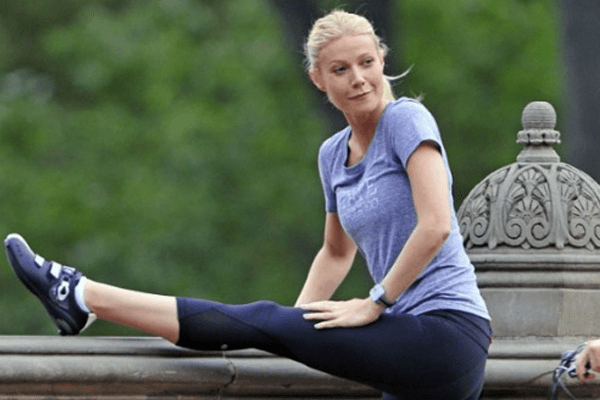 Paltrow has some strange fitness tips up her sleeve from getting stung by bees to doing extreme yoga poses. Gwyneth Paltrow shared that she wakes up at 4:30 in the morning every day and practiced yoga. She has also been selling yoga inspired outfit on her website, Goop.
Adam Levine
Singer Adam Levine is a living proof that yoga is not just for the fitness of body for women but for all genders and body types. Levine shared that he "instantly felt more sculpted" after he began practicing yoga.
Anna Paquin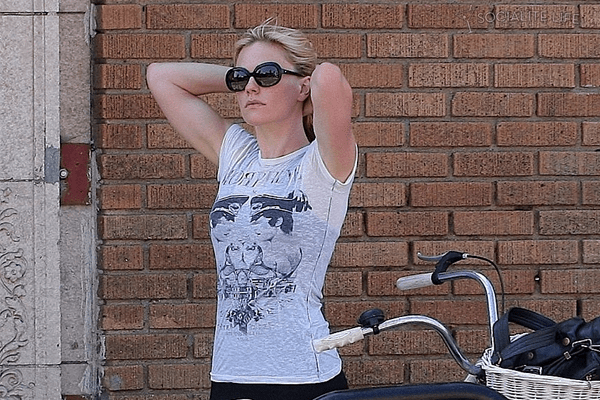 Anna Paquin from the True Blood series shows most parts of her body on screen which is how we know for sure that she has a very desirable physique. In an interview with health magazine she shared her love for hot yoga!
Jenny McCarthy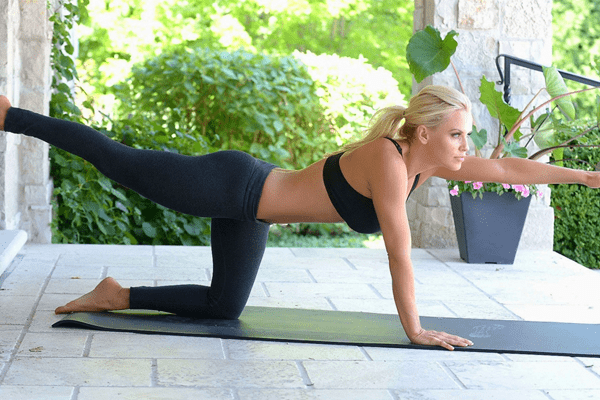 McCarthy has always been an advocate of yoga and has shared that she practiced Bikram yoga. In an interview with Fitness magazine, Jenny shared that it tightens her skin in an "all-natural way".
Jessica Biel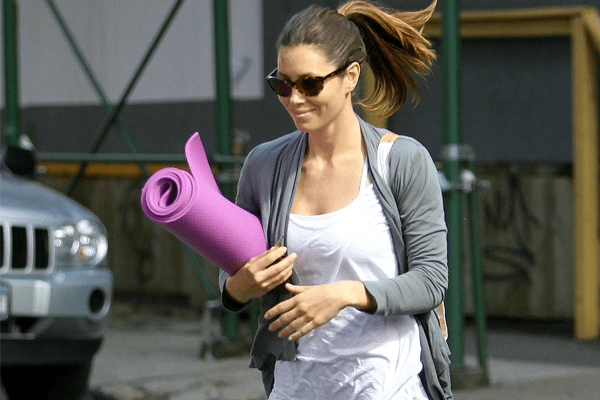 Biel avidly practices yoga as her workout routine and share with Elle magazine that yoga has helped her to keep her "muscels long and flexible.
Lady Gaga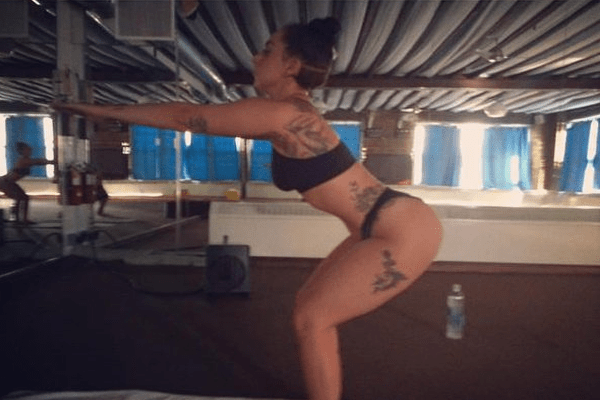 We have gone Gaga over the pop singers attire and persona as well as her exceptional figure. She is taught by her yoga teacher Tricia Donegan and has talked about yoga very often publicly.
Woody Harrelson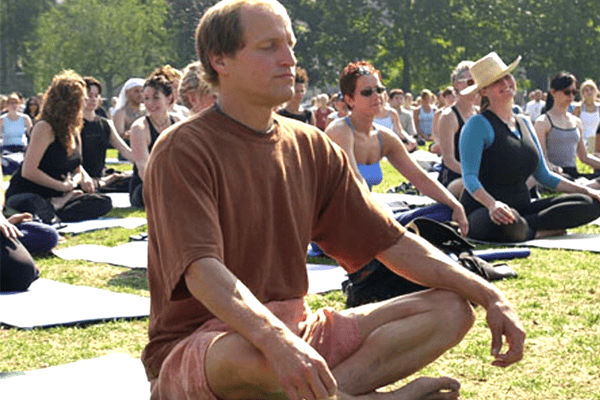 The reason of Harrelson's age defying looks and calmness? Yoga, is the answer of course. Woody Harrelson shared with Origin magazine that yoga helps to release "something heavy emotionally in the mind" through the release of it from the body.
Britney Spears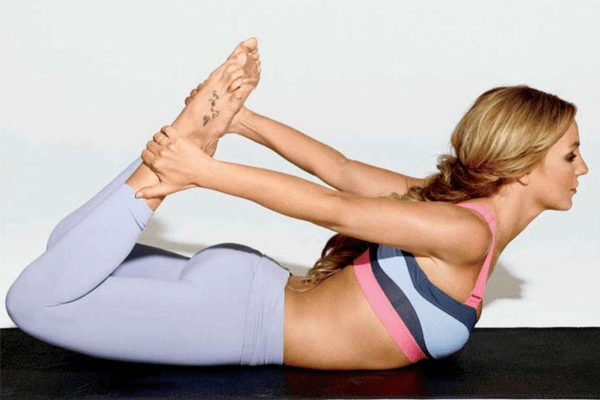 Even after being a mother, Britney Spears has a body like that of a teen and the secret of this pop singer's everlasting youth is her practice of Yoga. Spears revealed that for her Yoga is the "go-to between all anxiety and everything".
Michelle Williams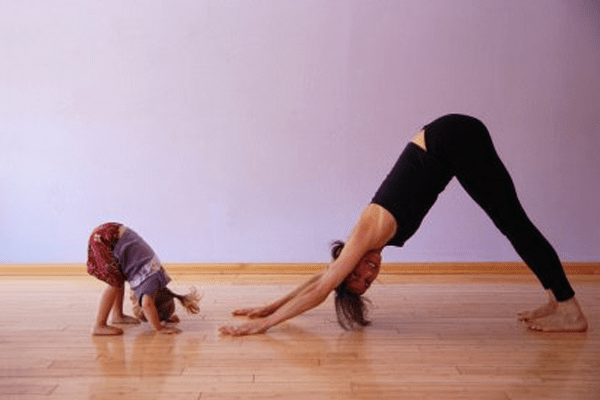 Michelle Williams shared with Marie Claire that Yoga made her a "better person and better mother" which is by far the greatest that Yoga could do to any of the celebrities who stay fit through yoga. It also helped her manage the loss of her boyfriend Heath Ledger.
Julianne Moore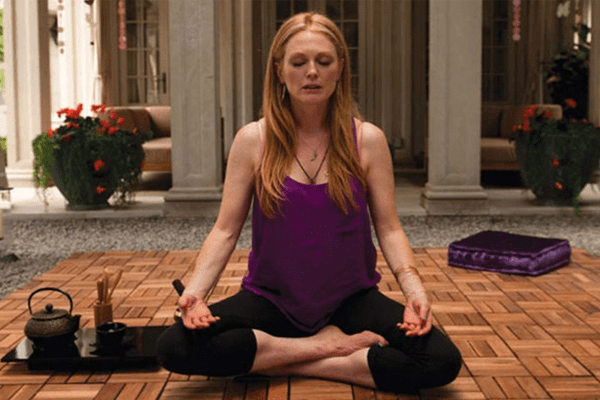 Moore is a lasting beauty since ages. The Academy Award nominee shared in an interview with Health magazine that she practices "Ashtanga yoga three times a week". With the combination of Yoga and running, Moore has managed her personal life and career perfectly well.
Pink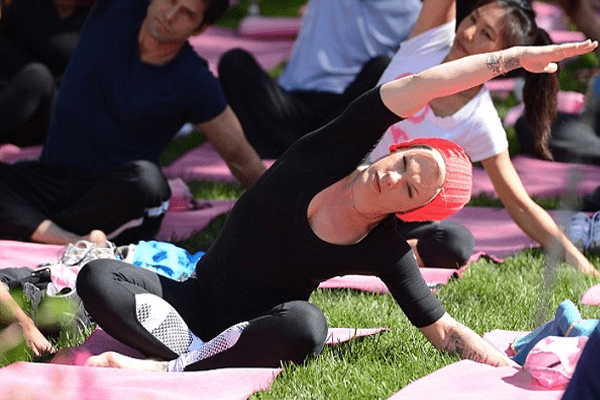 The pop singer, Pink has has often spken about her interst for yoga. In an interview with Health magainze in 2009, Pink shared that she does "an hour of P90X or yoga" along with the combination of cardio and warm-up or her rehearsals. It proves that not only do physique enthusiasts do yoga but yoga helps people of all ages and all walks of life.
Furthermore, Sarah Jessica Parker, Russell Brand, Katy Perry, Ricky Martin, Sting, are a few of the celebrities who stay fit through yoga and have been an avid practitioner of it for years.