Photo Source: therichest.com
2017 looks like the start of a new generation through a revolution in the way we perceive gender, races, and other social issues. Regardless of the gender or sexual preference, there are gay couples now who are as successful as Beyoncé and Jay-Z and even more! Let us look at 10 Celebrity Power Gay Couple 2017!
Elton John & David Furnish
Elton and David have always managed to be a power couple since we can last remember. The couple got married in December 2014 and together they have two children. While Elton is a hit pop star, David is a Canadian Filmmaker.
Cynthia Nixon & Christine Marinoni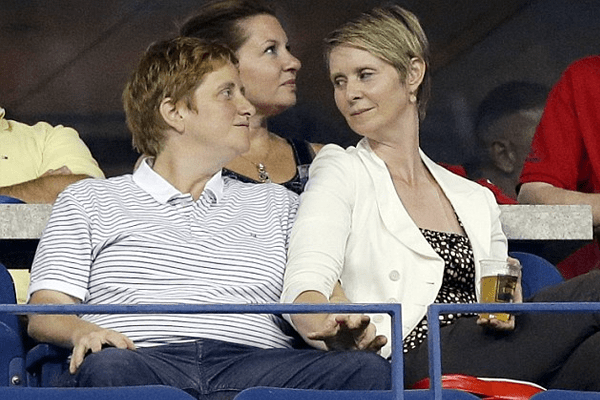 The celebrity lesbian couple Cynthia and Christine Marinoni have always been the apple of our eyes since they got married on 27th May 2012. Together the couple has a child and another from Nixon's previous relationship with a man.
Sara Gilbert & Linda Perry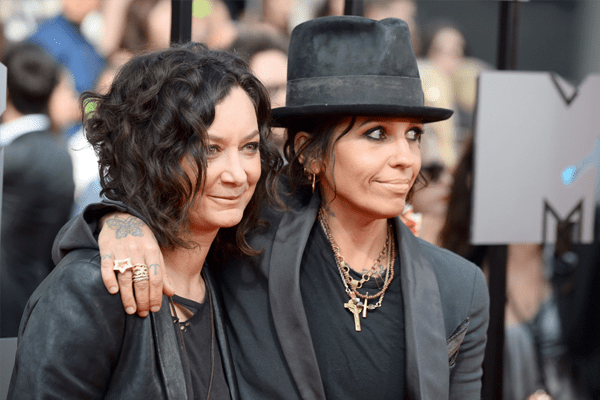 Sara Gilbert who is known best as the 4 Non-Blondes frontwoman and Linda Perry is known for her role in Big Bang Theory got married on 30th March 2014. The couple recently had a baby boy in February 2015.
Jim Parsons & Todd Spiewak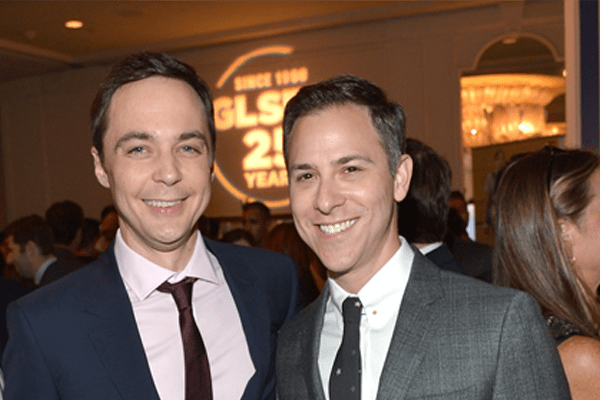 The Big Bang Theory superstar might be dating an intelligent lady on-screen but off-screen he is in very much love with his partner Todd Spiewak. The couple has been in a relationship or over 10 years!
Anderson Cooper & Ben Maisani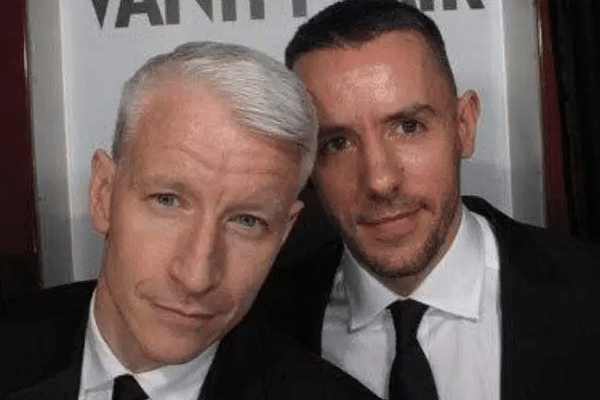 Anderson Cooper had us by storm when he publicly came out as gay. He has been in a loving relationship with his French boyfriend, Ben Maisani.
Lance Bass & Michael Turchin
Most drooling girls had no idea back in the 90s that NSync Star Lance Bass was gay. When he came out in 2006 we were all amazed and then he began looking very much gay. Lance and his boyfriend Michael Turchin made history on 20th December 2014 to be the first celebrity gay couple to air their wedding day on network television!
Jesse Tyler Ferguson & Justin Mikita
Modern Family's Jesse Tyler is as gay in real life as that in his reel life. He married his very handsome and dashing husband Justin Mikita in 2013 in New York and the wedding was star-studded as you'd expect.
Neil Patrick Harris & David Burtka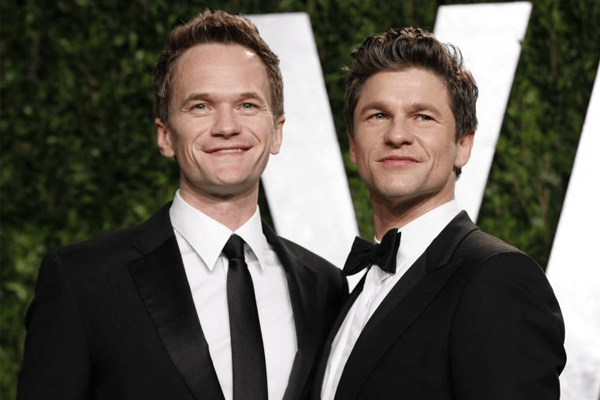 How I Met Your Mother's Patrick Harrison might be a playboy but in real life he is married to his longtime boyfriend David Burtka in September 2014. They gave birth to fraternal twins. they are one of the most famous Celebrity Power Gay Couple.
Ellen DeGeneres & Portia de Rossi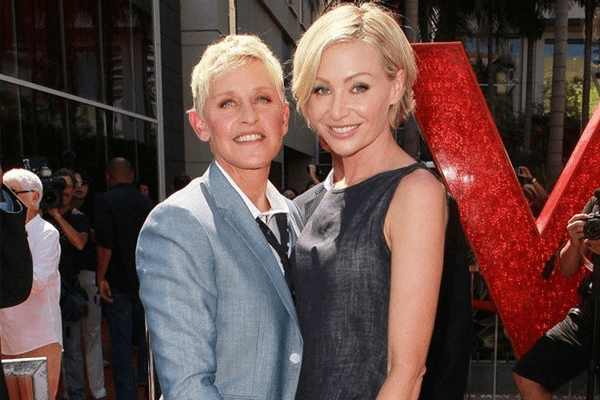 Comedian Ellen DeGeneres was one of the first celebrities to publicly announce that she was a lesbian and now is close to topping our Celebrity Power Gay Couple list. Ellen got married to her longtime girlfriend, Portia de Rossi in 2008.
George Takei & Brad Altman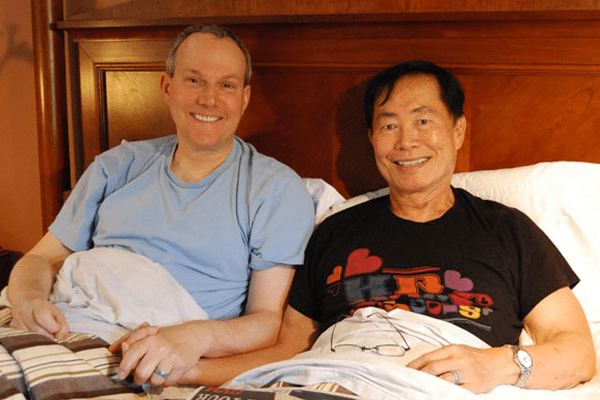 The ones topping the 10 Celebrity Power Gay Couple 2017 list are Star Trek's George Takei and his partner Brad Altman. The couple met in a gay running club and got married after 18 years together.