Yorma Hernandez was born on November 12, 1990, in The Bronx, New York, USA. She belongs to Dominican ethnicity. Yorma Hernandez's net worth is estimated at $200 thousand. She is a professional dancer, and later on, she became the cast member of Love And Hip Hop.
Yorma has a sister named Cimary Hernandez. She was in a relationship with DJ Self with whom she has had a daughter.
Net Worth And Earnings
Yorma Hernandez is a successful reality star and has an estimated net worth of $200 thousand. She earned all her fortune as being a professional dancer and a TV personality.
Before joining Love and Hip Hop, Yorma had been dancing in New York clubs for a couple of years. She had a rough time during the period. She mentioned that people learn from every rough time and are able to stand in any situation.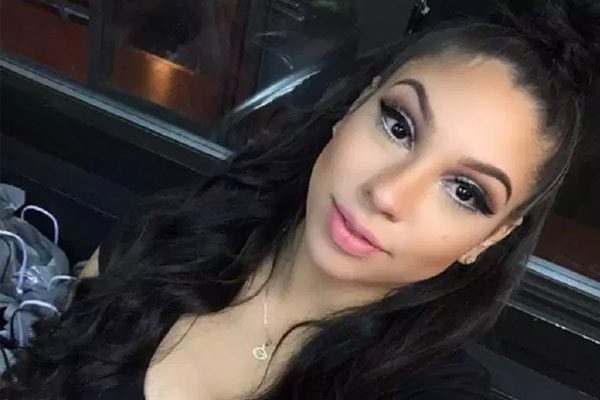 Yorma Hernandez was a professional dancer before joining LHHNY. Picture Source: Heavy. 

Love And Hip Hop Journey
Yorma Hernandez was cast in the sixth season of  Love And Hip Hop: New York. Yorma and Rose were cast in the same season as supporting cast member. And they both got involved in a messy relationship with DJ Self. After that, she became the regular cast member. She made debut from the episode, Secrete And Lies.
Yorma Hernandez made a good impact over viewers. After her debut, she became the regular cast member and was seen in many episodes like What's Poppin, The Bald And The Beautiful Fallout. And then in Love And War along with her sister Cimary. She was last seen in the Reunion Part-2 of Love And Hip Hop. Some source claims that Yorma Hernandez makes $15 thousand per episode.
Family And Relationship
Yorma belongs to Dominican descent. She lives in New York with her daughter. Yorma is a little bit private when it comes to her daughter and wants to keep her away from the limelight. Information about Yorma Hernandez's daughter is still under curtains.
As stated earlier, Yorma also has a sister named Cimary Hernandez. Cimary was also cast in Love And Hip Hop as a supporting cast member in 2016. She made her appearance in the episode Love And War, the seventh season of Love And Hip Hop: New York. Offscreen. Unlike Yorma, her sister Cimary is a Family Support coordinator.
Yorma Hernandez was in a relationship with DJ Self. Dj self works on the radio station of New York, and Yorma was a club dancer. And that's how they met each other. Yorma is a quiet and calm girl for which DJ self fell for. They build a strong bond and even had a child. But something went wrong in 2017. Yorma found out that Dj Self was cheating and they parted ways.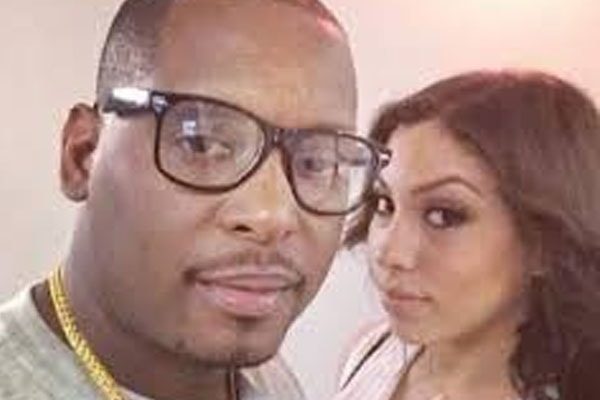 Yorma Hernandez along with her Ex-boyfriend Dj Self. Picture Source: Cumpleaños de Famosos
After splitting with Yorma, DJ Self claimed that he has never been in any serious relationship. DJ Self mentioned that it's hard to figure out if women want to be with him in real or for the chance to be on TV.
---
Click SuperbHub for News and Entertainment.