Stefania LaVie Owen was born on the 15th of December, 1997, in Miami Florida. She is a New-Zealand American actress. Stefania is best known for her roles in the television series, Running Wilde and the teen drama television series, The Carrie Diaries. Besides these, she is also popular for her role in the psychological thriller, Chance.
Stefania LaVie Owen's net worth is estimated at $3 million. She was born to an American mother and father from New Zealand. She grew up with two siblings. Her elder sister is Carly Owen and younger sister is Lolo Owen. Currently, Stefania seems to be single and dating no one.
Net Worth And Earnings
As mentioned earlier, Stefania LaVie Owen's net worth is estimated at $3 million. She has amassed that fortune from the roles that she has played in the movies and television series.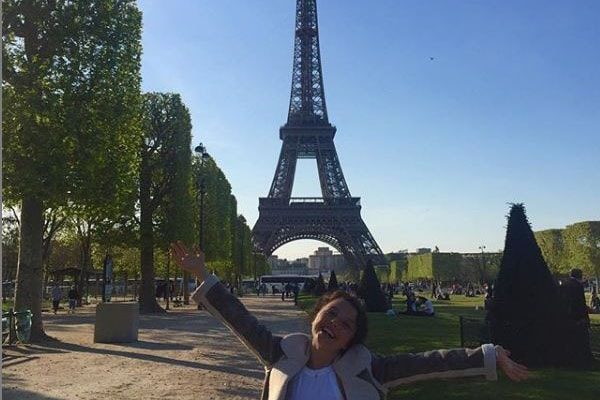 Actress Stefania LaVie's profession enables her to visit places. Image Source: Instagram/stefanialavieowen.
As of 2019, Stefania has already appeared in more than 1o films and television shows.
Movies And TV Shows
Owen made her acting debut in 2009. She played the role of Flora Hernandez in Peter Jackson's film The Lovely Bones. Likewise, she portrayed the role of Puddle Kadubic in the Fox comedy series Running Wilde from 2010-2011.
Owen auditioned for the role of Christine in The Conjuring (2013) as well. However, the role went to actress Joey King. Moreover, she co-starred as Dorrit in the CW's The Carrie Diaries. She also portrayed the character of Deedee in the drama film Coming Through the Rye. She also starred in the thriller movie Chance.
View this post on Instagram
The Vogue has referred to Owen as, "Young starlet on the rise." Her latest role is in the comedy film, The Beach Bum. She will appear alongside Matthew McConaughey, Snoop Dogg, Isla Fisher, Jimmy Buffett, and Jonah Hill.
Family And Relationships
As mentioned earlier, Stefania LaVie Owen's mother is from America while her father is from New Zealand. Also, her mother is of Cuban descent. She has the citizenship of both America and New Zealand. However, the name and other details of her parents have not been disclosed to the media. An article from the New York Times mentioned that her mother is five feet tall and wears six inches heels.
Stefania Owen has two siblings, Carly Owen and Lolo Owen. Both her sisters are actresses as well. Carly's fans know her mostly for Bridge to Terabithia (2007) and Blankets (2013). Also, Lolo is known for her roles in Krampus (2015) and The Cure (2014).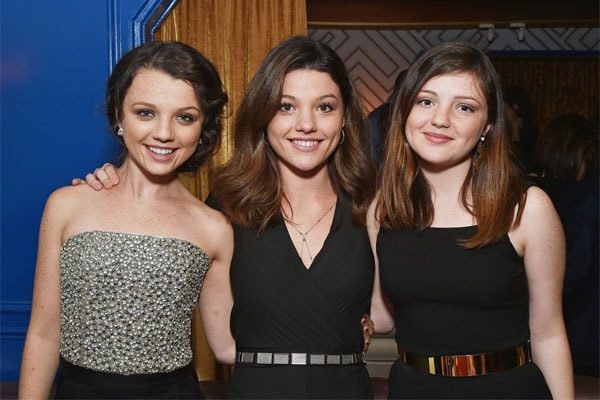 Stefania LaVie Owen with her sisters Lolo Owen and Carly Owen. Image Source: Zimbio
As for her relationship status, it seems that she is single. Also, her social media accounts indicate the same.
Stefania's fans are dying to know about her relationship status. However, Stefania has chosen to keep things away from the media limelight.
But who is to say, Stefania might just not be feeling like the right time to disclose about her relationship. However, her fans have shown respect for her decision and are waiting for her word.
For more Entertainment, Biography and Articles, stay tuned with Superbhub.