American musician, artist, and music producer Shawn Crahan was born on September 24, 1969, in Des Moines, Iowa. Shawn Crahan's Net worth is estimated to be $10 million as of 2018. Shawn is well known for being the oldest co-founder and percussionist of the heavy metal band Slipknot.
In 1993, the band The Pale Ones was formed which was later changed to Slipknot, by Shawn Crahan along with his band members. He has released total nine studio albums with Slipknot. The net worth of Slipknot stands at $20 million.
Shawn Crahan Net Worth and Earnings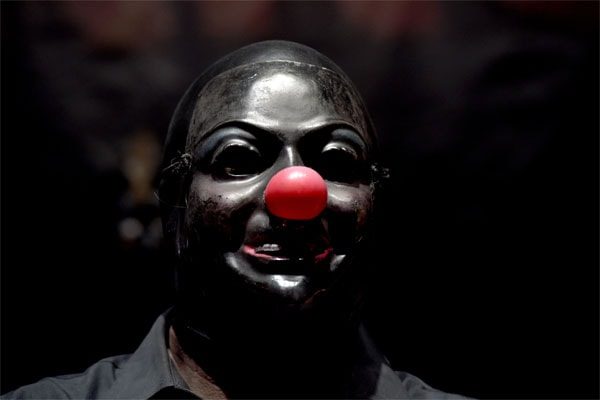 Caption: Slipknot's Shawn Crahan aka Clown.
Image Source: The RAT
American musician Shawn has a net worth of $10 million as of July 2018. He has produced a number of albums Slipknot and other associated bands.
His band Slipknot has a Net worth of $20 million. Shawn has also directed short films and documentaries and produced albums for other artists which have helped him to increase his net worth.
| Slipknot Albums | Year |
| --- | --- |
| Mate.Feed.Kill.Repeat | 1996 |
| Slipknot | 1999 |
| Iowa | 2001 |
| Vol.3 (The Subliminal Verses) | 2004 |
| Voliminal:Inside the Nine | 2006 |
| All Hope Is Gone | 2008 |
| (sic)nesses | 2010 |
| 5: The Gray Chapter | 2014 |
| Day of the Gusano:Live in Mexico | 2017 |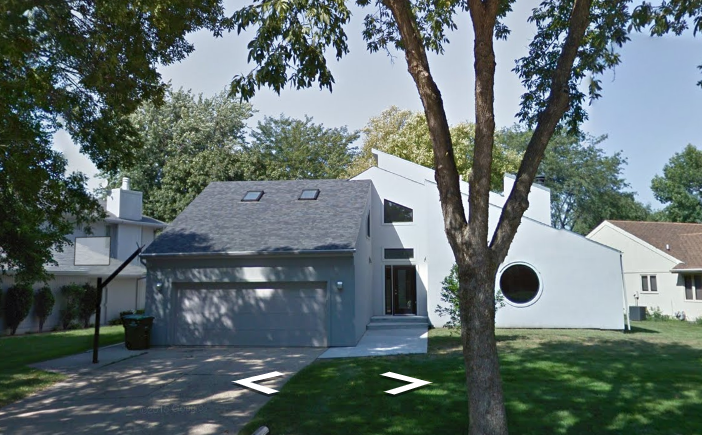 Shawn aka Clown's house in Iowa, United States.
Image Source: Virtual Globe Trotting
Crahan aka Clown has a lavish lifestyle. His $10 million net worth has lavished him a well furnished expensive house and cars. The drummer of "To my Surprise" and "Dirty Little Rabbits" lives in Johnston, Iowa, the US with his wife, sons, and daughters.
Wife, Daughter, Son
Shawn has a wife named Chantel Crahan. Shawn and Chantel got hitched on June 27, 1992, Des Moines. Chantel is well known as the wife of Drummer Shawn Crahan. They have four children, sons Simon Crahan, Gage Crahan and daughters Alexandria Crahan, and Gabrielle Crahan.
Corey Taylor's son Griffin and Simon Crahan have been working together to cover their father's songs like Dead Memories and others. Two videos of the four have already been published online in YouTube. The first one is  Dead Memories and the second one is 'The Devil In l'.
In the '90s, Crahan had started drinking a lot, frustrated by the lack of success. If his wife Chantel was not there he would have killed himself. Thus, he considers his wife Chantel as his life Savior.
Shawn's tattoos, Mask Meaning
Slipknot's Shawn Crahan aka Clown has an Incredible Artistic Tattoos. He has an Elephant tattoo on his arm which symbolizes prosperity and good luck. As Slipknot has gained world fame, Crahan has got a tattoo on his leg written Slipknot.
Slipknot's Shawn Crahan, at the Grammy Awards in Los Angeles, California, with his wife Chantel and daughter Gabrielle, did not take off the mask and was found to be in far less scary outfits.
Shawn Crahan was one of the first members to wear an old clown mask while performing with Slipknot. Whereas, all the member's of the band wear their own death masks while performing.
Follow SuperbHub for more News and Entertainment