Shamari Fears, also known as Shamari DeVoe is the lead singer of the multi-platinum R&B group Blaque. She was born on February 22, 1980, in Detroit, Michigan. She is also the star on the reality television series The Real Housewives of Atlanta.
Shamari Fears' net worth is estimated at $4 million. Furthermore, Shamari is married to husband Ronnie DeVoe and has two children, Ronald III, and Roman Elijah. Shamari Fears became a member of Alpha Kappa Alpha sorority on December 2014.
Net Worth And Earnings
As mentioned above, Shamari Fears' net worth is estimated at $ 4 million. She has amassed most of her fortune from her career as an actress and a singer.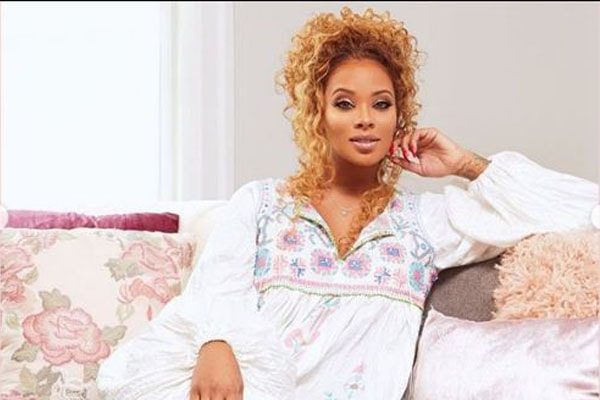 Shamari Fears has earned her riches from her fantastic career. Image Source: Instagram/Shamari Fears.

Sources Of Earning
Shamari Fears has successfully appeared in several films, television shows, and music videos. Shamari was discovered by American rapper Lisa Lopes. She formed Blaque with Brandi Williams and Lisa Lopes. The group made the first appearance in 1977 in a music video and their debut album was released in 1999.
Blaque got the title of the "Best New Artist" in 1999 from Billboard. Blaque took a break from the industry in 2007 and eventually split up in 2008.
As for her acting career, Shamari Fears portrayed a cheerleader named Lava in the comedy film Bring It ON in 2000.  She joined the cast of The Real Housewives of Atlanta in November 2018. Sources have reported that she was earning $250,000 in the first season of The Real Housewives of Atlanta.
Shamari is also working on a collaboration with her husband as well. Its called "Me and Mari." Prior to this, the couple released a single named "Love Come Through"  on December 7, 2018.
House and Controversy
Shamari Fears owns a luxurious house in Mableton, Georgia. She purchased the house in February 2018. The house is 5,025  square feet and has five bedrooms and five bathrooms. Sources report that Shamari paid $535,000 for the house.
Apparently, only Samari's name is on the deed of the home. This might be because of the tax lien of her husband Ronnie. According to some sources, Court documents obtained from the Federal Tax Lien Department of the Treasury Internal Revenue Service Notiace reveal a Tax lien on Ronnie. It seems IRS placed a federal tax lien on Ronnie on November 2013. The lien is in the amount of $366,786.38 because of unpaid back taxes.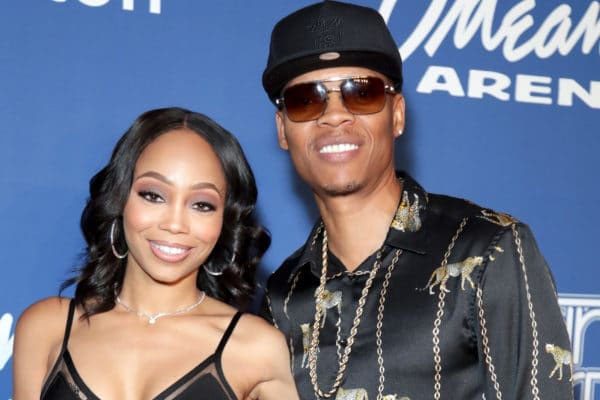 The Tax Lien in Ronnie DeVoe amounts over $366,000. Image Source: Atlanta Black Star.

Despite the huge tax bill, Shamari Fears does not forget to enjoy her lavish lifestyle. Ronnie and Shamari threw a $100,000 birthday party for their twin boys. Plus they also spent almost $1,000 on two cakes to celebrate the occasion.
Family And Relationships
As for her relationship, Shamari Fears married Ronni DeVoe on March 10, 2005. She took his name and now is known as Shamari DeVoe. Shamari and Ronnie have two children together, Ronald and Roman. The two boys are twins and were born in 2017.
View this post on Instagram
She loves her boys very much and has got a loving relationship with them.
For more Entertainment, Biography and Articles, stay tuned with Superbhub.