Samantha Wallace also known as Sam is a supporting cast member of Love and Hip Hop: New York. She was born on March 14, 1983. Samantha Wallace's net worth is estimated at $500 thousand.
Samantha Wallace has a son named Lil Mendeecees aka Mendeecees Harris Jr. She is the daughter of LHHNY star, Kim Wallace. Currently, Samantha is in a lovely relationship with her boyfriend Dj Self.
Net Worth And Earnings
Samantha Wallace's net worth estimated to be $500 thousand. She earned all this fortune by being a cast member of Love and Hip Hop plus she is also a dental hygienist.
The gorgeous Samantha Wallace was first seen in season five of Love and Hip Hop: New York as a guest member. Then later on, in season seven she had to join the show as a supporting member. She earns a huge amount of money from the show. Some source mentioned that Samantha gets paid $9 thousand per episode and she has been cast for several episodes. According to her contract, she receives $20 thousand in the reunion shoot at the end of the season.

Samantha is Mendeecees Harris' baby mama who made her become the part of the show. In season seven she had a beef with Yandy Smith who is the wife of Mendeecees Harris. Yandy Smith wants Mendeecees Jr. to live with his siblings, but Samantha doesn't have a lot of trust on Yandy.
Yandy found out that Mendeecees Jr. was living with Kim Wallace. That thing made Yandy so upset that she mentioned that Mendeecees should be with his siblings instead of his grandmother. Yandy's sister claims that Samantha is trying to extort Mendeecees Jr. for money.
Going through Samantha Wallace's Instagram what we have found is that she lives a lavish lifestyle.
View this post on Instagram
Family And Relationship
Samantha Wallace is the biological daughter of Kim Wallace. Kim Wallace was also cast in the same season along with daughter Sam. Samantha is the mother to Mendecees Harris' son Lil Mendeecees. Samantha Wallace's mother Kim Wallace is a lesbian, and she was in relation with a woman. Lil Mendeecee Jr. is currently living with grandmother Kim. Sam Wallace is the youngest daughter and has three elder brothers and one elder sister.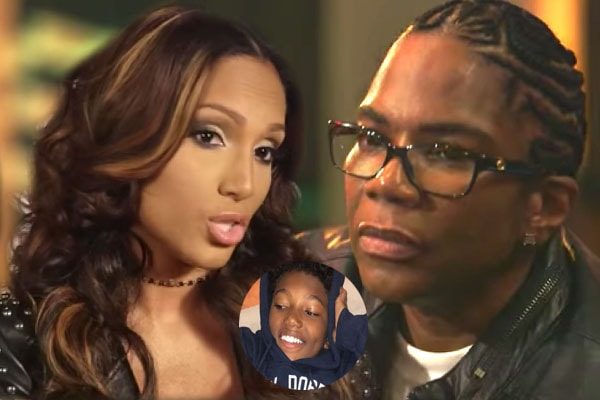 Samantha Wallace mother Kim Wallace and son Mendeecees Jr. Picture source: Vh1 and Empire BBK.

Samantha Wallace is dating Dj self right now. Dj Self is known as "The Prince Of NY" and was first introduced in the sixth season of Love And Hip Hop. Well, this couple first met through the show. Sam and Dj Self have been meeting secretly. It is possible to see the couple on the ninth season of Love And Hip Hop if everything goes right with their relation.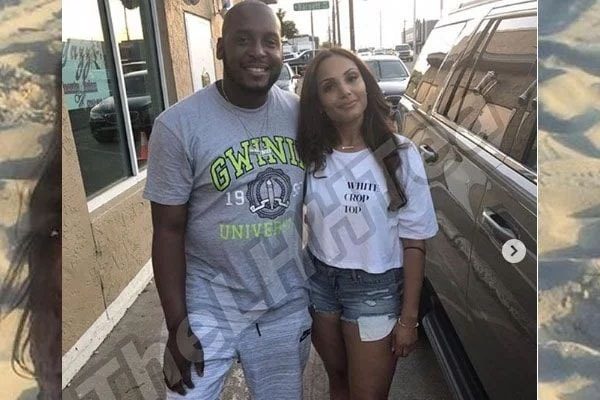 Samantha Wallace along with Dj self. Picture source: The LHHTea.

Samantha Wallace was in a relationship with Mendeecees Harris. They both were in a serious relationship and have a child together. But later on, they parted ways in 2001. After that Mendeecees got involved with Erika DeShazo and later got married to Yandy Smith in 2015. Right now, Mendeecees is serving eight years in prison. He was accused of drug trafficking along with his brother Tyrus Harris.
---
Click SuperbHub for more News and Entertainment.