Rich Dollaz who is famous for being a Music Executive & a TV Personality was born on August 4, 1977. Dollaz Ultimated's CEO Rich Dollaz's Net worth is estimated to be $2.5 million.
Rich Dollaz is popular for successfully creating music. Dollaz has been responsible for creating remarkable artists like Gorilla Joe and Cheri Denis. Actually, his career started as an intern in Bad Boy Records. His great ability to network with young artists has helped him establish his career.
Rich Dollaz Net Worth and Earnings
Richard Trowers who is popular by Rich Dollaz has an estimated Net worth of $2.5 million. The American has earned this massive sum of money along with his great management and entertainment skills in the music industry.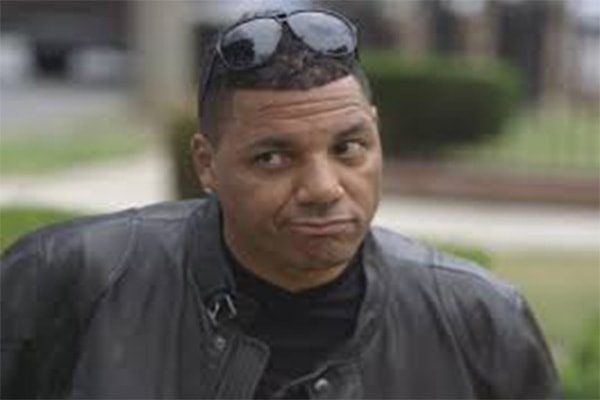 Rich Dollaz: Founder & CEO of  "Dollaz Ultimated."  Image source n4bb.
As an intern, Rich Dollaz got his first break in the music business at Diddy's Bad Boy Records. After quitting Bad Boy Records, Rich Dollaz joined Universal Music in 2009. Rich Dollaz founded his own management company"Dollaz Ultimated".  The famous Rich Dollaz is also known as professional Television Star all around the world.
Rich Dollaz: Love & Hip Hop
The versatile actor Rich Dollaz has appeared in the VH1 series as one of the main cast members in Love & Hip Hop: New York since season 9. He has a male squad called Creep Squad that consists of DJ Self and Peter Gunz. He had appeared as a supporting cast member on the first eight seasons, season 2 of Love & Hip Hop: Hollywood and season 7 of  Love & Hip Hop: Atlanta.
Rich Dollaz Real Name, Age, Daughter, Ex-girlfriends
The real name for famous Television star Rich Dollaz is Richard Trowers. Dollaz celebrated his 41st birthday last August. The famous musical businessman was born on August 4, 1977, in Waterbury, Connecticut, U.S.A. The multi-talented actor Rich Dollaz was born to his mother Jewel Escobar.
The American actor Rich Dollaz is also popular for having multiple girlfriends. Dollaz began a relationship with TV personality Jade Watson. He dated one of his ex-fiance Moniece Slaughter in 2015. He has a daughter with Chaundria Nicolle who lives in Memphis by the name Ashley Trowers. The popular actor Rich Dollaz had multiple affairs. He has also been involved in quite a number of relationships with his ex-girlfriends Erica Mena, Tiffany Lewis and Johnny Blaze.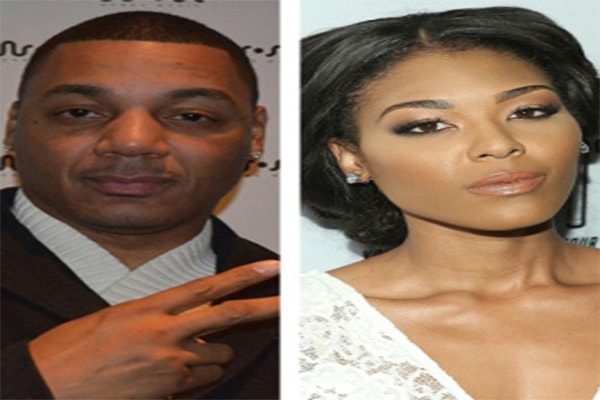 Rich Dollaz with his ex-fiance Moniece Slaughter.
Image Source: Shachan Media.
Rich Dollaz' Baby Mama Miracle
Rich Dollaz baby mama Miracle has been featured in Love & Hip Hop: New York in past, but we are getting to see much more of daughter Ashley in season 9. Miracle is looking at some serious prison. The newly released LHHNY super trailer is more interesting to know about what she's accused.
It has not been clear yet how the trail went for Miracle and it looks like she and Rich Dollaz is doing their best to keep the results under wraps since that's the major storyline this season on  Love & Hip Hop: New York. 
View this post on Instagram
SuperbHub for more Entertainment and News.