Maximillion Cooper is an England born entrepreneur, race driver, creative director, former skateboarder, and a fashion designer. He is associated with creating the Gumball 3000 brand. Cooper is also a producer and director, known for Gumball 3000: Coast to Coast (2009), Gumball 3000 and Gumball 3000 (2009). His love for sports and racing since his childhood made him become the founder of the Gumball 3000 car race.
As of 2018, Maximillion Cooper is worth approximately $50 million. Cooper spends millions of dollars on his car racing. Nevertheless, he also earns massive money from the race and brand endorsements. He was previously married to Julie Brangstrup from 2003 to 2010. Julie and Maximillion were parents to four children. In the present, the children are living with their father, Cooper along with their stepmother, rapper Eve, with whom Maximillion Cooper got married in 2014. Cooper and Eve do not have a baby, but it appears that the couple are expecting a baby anytime soon
Cooper's Net Worth and Earnings
Maximillion Cooper, as of 2018, is worth an approximate amount of $50 million. The founder of the Gumball race, Maximillion Cooper, earns millions of dollars just from the race. The Gumball race is a 3000-mile race across different continents and countries on public roads. Exotic supercars are brought down the street to race in the Gumball 3000.

In 1999, Maximillion Cooper founded the Gumball 3000, a global brand that organises the Gumball 3000 car tour annually, and music concerts as well as a clothing line. With several companies under Gumball 3000, Cooper is now the CEO and Creative Director of the brand. Companies like Gumball 3000 Apparel, Gumball 3000 Entertainment, Gumball 3000 Licensing and Maximillion Cooper Limited, a creative consultancy company come under Gumball 3000 from which Maximillion Cooper makes a tremendous amount of money. Cooper makes revenue of approximate $27 million per year from Gumball race, concert promotions, and clothing line.
Before founding Gumball 3000, he worked as a model after completing his fashion design degree. He was modelling for huge brands like Giorgio Armani, Ralph Lauren, Mulberry, Romeo Gigli, and Joseph. He was also an assistant of Lucinda Chambers, the Fashion Editor of Vogue Magazine.
Besides the race, the CEO and the Creative Director of the brand, Maximillion Cooper has also produced and directed some movies. Gumball 3000: Coast to Coast (2009), Gumball 3000 and Gumball 3000 (2009) are the movies he is known for and through which Cooper has made some big money.
Wives and Children
In the course of founding Gumball, he was in love with Julie Brangstrup. She is also the co-founder of the Gumball. Julie and Maximillion began dating in 2003, and eventually got married in the same year. The founders of Gumball, Julie and Maximillion, were parents to four children. Maximillion has not disclosed the names of the children to the media, but he can be seen posting their pictures in his social media frequently.
View this post on Instagram
Unfortunately, Julie and Cooper got divorced in 2010.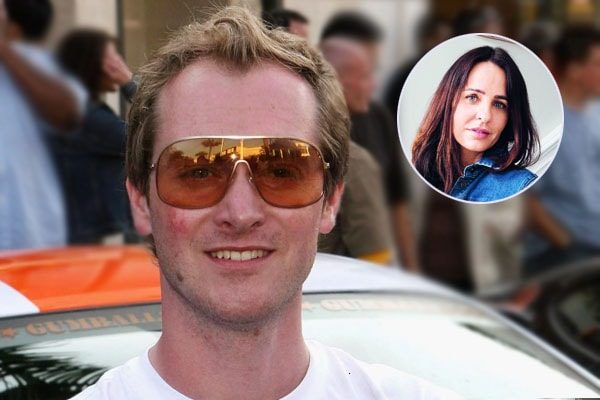 Maximillion Cooper and Julia Brangstrup were the co-founders of Gumball. Image Source: The Aston Martin Magazine
After the divorce, the British entrepreneur, Maximillion Cooper became close with rapper Eve, whom he had met a few years back. Cooper and Eve started dating and got married in 2014. This new couple is expecting a baby as well.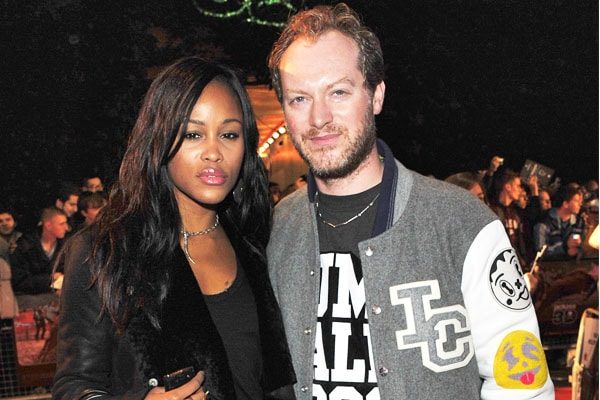 Cooper and Eve married in 2014 and now are expecting a baby.
Image Source: Us Weekly
Cooper's four children from his ex-wife are living with their father, Maximillion Cooper and their stepmother, Eve. Eve treats them like her children, and the children love her too. The family is seen on frequent vacations together.
For more News and Entertainment: SuperbHub