The world has been taken over by all sorts of gadgets and TV is one of them. With so many things to entertain us, no one can get enough of some shows. Surely that brings us to a few actors.
One of these actors is Matt Stokoe, and while there aren't many, his shows bring great satisfaction to the viewers. Let's know more about Matt.
Who Is Matt Stokoe?
Matt Stokoe was born on January 13th, 1989, in Durham, England. He grew up with his brother.
Further, Stokoe attended the Nation Youth Theatre and, since then, has made quite the success in the field of acting.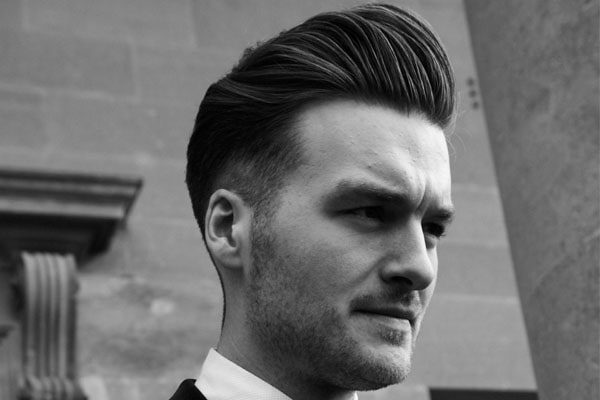 Matt Stokoe learned acting from National Youth Theatre. Image Source: Pinterest.
The actor has made sure to keep most of his history in the dark, but with the paparazzi getting so hyped, we can expect some information surfacing soon. Even without much information, we can say that Matt has surely grown as an actor ever since he began his career in acting.
Matt Stokoe Career
The prolific actor began his career as an extra in The Borgias and Black Mirror in 2011. That marked the beginning of Matt's career and, in the same year, bagged the position as one of the lead characters in the horror movie called Hollow.
Following his debut, the actor has appeared in some trendy shows like Misfits, The Village, Bodyguard, and Jamestown. Matt seems to be making quite the name for himself, and it doesn't look like it will stop.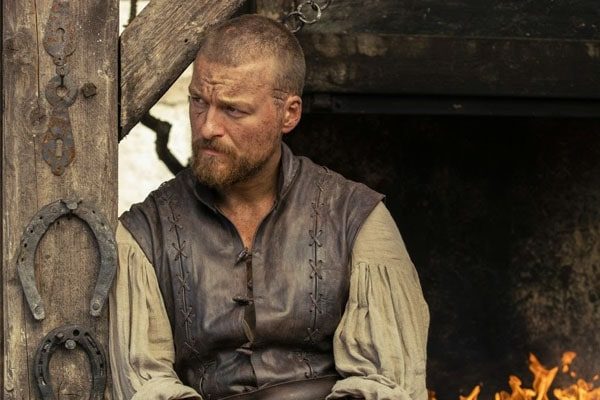 Matt Stokoe plays the character of James as a blacksmith in Jamestown. Image Source: IMDb.
Moreover, all of his characters are quite famous. Whether as Alex in Misfits, Luke in Bodyguard or as James in Jamestown, his characters are acknowledged by many fans. Seeing such a rise in stardom, his popularity might rise to unexpected heights.
Who Is Matt Dating?
Matt is in a relationship with Sophie Rundle. Just like him, his wife-to-be Sophie is also an actor. It took a while before the couple of Matt Stokoe and Sophie Rundle revealed their relationship status.
Since their reveal, Matt and Sophie are no longer shy about being seen out in the open together. The beautiful pair is often seen together, enjoying a wonderful day during breaks or holidays.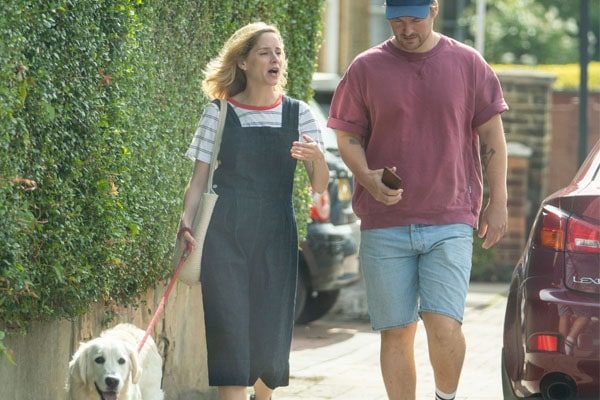 The couple is no longer hiding their relationship from the world and is often seen out in public together. Image Source: HawtCelebs.
After dating for months, Matt and his fiance got engaged in 2019. They came up with their engagement news only after a couple of weeks of being engaged. Even though they shared the rings, they are not yet ready to get married.
Well, Stokoe met the actress on the set of Jamestown. Eventually, they began their relationship and henceforth, are inseparable.
Matt Stokoe Net Worth
The talented actor Matt Stokoe has been rising in the world of television, and no doubt, he has earned an impressive amount. Matt Stokoe's net worth, however, is currently under review, and details are yet to be revealed. But seeing how Matt has made a big name for himself, it is expected to be somewhere between $1 million.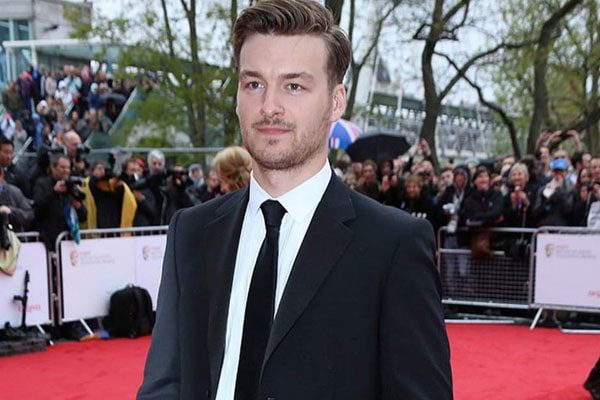 Matt Stokoe has made a name for himself, and his net worth is expected to be quite high. Image Source: Listal.
On the other hand, Matt Stokoe's girlfriend, Sophie Rundle is no less famous and has quite the fortune for herself. While her net worth is under review as well, it is expected to be no less than $1 million.
What Is Matt Doing Now?
Matt is currently working on a new TV series called Cursed hinted to release sometime in 2020. The cast members include several well-known faces, and is expected to be a huge success.
Furthermore, the crew is working extremely hard for this project, and there is no doubt that it will be a success. More to that, the fans are eagerly waiting for more updates as time goes by, and it might become one of the all-time favorites in Netflix.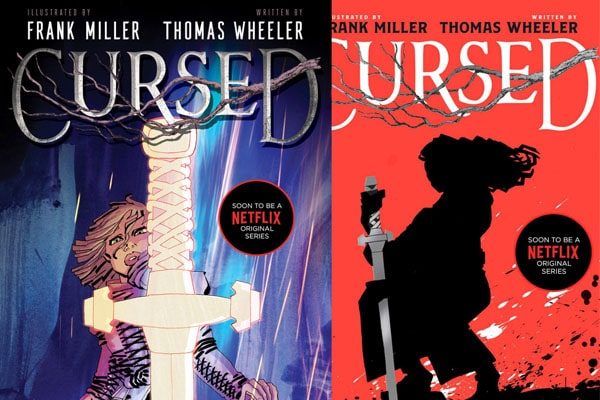 The selected illustration for the upcoming TV Series Cursed for Netflix. Image Source: The fandom.
We can expect more such works from the actor to surface in the coming years and with that more interesting stories to cover.
Until then, stay updated with news and celebrity entertainment on SuperbHub.