American R&B singer, rapper, actor and songwriter, Marques Houston, has gained fame for being the group member of R&B band IMx. Marques Houston songs from solo career and band career have charted at the top of US R&B charts many times. His movie You Got Served brought him into the limelight in the acting arena. Marques Houston's net worth is known to have been amassed from his work on TV, film, and music arena.
Marques Houston was born Marques Barrett Houston on 4th August 1981 in Los Angeles, California, U.S. He was born to parents Michael and Carolyn Houston. He spent most of his childhood days with his sister Danielle and his half-brother Omarion.
Marques Houston is of African American and Mexican descendent while being of American nationality.
Music Career
Marques Houston musical career began in 1992 when he went on to form the R&B group Immature or IMx with group members Kelton "LDB" Kessee, and Jerome "Romeo" Jones.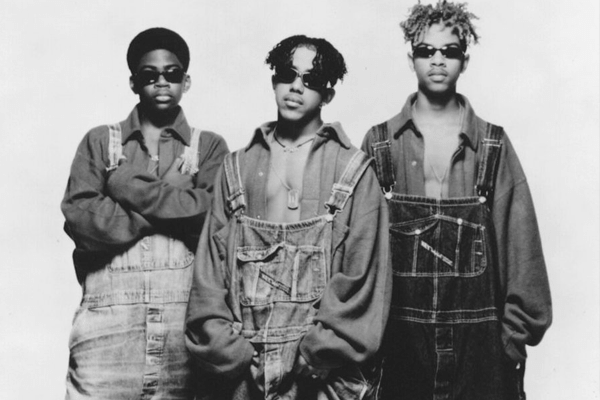 Image Source: last.fm
The group went on to release their debut studio album On Our Worst Behavior in 1992.
They released albums like Playtym Is Over, We Got It, the Journey, Introducing Mix, IMx, before finally splitting for a solo career.
Marques Houston songs with his band like Never Lie, Feel the Funk, Constantly, I'm Not a Fool, Stay the Night, and more have topped the charts in US R&B.
Houston then released his solo studio album titled MH in 2003. It charted at 5th in the US R&B charts.
It had singles like That Girl, Clubbin, Pop That Booty, and All Because of You all of which became popular. He has since released many albums like Naked, veteran, Mr. Houston, Mattress Music and Famous.
Filmography
Marques Houston began his acting career at an early age and appeared in the 1992 movie, Bebe's Kids as character Khalil.
He then appeared on the movies House Party 3, good Burger, House Party 4, Somebody Help Me, Boogie Town, Battlefield America, and more. Marques Houston movie You Got Served in 2004 is known to have given him huge fame.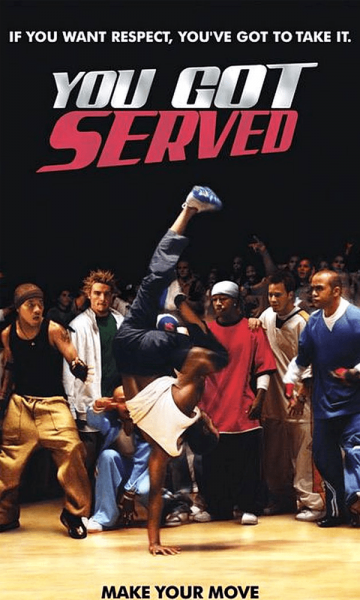 Image Source: IMDB
He will soon appear in the 2018 movie; Somebody Help Me 3.
TV career
Marques Houston made his debut in the TV arena in 1993 in the series, A Different World.
Then in 1994, he was hired to play the character Roger Evans in Sister, Sister. Marques Houston has also appeared on the series One on One from 2004 to 2006 and Cuts from 2005 and 2006.
He has also briefly appeared on The Parent Hood, Rock Me Baby, American Dreams, and Will to Love.
Marques Houston net worth is estimated to be $5 million as per various sites. Marques Houston songs and movies have been the sole source of his huge salary and net worth as well as fame.
Who is Marques Houston's girlfriend?
Marques Houston girlfriend list shows that he has been romantically involved with Jamila "Mila J" Chilombo.
Chilombo was his T.U.G. labelmate. The rumors of them being together began brewing when they were pictured kissing and holding hands in 2007.
However, the rumors quickly faded away. Marques Houston wife was rumored to be Jennifer Freeman in the same year as per various blogs.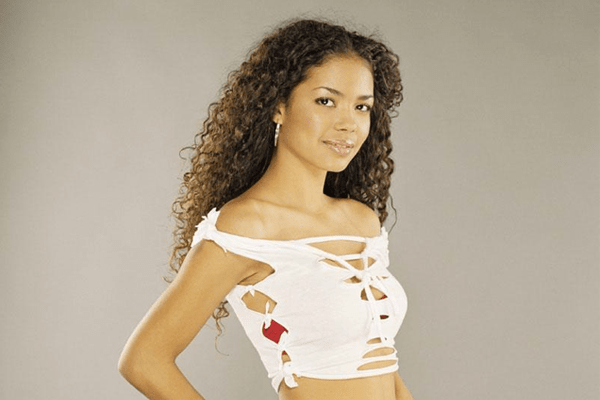 Picture credit: pinterest
Freeman is an actress known best to have worked on the 2004 film You Got Served with Houston. Both the parties did not acknowledge the rumor. He has been in a relationship with his girlfriend Marlena Campbell since 2008.
Marques Houston at present is 36 years. Marques stands tall at the height of 5 feet 10 inches. He has an athletic figure.
Houston has been honored numerous times for his remarkable performance as an actor.
Marques Houston won the Young Artist Awards in 1995 for his work on Sister, Sister.
Also, he has been nominated for an MTV Movie Award in 2004 and a Teen Choice Award in 2005.
An interesting Marques Houston fact is that he was dubbed as Batman while he was in the group IMx.
Marques Houston fact is that he has a close brotherly relationship with the singer Omarion.
Also in his free time, Houston liked to read books, race cars and play basketball.
Houston considers Michael Jackson as his idol.
He wrote his mother a song titled, Please Don't Go, before she succumbed to cancer.