We all know the names of several celebrities in several genres. Most of these names are popular throughout the world. However, there are also some whose names may not be as well known as others.
These celebs may not have made their name as well known but are surely taking the right steps to do so. One of these celebrities is actor Mamoudou Athie. Let's find out all there is to know about him.
Well Known Movies And TV Shows
As stated, Mamoudou is someone who is taking the right steps in making his mark. And he started doing so since 2015.
The actor's first role was that of a crying man in the 2015 movie Experimenter and was doing small roles for about two years. And in 2017, the actor finally got the big break that he needed. According to Nylon, Athie's big break was when he got his role in Patti Cake$ as Basterd.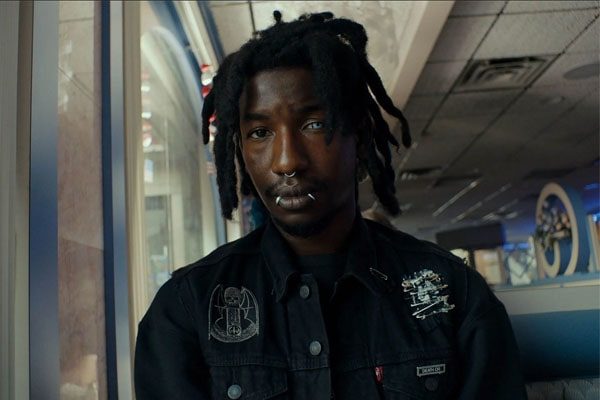 Mamoudou Athie made his big break as Basterd in Patti Cake$. Image Source: Pinterest.
The star has since been making appearances in some well-known TV shows and movies. These include works like The Get Down, The Detour, The Circle, Sorry For Your Loss, and Underwater. He is also set to appear in Uncorked which is in its post-production stage as well as in the announced movie Jurassic World 3, which will be hitting the theatres in 2021.
Mamoudou Athie's Net Worth
As stated prior, the actor started his career in 2015, and after his big break, has been getting roles in some well-paying works. So can you guess how much his net worth is?
Well, according to several sources, Mamoudou Athie's net worth is estimated at approximately $350,000. He has earned such an amount from his career as an actor, and for the short time that Athie has been active, this is quite the sum.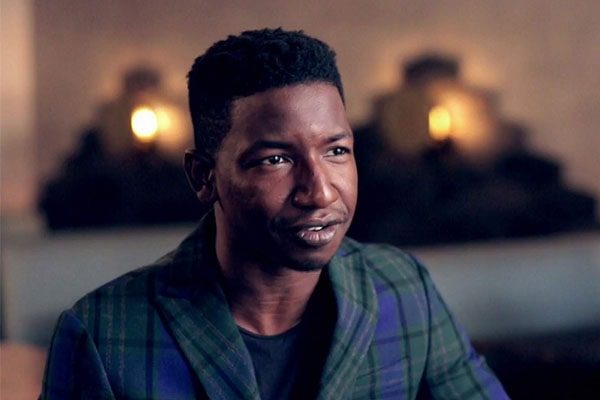 Mamoudou Athie's net worth is estimated at approximately $350,000. Image Source: IMDb.
One more thing to note is that Athie has worked as the executive producer for an episode of Oh Jerome, No for which he must have also earned some money. But until and unless Mamoudou himself reveals the details about his fortune, the exact figure of his net worth is still in the dark.
Childhood And Beginning To Act
The actor, Athie, was born in Mauritania but moved to New Carrollton, Maryland when he was six months old. This happened right after Mamoudou Athie's father, a diplomat, was given political asylum in the US. But what got him going into acting?
It just so happened that one of Mamoudou Athie's sisters was in the business. For the star, his sister was like a role model, and he wanted to be just like her. While his sister eventually quit the job, Athie had already decided what he wanted to become, and Mamoudou Athie's parents even gave him their blessings. After Athie completed high school, he entered two performing arts schools.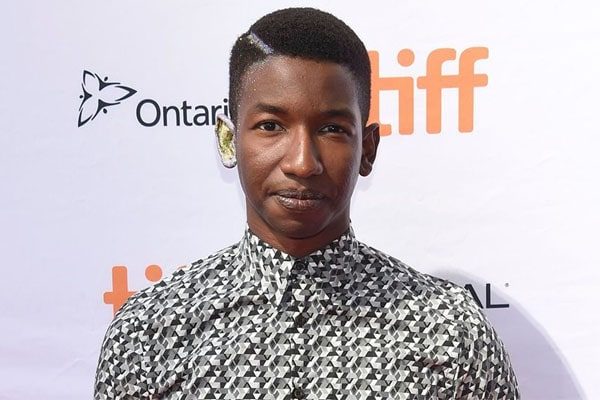 Athie's passion for acting came from one of his two sisters. Image Source: Yahoo News.
It was sometime after he completed graduation from Yale that he began to make his appearance on television. For the moment, it also seems that the spot for Mamoudou Athie's girlfriend or let's say future wife is open. However, taking into account that he is getting quite the attention, it may not be long before the spot is full.
Some Facts And Trivia
Among all the things mentioned, there are some interesting facts and trivia about Mamoudou Athie that we think you would enjoy. So make sure to read them all:
His first paid role was in Experimenter and wasn't added in his IMDb until after 2017.
Mamoudou's acting idols include Joaquin Phoenix, Ryan Gosling, Denzel, Chiwetel Ejiofor, Tilda Swinton, and Cate Blanchett.
In the credits of Experimenter, his name was misspelled as "Athie Miamioudiou."
His father had once advised him to have a career in photography.
He plays the trumpet and enjoys the scene in a muppets movie, where one of them is playing the trumpet.
He has appeared alongside Kristen Stewart in Underwater.
Has no account on any social media site.
Don't Miss To Follow SuperbHub For More Updates On Celebrity News, Entertainment, and Biography.