Malaysia Pargo is one of the prominent television personality. Born on August 12, 1980, Pargo made her lead appearance in a hit TV show, Basketball Wives: Los Angeles. Besides being a television star, Malaysia  Pargo is an entrepreneur who owns 3BeatsL and Three Beats Jewelry. She is a jewelry designer too.
Pargo's net worth is estimated to be $3.5 million. There are not many glimpses of her career, and she, personally, has not mentioned too. But most of her earnings are from the television series and her jewelry business. The popular television star, Malaysia Pargo had a brother, Dontae Hayes who was shot dead by the police in 2013. Talking about her marriage life, Pargo got married to a basketball player Jannero Pargo in 2006 but divorced in 2014. She is now living with her 3 kids.
Net Worth and Earnings
The net worth of this reality television personality is estimated to be $3.5 million. Malaysia Pargo first appeared as a lead role in hit television series of the time, Basketball Wives: Los Angeles. She showed an excellent performance in the show because of which she received offers for other series too. But she denied them, because of her busy schedules.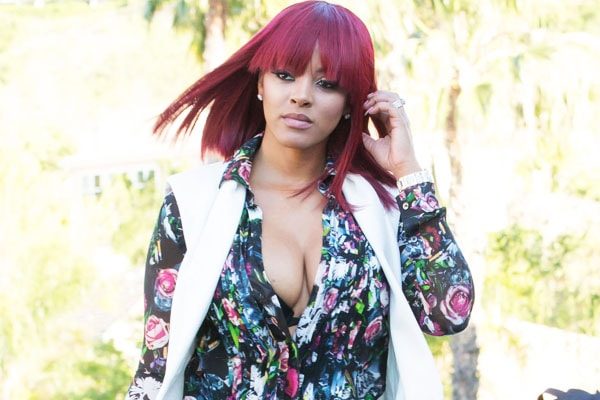 Malaysia Pargo arriving at the set of Basketball Wives.
Image Source: gotceleb
Malaysia Pargo is also an entrepreneur of her jewelry designs. She owns  3BeatsL and Three Beats Jewelry. Pargo is estimated to make millions of dollars from her jewelry designs, as jewelry designers tend to make approximately $60K per year.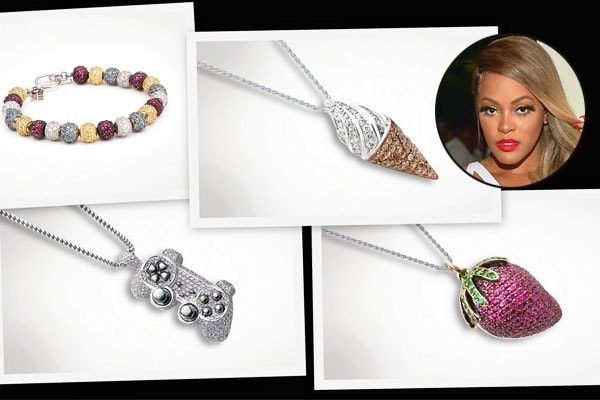 Malaysia Pargo and her jewelry designs for 3BeatsL and Three Beats Jewelry. Image Source: It's Arkeedah/ Listatbuzz
Brother
Dontae Hayes was the brother of the famous television personality, Malaysia Pargo. But, he could not live his life to the fullest as he was shot dead by a police officer in 2013. He was just 20 years of age at the moment.
Dontae Hayes was approached by the police in the park on December 31, 2013, in Riverside, California as they had an arrest warrant against him, and he should have been taken to the jail. Dontae was shot when according to the police, he tried to pull a gun out of his waistband.
But, a friend of the family claimed that Dontae did not have a gun. The television reality star, Malaysia Pargo mentions that she is worried for her children about their safety by the way Black people are treated, as it has been difficult to handle the loss of her brother.
Malaysia Pargo's Personal Life-Marriage and Children
Malaysia Pargo was married to a basketball player, Jannero Pargo. These two started dating when Malaysia Pargo was 22 years of age. After being in a relationship for nearly 4 years, their affair turned into a marital relationship in 2006. Unfortunately, after some period of time, the couple got divorced in 2014.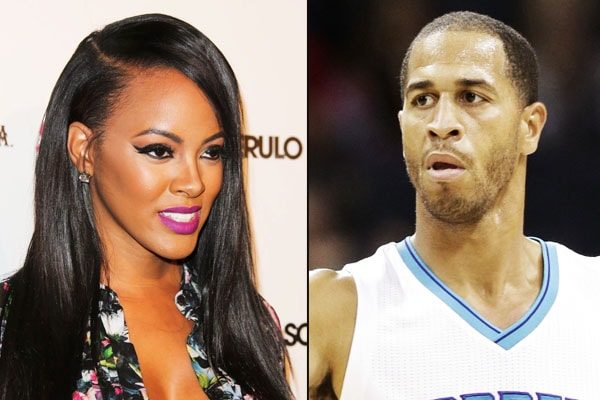 Malaysia Pargo and her ex-husband, Jannero Pargo broke their marriage relationship in 2014. Image Source: HelloBeautiful/WholeHogSports
The couple shared three children together. The first child was a daughter, born in 2007. The other two, born in 2011 were twins. The kids are now living with their mum.
View this post on Instagram
Jannero Pargo had to pay a huge sum to Malaysia Pargo for the divorce settlement. The famous television personality was granted almost half of her ex-husband's Net worth and approximately $15K for the kids on a monthly basis.
For more News and Entertainment: SuperbHub