The daughter of the actors Lisa Bonet and Jason Momoa, Lola Iolani Momoa was born on the 23rd of July 2007 in Los Angeles, US. She is the first child of Lisa and Jason together. Besides being a daughter of top actors, she is also famous for her appearance in the short film 'Canvas Of My Life' by Carhartts  Handmade Films.
The 11-year-old Lola is often spotted with her parents attending different media events and movie premieres. The adorable Lola has also featured in many youtube videos and magazine made by fans.
Lola Iolani Momoa's Mother, And Father
Iolani was born to the celebrity couple Jason Momoa and Lisa Bonet back in 2007. Talking about her parents, both Bonet and Jason are in the Hollywood entertainment industry for many years. They tied the knot on 2nd October 2007, i.e., after Iolani's birth.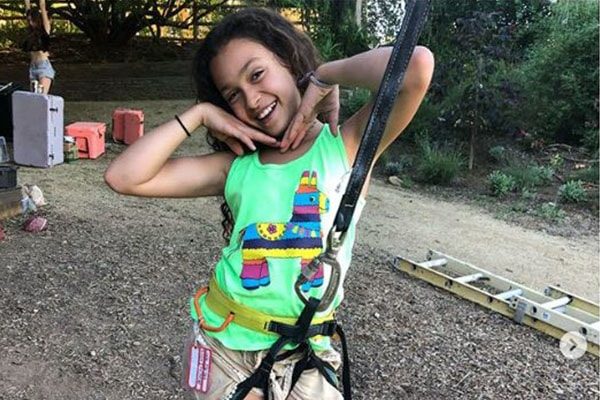 Lola Iolani Momoa, daughter of Jason Momoa and Lisa Bonet.
Image Source-Instagram 
Lola Iolani's mother actress Lisa Bonet is most famed for her role in 'The Cosby Show' on NBC. Bonet was just sixteen years old when she appeared on the show. Besides that, Bonet has also worked in many TV series and movies including A Different World (1987), Enemy Of The State (1988) and High Fidelity (2000).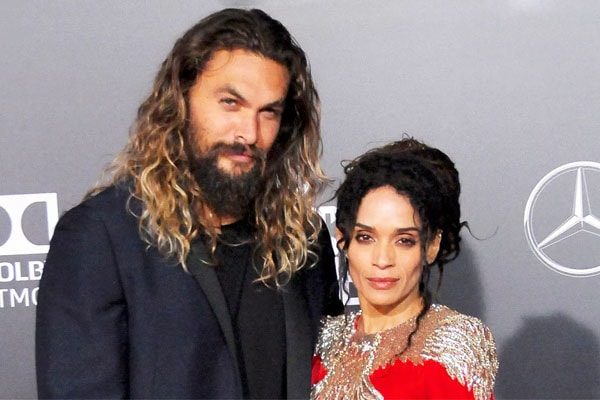 Jason Momoa and Lisa Bonet, Parents of Lola Iolani Momoa, Image Source-US Weekly
Lola Iolani's father Jason Momoa is recognized as a multi-talented person. He is an actor, model, producer, writer, and director as well. However, Jason is best known for his acting career. He has worked in the movies like The Crow (1994), Justice League (2017) and TV series like Stargate: Atlantis (2004), Canan The Barbarian, Baywatch and the famous one 'Game of Thrones.'
View this post on Instagram
Jason regularly posts the pictures of daughter Iolani on this Instagram. Jason Momoa's daughter Lola Iolani is a photogenic kid, which can be seen in most of her photos. She looks adorable and a fun-loving kid.
It seems like Lola is following the footsteps of her father Jason Momoa. Once Lola was spotted with her father practicing a rock climbing that too without a harness. A daredevil like her dad, isn't she?
Lola Iolani Momoa's Sibling
Lola Iolani has two siblings: elder half-sister Zoe Isabella Kravitz born on 1st December 1988 and the younger brother Nakoa-Wolf Manakauapo Namakaeha Momoa born on 15th December 2008. However, Zoe Isabella is her half-sister born from her mother's first marriage with rock star Lenny Kravitz. Iolani's mother, Lisa Banot exchanged vows with Lenny Kravitz back in 1987 and divorced in 1993.
View this post on Instagram
Despite all, Lola shares close bonding with her siblings. Likewise, the elder sister Zoe Isabella Kravitz often seems to spend her time with younger brother and sister. Moreover, Zoe is an actress who has played movies like The Brave One, No Reservations and many more. Besides that, Zoe is also very popular on Instagram with 3.7 million fans following.
SuperbHub For More Celebrity News And Entertainment.