Love And Hip Hop star Kim Wallace was born in the 21st of July 1967. Kim is the mother of fellow cast member Samantha Wallace. Kim Wallace's net worth is estimated at $200 thousand.
Kim Wallace is a lesbian and loves to wear a suit in stud fashion. She is possibly single and dating no one else. Kim Wallace is also a Dj and performs with a stage name Mama Kim.
Net Worth And Earnings
Kim Wallace's net worth is estimated to be $200,000. She earned all this fortune by being a reality star. Kim Wallace earns a massive amount of money from the show Love And Hip Hop.
She is also a professional Dj and performs under the stage name Mama Kim. She also earns considerable money by being Dj.
Love and Hip Hop Journey
Some sources claim that Kim Wallace gets paid $7 thousand per episode. She has been featured in many episodes so no wonder Kim Wallace has got such high net value. According to her contract, she gets paid $20 thousand for shooting the reunion at the end of the season.
During one time, Kim Wallace had a heart attack. She was experiencing chest pain which was seen on her face but Yandy Smith made a hilarious face because she believed that she was faking. Many people along with Yandy thought that she was faking.
Kim Wallace Is Lesbian
As stated earlier Kim Wallace is a lesbian, and she is opened up about it. Kim loves to wear a suit in stud fashion.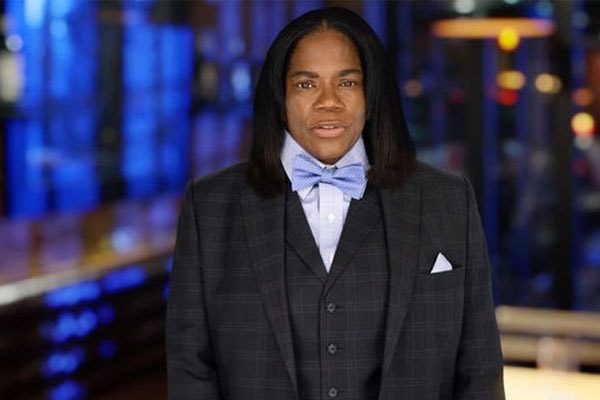 Kim Wallace loves to wear a suit in stud fashion. Picture source: Net Worth.
Kim Wallace Partner
Kim was in a relationship with a woman before. Kim kept her love life away from media so, there is not much more information about Kim's partner. She allegedly did not return her ex-girlfriend's money.
Family
Kim Wallace is the biological mother of Samantha Wallace. Kim was just aged 15 when she had Samantha. The name of Samantha Wallace's father is unknown to date. Kim kept her past life secret and away from the limelight. But some source claims that Samantha still has good relation with her father and they meet often.
Kim's grandchild is Mendeecees Harris Jr., and now they are living together. Yandy doesn't like that Mendeecees Jr. is living with his grandmother, she thinks Mendeecees should live with his siblings. This became the major topic in Love and Hip Hop and created drama and feuds between Mendeecees Harris' baby mama Samantha Wallace and Yandy Smith.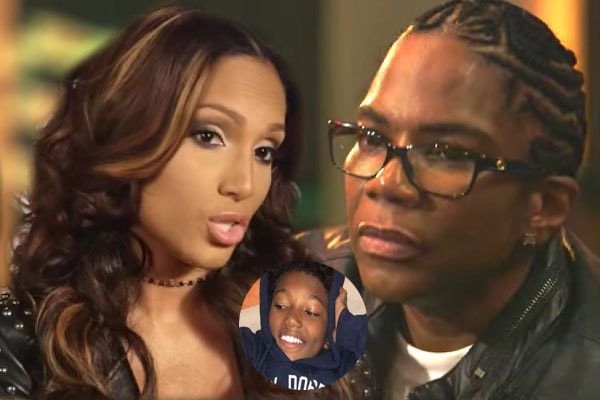 Kim Wallace daughter Samantha Wallace and grandson Mendeecees Jr. Picture source: Empire BBk and Vh1.

Controversies
According to some source, Kim Wallace's ex-girlfriends' niece stated out that Samantha's son Mendeecees Jr. was in her aunt's care for the past few years. And she alleged that Kim borrowed $10 thousand from her aunt and never paid back.
The niece of Kim's ex-girlfriend even talked about Kim's heart attack during the show. She mentioned that Kim was faking the heart attack and she asked to pay her aunt's money back.
---
Click SuperbHub for more News and Entertainment.