Kyle Jeroderrick Riley, aka Killa Kyleon, is a veteran emcee and a musical artist. Killa has amassed fortunes from his profession in the music industry.
The rapper is mostly known for his songs "Killing Over Jays" which was released in the year 2017. Killa has an estimated Net worth of 1 million as of 2018.
The famous rapper has trimmed off plenty of weight from his earlier days. Killa is now opting for a chiseled look with a sex appeal. He adds that he wants to look youthful and visible for the ladies.
Killa's Net Worth and Earnings
The Houston native rapper is one of the most underappreciated Southern rappers of the century. However, Killa was a huge sensation in the Houston underground during the early 2000s.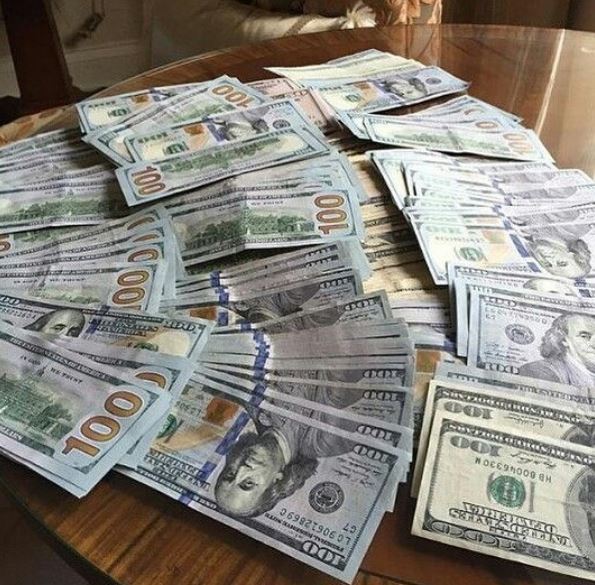 Killa Kyleon lives a lavish lifestyle earned from his profession as a rapper.
Image source: Killa Kyleon/ Instagram
After stepping into the rap game, Killa has been involved in various projects. Moreover, he has released a slew of projects with the famous and expensive rappers-  Wiz Khalifa, DJ Drama, Mac Miller, Bambino.
The artist is filthy rich and lives a luxurious life.  The rapper earns a hefty sum of money from his songs and albums. Killa is rich enough to afford the luxury for his daughters and himself.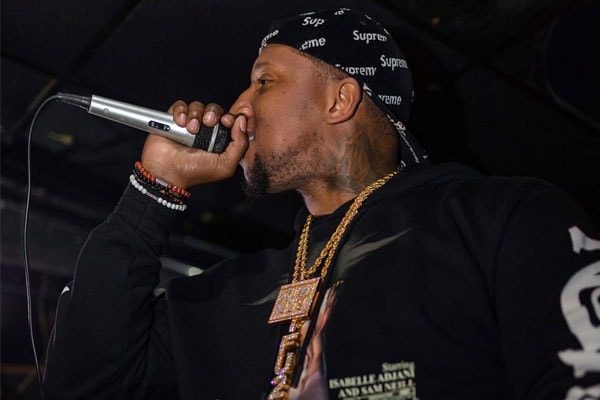 Killa Kyleon has an expensive taste in fashion and is seen in luxurious clothes.
Image source: Killa Kyleon/Instagram
Likewise, his 2018 Hip-hop/Rap album, Candy Paint N Texas Plates costs $11.99 on iTunes.
Songs, Albums, and Rapping Career
The famous rapper got his stage name from the legendary underground rapper Big Pokey. Killa has released a number of songs throughout the years. Some of Killas  songs in the recent years are given below:
| Year | Songs |
| --- | --- |
| 2018 | Light It Sip It |
| 2018 | Doja Sweet |
| 2017 | Never Tipsy |
| 2016 | Ringing |
| 2016 | The Grind |
| 2015 | 10 Bands Freestyle |
| 2015 | Flicka Da Wrist (Freestyle) |
The icon has evolved into a major force as a prolific solo artist. The talented artist was once a part of Slim Thug's-Boos Hogg Outlawz. The group released an album called Boyz-n-Blue.
The rapper dissed the group by the time their third Serve & Collect set released. However, he continuously issued mixtapes and provided guest verses. The most notable tapes of Killa include- Welcome to the Fish Fry and H-Town Heroes. In 2017, Kyleon released Mr. & Mrs. Smith, Lorraine Motel, and a new edition of Having Thangs (titled Havin Thangs 2K17).
Dating, Relationships, and Children
Killa Kyleon is a huge media person and his career circulates around the media. However, the famous rapper is hesitant to share his personal information with his fans and followers.
The relationship status of Killa is not disclosed to the prying eyes of media. However, the father of three beautiful children is supposedly single. The wife or girlfriend of Killa is unknown to the media.
However, Killa is not open about the mother of the children. The names of the children are the twins -Kaidyn (LadyBug) & Kyla (Cupcake) and Kameran (Kam Bam).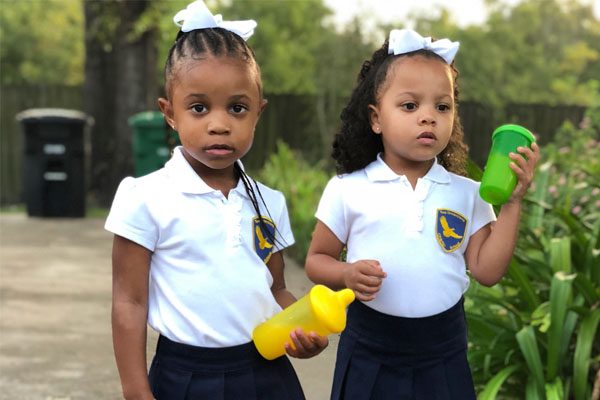 Killa Kyleon is a caring and devoted father to daughters-Kaidyn & Kyla and Kamera. Image source: Killa Kyleon/ Instagram
The proud and devoted father flaunts his beautiful baby ghetto twins and a young daughter on his social media expressing his love towards them. Although the siblings have a considerable age difference, the children get along together and have a strong bond.
SuperbHub for News and Entertainment.