Kelly Jo Bates is an American reality personality who is best known for featuring in the series, Bringing Up Bates and United Bates Of America.
Alongside being a hardworking personality, the talented Kelly is also a loving wife and caring mother. Let's find out more detail regarding Kelly Jo Bates.
More Than 3 Decades Of Married Life With Gil Bates
The beautiful pair of Kelly Jo Bates and Gil Bates had their first encounter during their college days. They have a very romantic love story. As Kelly was a lab assistant, she tutored Gil when he had a problem in science. Ultimately, Gil and his then-girlfriend Kelly started dating.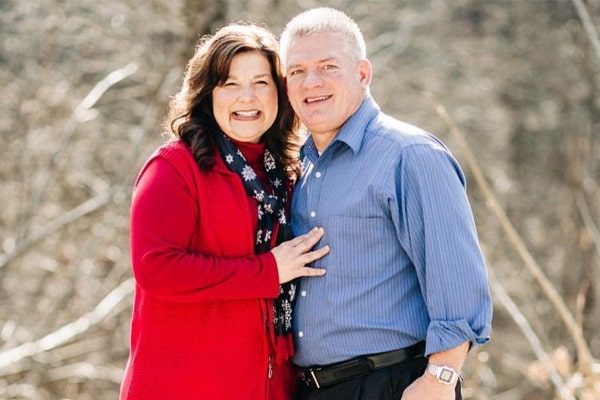 Gil Bates and Kelly Jo Bates first met in their college. Picture Source: Pinterest.
Likewise, in early 1987, Gil Bates proposed Kelly Jo Bates. And after some months, the pair took their relationship to the next level and walked down the aisle. Since then, the couple has been living a blissful marital life without any sign of marital conflict.
Mother Of Gil Bates' 19 Children
It might sound bizarre, but it is indeed a fact that Kelly Jo Bates is the mother of Gil Bates' 19 children. Before marrying each other, Kelly and Gil had made a decision not to have a baby for five years after marrying. However, just after a few months of being married, Kelly became pregnant.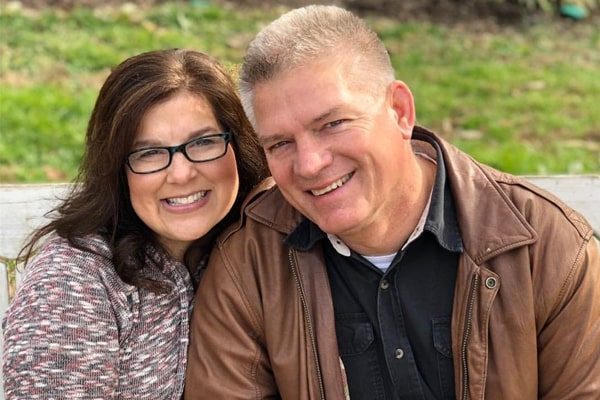 Kelly Jo Bates is the baby mama of Gil Bates' 19 children. Image Source: Pinterest.
The beautiful pair of Gil and Kelly are the parents of 19 children; Zachary Gilvin, Michael Christian, Erin Elise, William Lawson, Josie Kellyn, Kenneth Nathaniel, Addallee Hope, Alyssa Joy, Tori Layne, Trace Whitfield, Katie Grace, Jackson Ezekiel, Warden Justice, Isaiah Courage, Carlin Brianne, Ellie Bridget, Callie-Anna Rose, Judson Wyatt, and Jeb Colton.
View this post on Instagram
Kelly Jo had her first two children, Zachary and Gilvin, in hospital and seventeen other children in the home under the supervision of a midwife.
Likewise, As of now, Kelly Jo Bates is the grandmother of 13 grandchildren; Bradley Gilvin Bates, Allie Jane Webster, Charles Steven Paine IV, Kaci Lynn Bates, Brooklyn Elise Paine, Lexi Mae Webster, Zoey Joy Webster, Everly Hope Paine, Robert Smith IV, Willow Kristy Balka, Khloé Eileen Bates, Holland Grace Paine, and Layla Rae Stewart.
What Is Kelly Jo Bates' Net Worth?
Most of Kelly Jo Bates' fortune comprises of her income from her television career. Talking about Kelly Jo Bates' television career, she has been featured in the special tv programs called The Bates Family: Baby Makes 19 in 2012. Likewise, Gil Bates' wife also featured in their family show, United Bates of America, which ran for one season in 2012.
Furthermore, in 2015, the Bates family announced their second reality series called Bringing Up Bates, which has been running since 2015 and is running in its sixth season. Kelly also once made an appearance in the Duggar family show, 19 Kids and Counting in 2009.
Likewise, Gil Bates' wife Kelly Jo Bates also is a public speaker. By looking at Kelly Jo Bates' popularity, we believe that Kelly Jo Bates' net worth must be impressive. As for her husband, Gil Bates' net worth is $250K.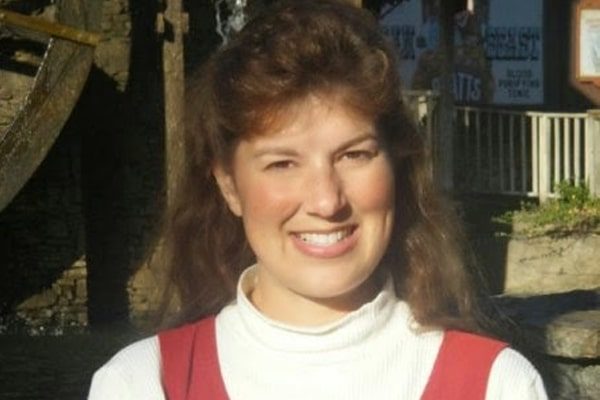 Kelly Jo Bates' net worth must be grand. Image Credit: Bates Family's Facebook.
Gil Bates' wife Kelly Jo Bates attended Anderson college and later joined Newman University along with Gil Bates.
Kelly Jo Bates' Family Background
Kelly Jo Bates was born as Kelly Jo Callaham on the 26th of October 1966, in South Carolina, the United States to father Kenneth Callaham and mother, Betty Jo Miller-Smith. She is the fourth child of her parents. However, her mother adopted two more children after she was born. She grew up with five siblings, Chip Callaham, Kay Mount, Kim Adkins, Beth Miller, and Beka Miller.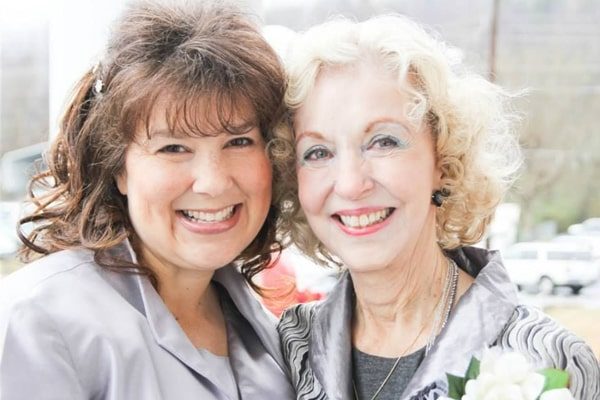 Kelly Jo Bates' mother adopted two children. Photo Source: Pinterest.
Kelly Jo Bates' family is a native of South Carolina. Sadly, her parents had a divorce when she was young. .
Some Facts About Kelly Jo Bates
Living in a marital relationship with Gil Bates since 1987.
Mother of 19 children.
The fourth child of her parents.
Met Gil Bates in Anderson College
Has appeared in family reality shows.
Above all, Kelly Jo Bates is the woman behind the success of her admirer Gil Bates. Likewise, she is also a survivor who is successful in raising her 19 kids with full love and care.
Seek Out SuperbHub For More Updates On Celebrity Entertainment, News, and Biography.