When one talks about acting, many stars come to mind. From the newly rising Tom Holland to the old but young Robert Downy Jr., fans always have someone to look up to. From movies to TV shows, each actor has its own fair share of fans. One of these is the TV Show Fuller House.
With the final episodes of Fuller House nearing its end, fans of the show want to know more about their favorite stars. One of these stars is John Brotherton. Let's find out all there is to know about him.
Beginning With A Passion
It is not everyone who can perform well in cinemas. It is someone who was either born with talent or worked hard enough to be recognized. John Brotherton is someone who was born with it. Acting is a passion that he had since he was a child. He loved doing it so much that he joined theatre at the age of 10.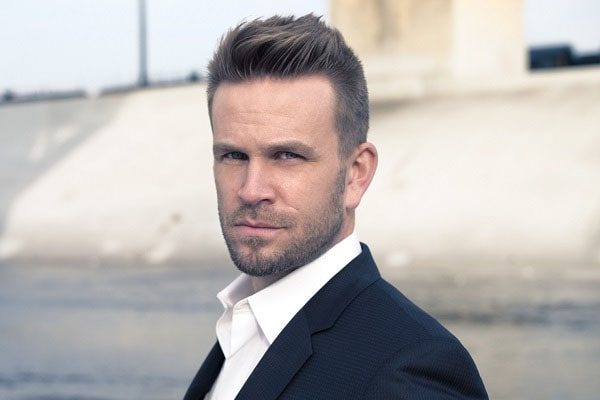 John joined the world of Theatre at the age of 10. Image Source: Pinterest.
Throughout his studies, John continued doing acting, but it stayed as a passion. John began his career in movies as a sound recordist in the 2001 short movie titled For Me. According to IMDb, John's first appearance as an actor was in 2005 in the film titled Pervert and has since proceeded to become a star.
Net Worth and Earnings
Having been part of movies since 2001, it is no wonder that John has made a significant sum of money. Like most other actors, John started small but, in recent years, has made a name for himself. Production studios are now paying the star a good amount to make an appearance in their shows and movies.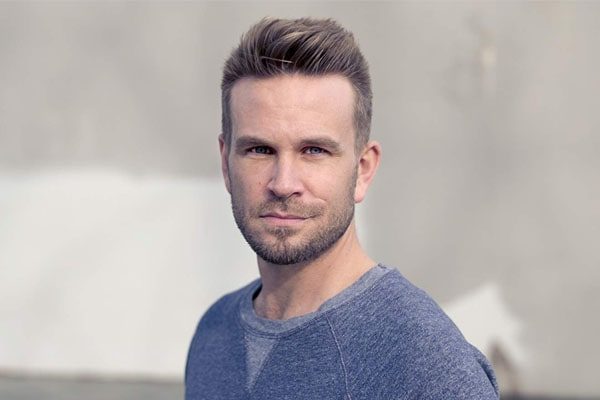 John has made a name for himself and has people willing to pay a good amount for his appearances. Image Source: IMDb.
According to a few sites, John Brotherton's net worth is estimated at a grand of $2 million. His salary is also estimated to be around $800 thousand annually in recent years. With such a successful career, fans expect their favorite star to rise even more. And with 2020 just beginning, John might find himself in an even higher level of stardom.
Movies And TV Shows
As mentioned, John has been in the movie industry for almost two decades now. Making appearances in several TV shows as well as some great movies, it would be an understatement to say that he is good at acting. Having said this, here is a table of some of John's most well-known roles in both movies and TV shows with reference to IMDb:
| Movie/TV Series | Release Date | Appeared as |
| --- | --- | --- |
| Fuller House (TV Series) | 2016-2019 | Matt Harmon |
| Furious 7 (Movie) | 2015 | Sheppard |
| The Conjuring | 2013 | Brad |
| Modern Family (TV Series) | 2018 | Clay |
| 2 Broke Girls (TV Series) | 2015 | Agent Drake |
Has A Wonderful Family
Including himself, John Brotherton's family has four amazing members. John's wife Alison and two daughters Shia Bellatrix Brotherton and Saylor Callisto Brotherton. The family likes to spend time together and have a beautiful bond as a family.
View this post on Instagram
John Brotherton's wife, Alison Raimondi, is a great example who shows that there is nothing more important than one's children. Alison, who was a great actress herself, stopped making appearances since 2014 and has shifted all of her focus on the children. From traveling to meeting the kids' favorite author Candace Cameron-Bure, the family spends these precious moments together.
While no one can make up a kid's mind, fans hope that John Brotherton's children grow up to be wonderful actresses themselves. However, only time will tell whether these wishes will come true.
As for John Brotherton's parents, there are sources that suggest that they had divorced when John was still a kid.
If You Want To Read More About Your Favorite Star, Make Sure To Follow SuperbHub For More Updates On Celebrity News, Entertainment, and Biography.