It seems the trend of keeping one's personal life a secret is in town. Especially for some celebs who don't want paparazzi around them. One such actor seems to be Joel Bissonnette.
But keeping the paparazzi away doesn't stop all the information from staying hidden. Let's have a look at all the information about actor Joel Bissonnette that is out in the open.
Joel Bissonnette Made Debut in 1991
When talking about Joel's debut, we need to go back almost 3 decades to the year 1991. According to IMDb, Joel's earned his first role in TV series "Street Legal" as a waiter.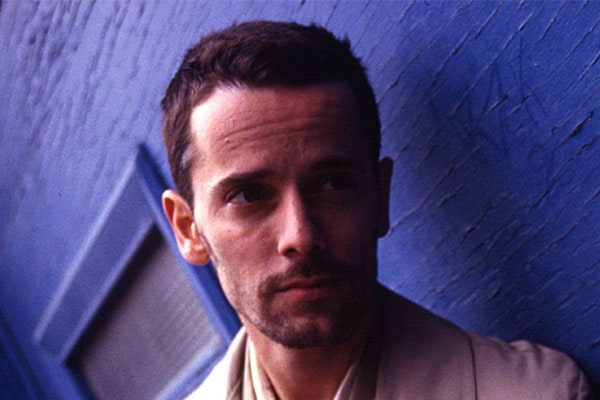 Joel has come a long way in his career since acting as a waiter in Street Legal. Image Source: Pinterest.
It was in the 7th episode of its 6th season, and the episode was titled "Sing for Me, Olivia." While the role was a minor one, the actor made the best of it and since been making quite the success.
Became Successful
The role of a waiter seems to have been the chance he needed to get more roles in his career. Joel's next appearance was in 1993 in an episode of Beyond Reality. And almost every year since he has made at least one appearance, whether it be on a TV series or a movie.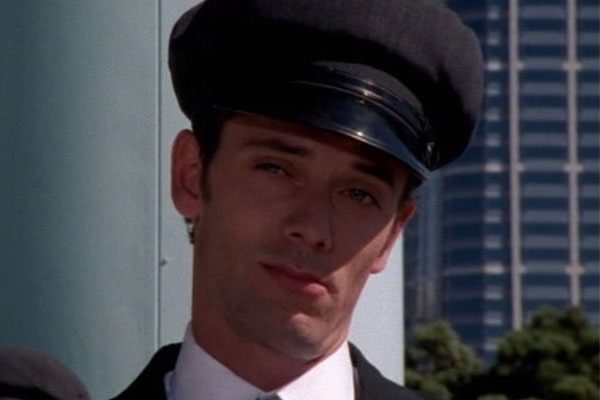 Joel Bissonnette was bound to be a successful actor ever since he began acting. Photo Source: IMDb.
While the actor was getting roles in various shows, his breakthrough came in 2000 when he was involved in the cast of The Invisible Man. He was cast in 9 episodes of the show beginning from 2000, and his last appearance was in 2002. While it did not last for long, it is one of the roles he is still remembered for.
Awards Won By Bissonnette
As an actor who does not play the main cast, it would seem a difficult job to get nominated for awards, let alone win one. This is not the case for Joel Bissonnette. The actor has not only been nominated for an award but also won one of them.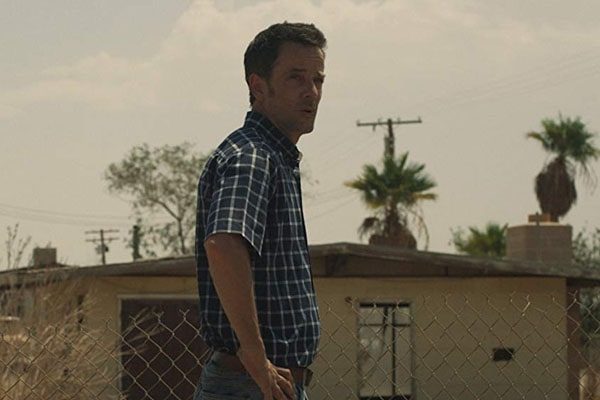 Thanks to Joel's skills, he has been able to make a name for himself in the industry. Image Source: Pinterest.
Moreover, in 2018, Joel scored the nomination for the best actor in Milano International Film Festival Awards for his role as Brian in the film Desert Shores. The same year he won the Marcello Mastroianni Award for the best actor in that film. He received the award in the Blow-Up Chicago International Arthouse Film Fest.
Joel Bissonnette's Net Worth
Joel Bissonnette likes to keep his personal life a secret, and no matter how hard people try, Joel is always one step ahead. From what he owns to what kind of house he lives in, the actor has kept most of the information hidden.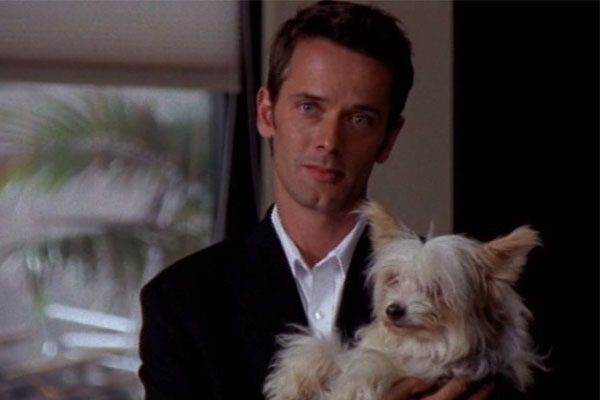 Actor Joel Bissonnette likes to keep his personal information a secret from the public. Image Source: IMDb.      
However, seeing that the actor has made his appearances for almost 3 decades, Joel Bissonnette's net worth is estimated at least $500 thousand. In the upcoming years, we can expect his information to be revealed to the public.
Related To Molly Parker's Ex-Husband Matthew Bissonnette
Actor Joel Bissonnette is the brother of screenwriter Matthew Bissonnette. Matthew is the father of two children, son William Strummer Bissonnette and daughter Hannah Beth Bissonnette.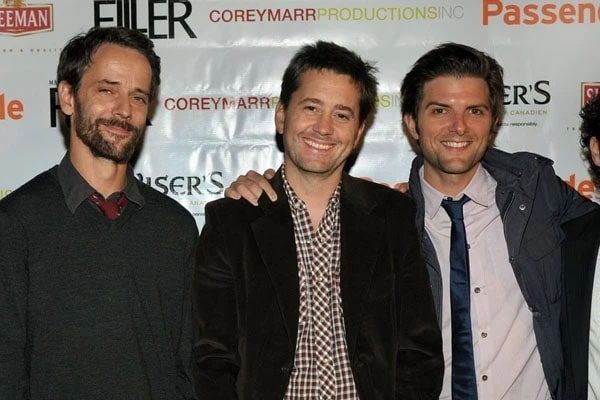 Joel[L] and Matthew[M] are close brothers both in the film industry. Image Source: Getty Images.      
Currently, neither Matthew nor his brother Joel has a social media account. Maybe they have decided to shift and keep their focus on their careers instead. Whatever the case, fans hope that they have a wonderful future ahead.
Follow SuperbHub For More Updates On Celebrity News, Entertainment, and Biography.