Jessica Henwick is an English actress born on August 30, 1992, in Surrey, England, UK. She was born to a Zambian English father Mark Henwick as Jessica Yu Li Henwick.
Jessica is best known for her roles as Nymeria Sand in the HBO's TV series Game of Thrones, and Colleen Wing in the M.C.U. She made her Netflix debut in 2017 through Iron Fist.
Early Life & Career
Jessica Henwick as a child grew up in the English countryside and according to her, she was really a wild child. She spent much of her time outdoors rather than indoors.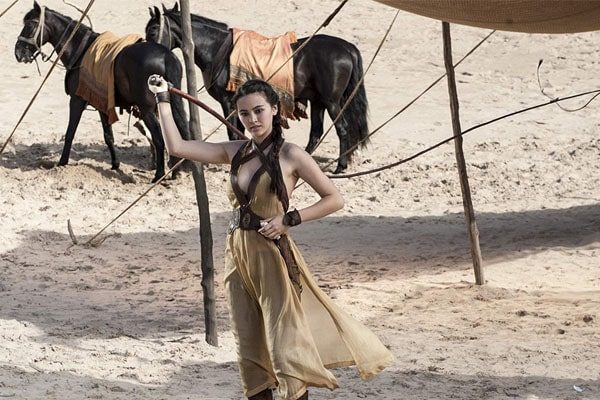 Jessica states that she was really a wild child. Image Source: HELEN SLOAN.
Jessica loved raising ducks and chickens, but she was more into acting. So, she attended the Redroofs Theatre School. And later on, she joined the National Youth Theatre of Great Britain.
Jessica Henwick started her career as Globe Girl in St Trinian's 2: The Legend of Fritton's Gold. After her debut in 2009, she finally got her leading role in a Tv series named Spirit Warriors. She even got the opportunity to play the role of Jess Testor in Star Wars: Episode VII – The Force Awakens.
Net Worth & Earnings
Jessica Henwick's net worth is yet to be revealed to the public. But knowing that she has appeared on many blockbuster movies we can just imagine how enormous her bank account would be.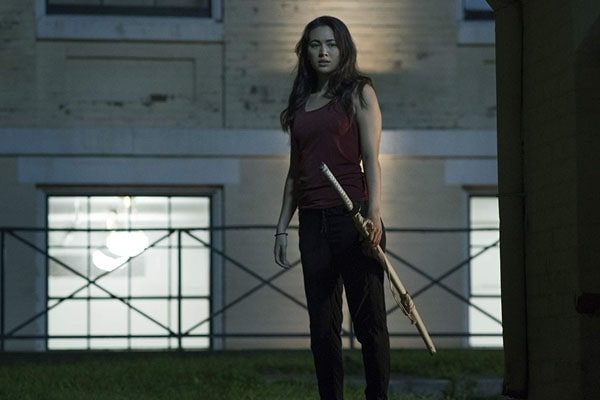 Jessica must have been paid a fair amount of money for the roles she plays. Image Source: Myles Aronowitz/Netflix.
Jessica Henwick has played hit after hit roles in many popular TV series. Some of them are Amy Lang in Silk, Colleen Wing in The Defenders and in Iron Fist.
Moreover, she must have gathered a hefty load of cash from her career as an actress. Besides being featured on Films and TV shows she has also been on the front cover of Kenzo magazine. So, we can conclude that she must live quite a comfortable life with her family.
Family & Relationship
Jessica Henwick's father is a Zambian English man whereas her mother is a Singaporean Chinese. She used to live in the countryside with her parents and often visited her mother's homeland.
Jessica according to some sources is still single. She has not openly spoken about it till now but who knows she must be hiding the man of her dreams. Besides her relationship status, she is quite frank and open about her personal life.
Personal Interests
Furthermore, Jessica loves to spend time with her family members and with her cast. She also loves to travel and upload pictures. Moreover, she has also posted promos of her TV series and some behind the scene clips.
View this post on Instagram
Jessica is a huge fan of Star Wars and loves reading their comics. She even watches Anime especially Naruto. Jessica is a method actor and has learned martial arts for her roles. Likewise, she also loves traveling and scooper diving as well. Well to conclude everything she very adventurous and likes to explore things.
For More Updates On Celebrity News, Articles, Entertainment, and Biography visit SuperbHub